While looking forward to a fresh new year, it's important to take a moment to reflect on the past. From natural body care formulations to tasty culinary recipes, we had a blast creating a variety of DIY herbal recipes for you all. Here are 5 recipes from 2017 that really shined! Find out for yourself why they were so popular:
Made with moisturizing jojoba and argan oil, this serum helps to tame wild fly-aways and soften brittle hair. It makes for the perfect treat for your hair, especially during the dry winter months. We also added a couple different essential oils to give it a fragrant boost.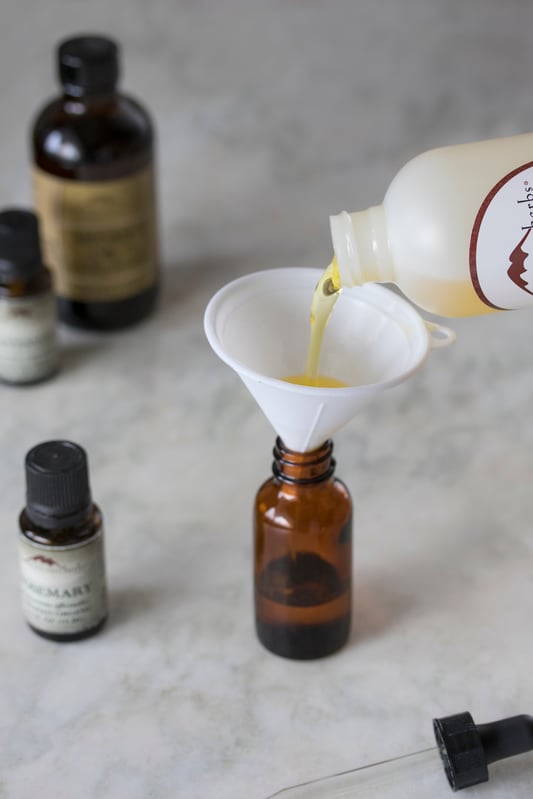 The skin is our largest organ, and it absorbs everything we put on it. Instead of using chemical filled shaving creams, with synthetic fragrances and yucky ingredients, step up your shower game and try making your own organic shaving cream with shea butter and coconut oil.
Adaptogenic ashwagandha and rich cacao rolled into delicious no-bake treats … yes please! When life gets busy, it's important to be prepared with healthy snacks to keep you happy and energized through the day. These sweet little bites are filled with chai-inspired spices and perfect for on-the-go snacking.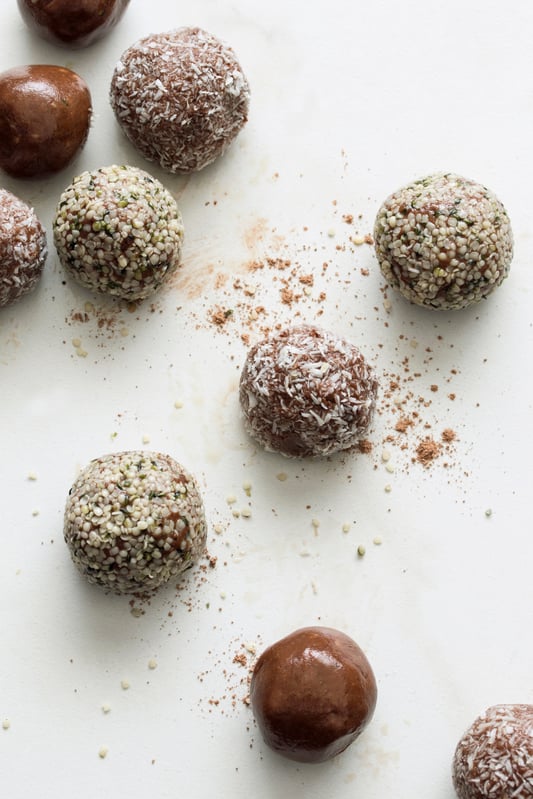 You shouldn't have to say good-bye to warm, gooey cinnamon rolls when giving up gluten or going vegan. These flavorful cinnamon rolls are dairy-free and filled with sugar, spice, and everything nice. We kicked it up a notch and added organic goji berries and coconut flakes. These rolls are perfect for a cozy weekend morning paired with a hot mug of tea.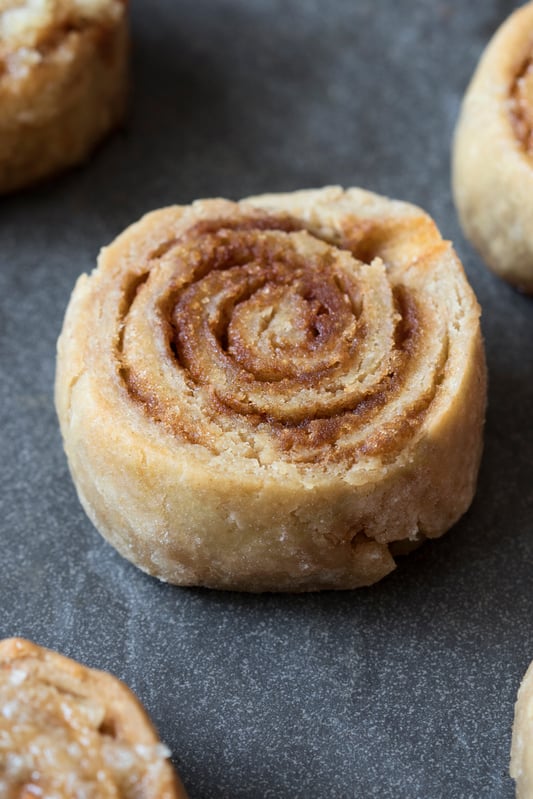 It's pretty clear that there are a lot of chai lovers out there! One of our favorite things about this popular tea is that it can be made in a variety of ways. These two recipes will guide you through making your own traditional chai with spices like cardamom and fennel. Have fun and play around with the ingredients to find your perfect blend.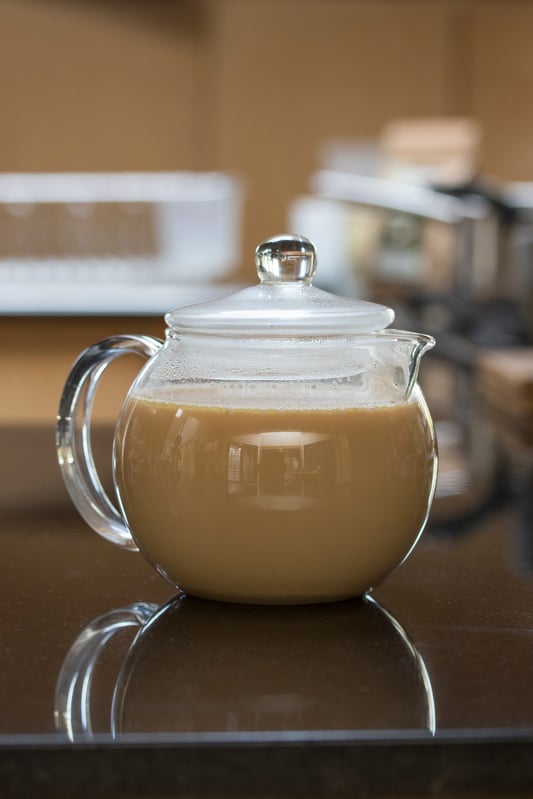 Looking for more Great resources?