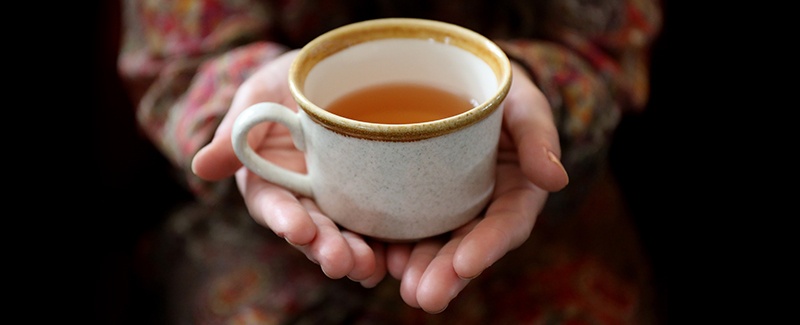 What do we do when someone comes to us and expresses a trouble they are experiencing? There are so many ways that we can help them, but one of my favorite gifts to offer is a custom
tea blend.
I feel that the personalized touch of making an individualized offering for that person shows a great deal of compassion and care and that people truly value that type of sincere empathy. I also truly believe that the act of sipping hot tea is a great self-care practice and the soothing and beneficial properties of the
herbs
themselves can greatly improve one's well-being.
Read More