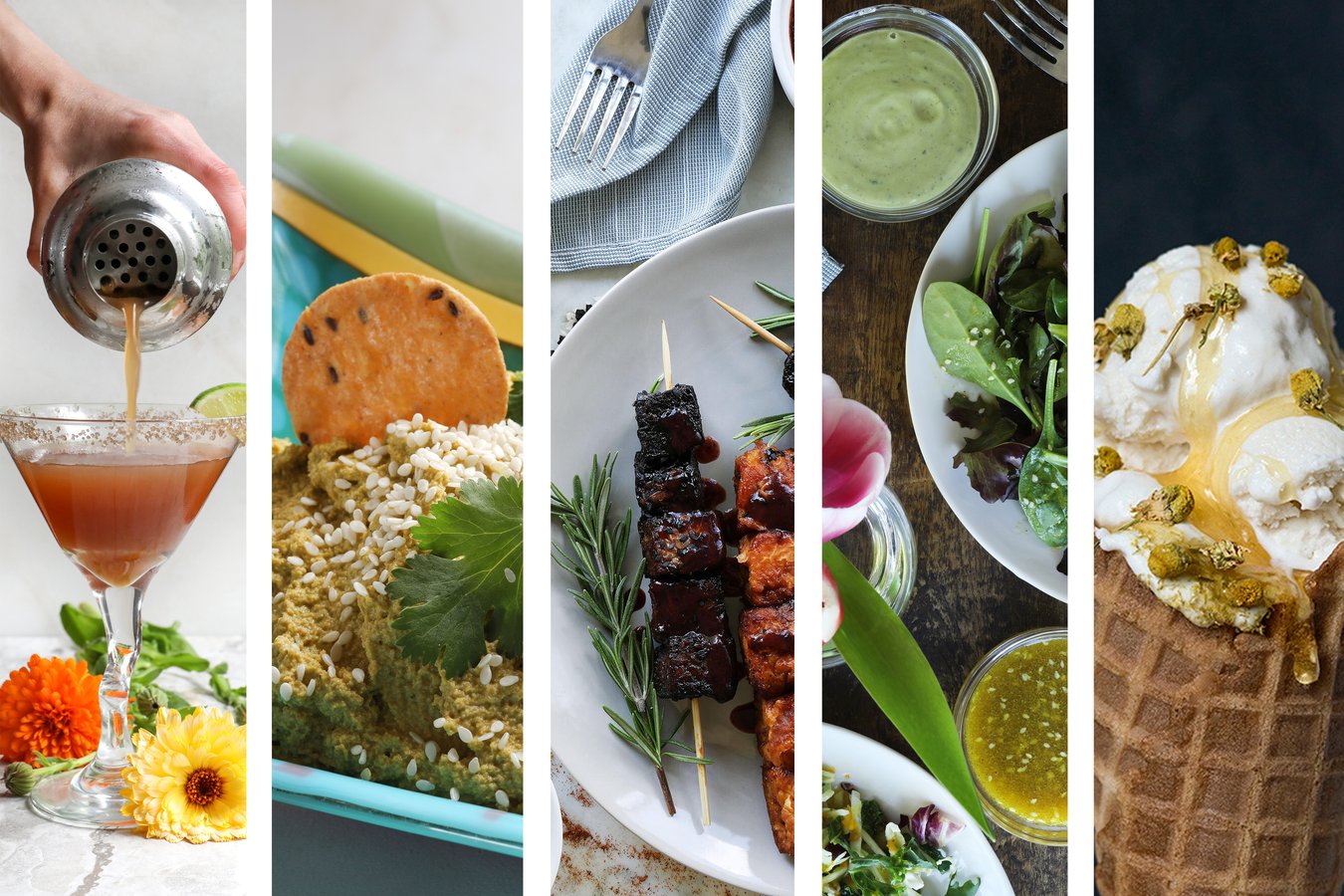 When the thermometer starts to register in the 80s and 90s, my mind takes up residence in the shade of my patio, situated near the grill and not too far from the drinks' cooler. For foodies like the folks in my family, backyard cookouts mean long lazy days brushing a perfect protein with a tangy sauce over a slow fire. It means tossing together colorful, herby appetizers and barbecue side dishes, imbibing in a newly invented icy drink, and whipping up a batch of homemade ice cream to go with pie. Other than a loose plan of when we want to eat, we let the day guide itself. We just sink into the mindful, soul nurturing process of preparing a meal to eat outside. I think of this time as some of the very best summer medicine.
Chef and restaurateur, Thomas Keller, once said, "A recipe has no soul. You, as the cook, must bring soul to the recipe."
At Mountain Rose Herbs, we love to create herbal recipes for you to try, knowing that you're going to add the soul to them with your unique palette and flair. So, for summer cookout season, we want to inspire you to head to your backyard or patio and spend a day nurturing yourself with good food.
Here are some of our favorite summer recipes to inspire you!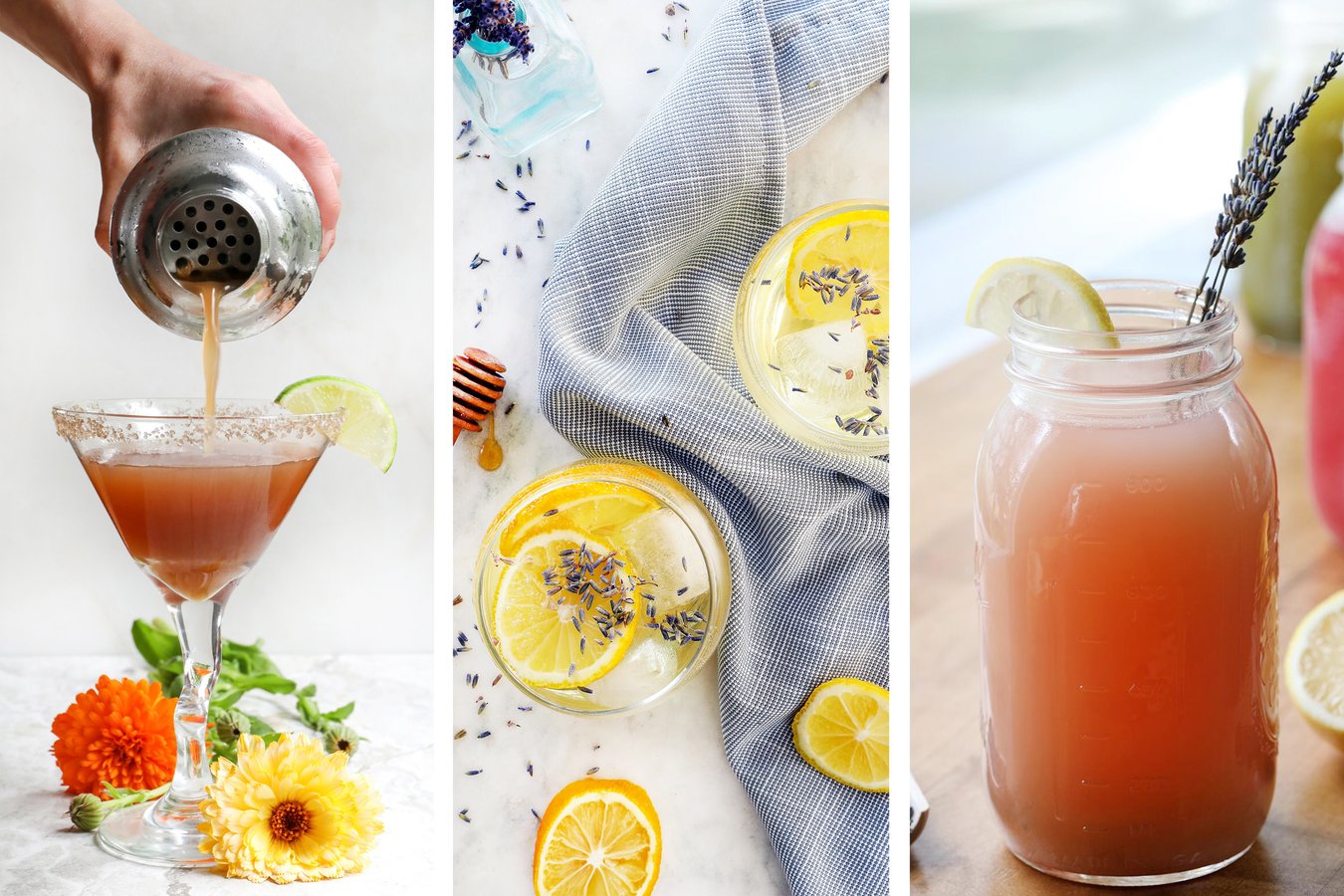 Homemade Drinks: Stay Hydrated for a Long Day of Enjoyment
To truly make a day of a relaxing cookout, especially when it's hot, you've got to pace yourself and stay hydrated.
Lemon Lavender Fizz Herbal Sodas—If you've got a week or so to prepare, these sodas are so much fun and so good, but you've got to give them time to ferment in order to get fizzy. They're worth the wait!


4 Thirst-Quenching Botanical Lemonades—While we're on the lemon theme, botanical lemonades are perfect thirst quenchers, and it's easy to mix up a jug the night before so you can sip a tall, icy glass throughout the day. Also, when it gets to cocktail/mocktail hour, these lemonades make a good base for a mixed drink.


Herb-infused summer cocktails—When your happy day rolls into the afternoon and it's finally time for cocktails/mocktails, we've got two summer recipes to delight you—pull up a deckchair and sink into full relaxation mode with a smoky elderberry margarita or a gingery ginseng palmer.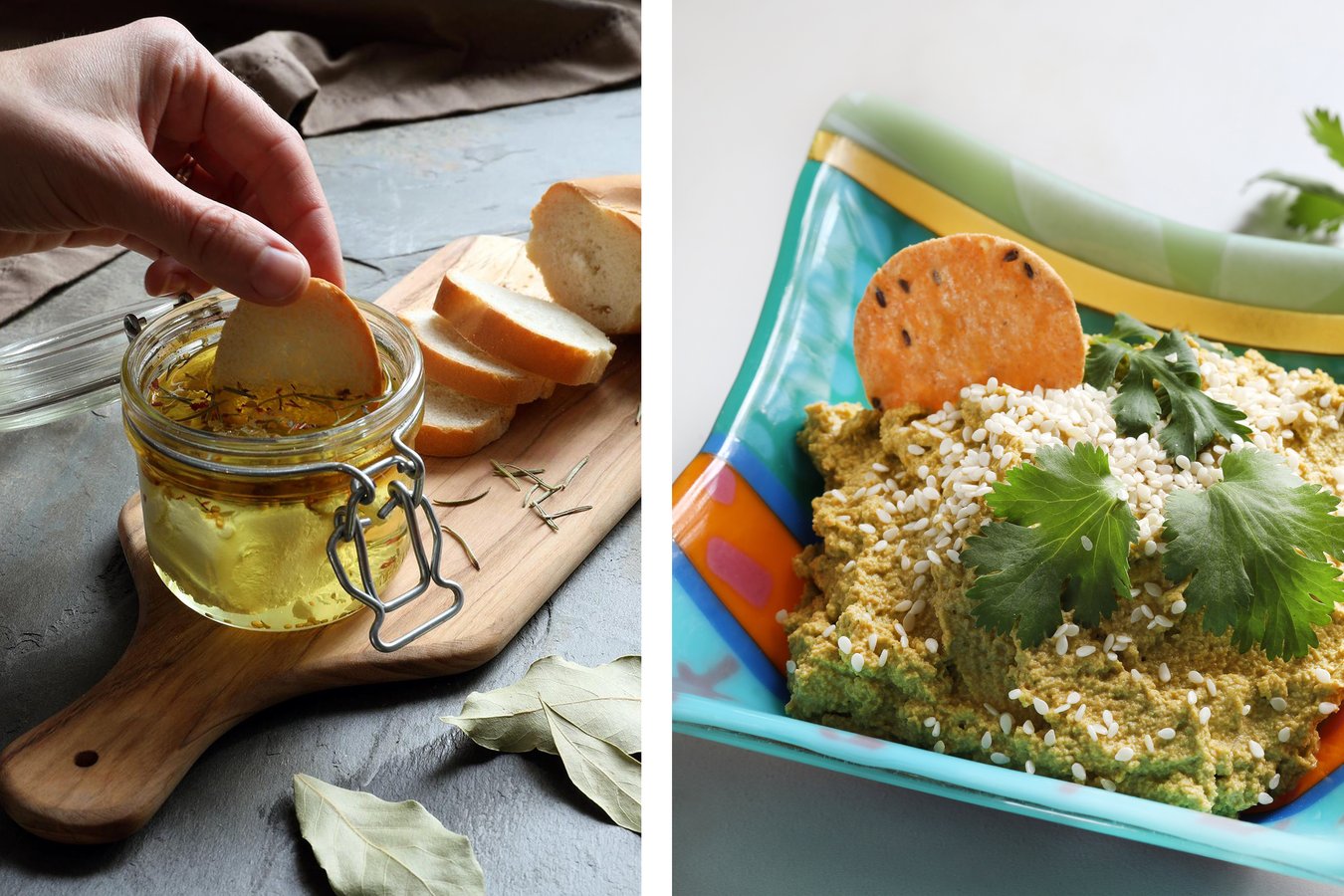 Summer Snacks: Start with Appetizers to Tide You Over Until Dinner is Ready
To fully capture the enjoyable, lazy nature of a summer cookout, it's important to not let yourself get too hungry while you wait for dinner. Keeping healthy, delicious appetizers at hand can help you maintain even blood sugar and keep your brain in working order.
Herb-infused oils—A backyard cookout is a great time to pull out the DIY herb-infused oils you've stashed away. Drizzle over a good chevre to eat with crackers or put in bowls alongside slices of baguette and some fresh fruit. You can solar infuse the oil ahead of time, but you can also heat the oil and herbs on the stovetop for a last minute infusion.


Carrot Cashew Dip—While you're putting out oils and baguette, add some crackers, chips, and a crudité plate to enjoy with this deliciously garlicky dip. It also happens to be an excellent vegan sandwich spread in case you have any left over for lunch the next day.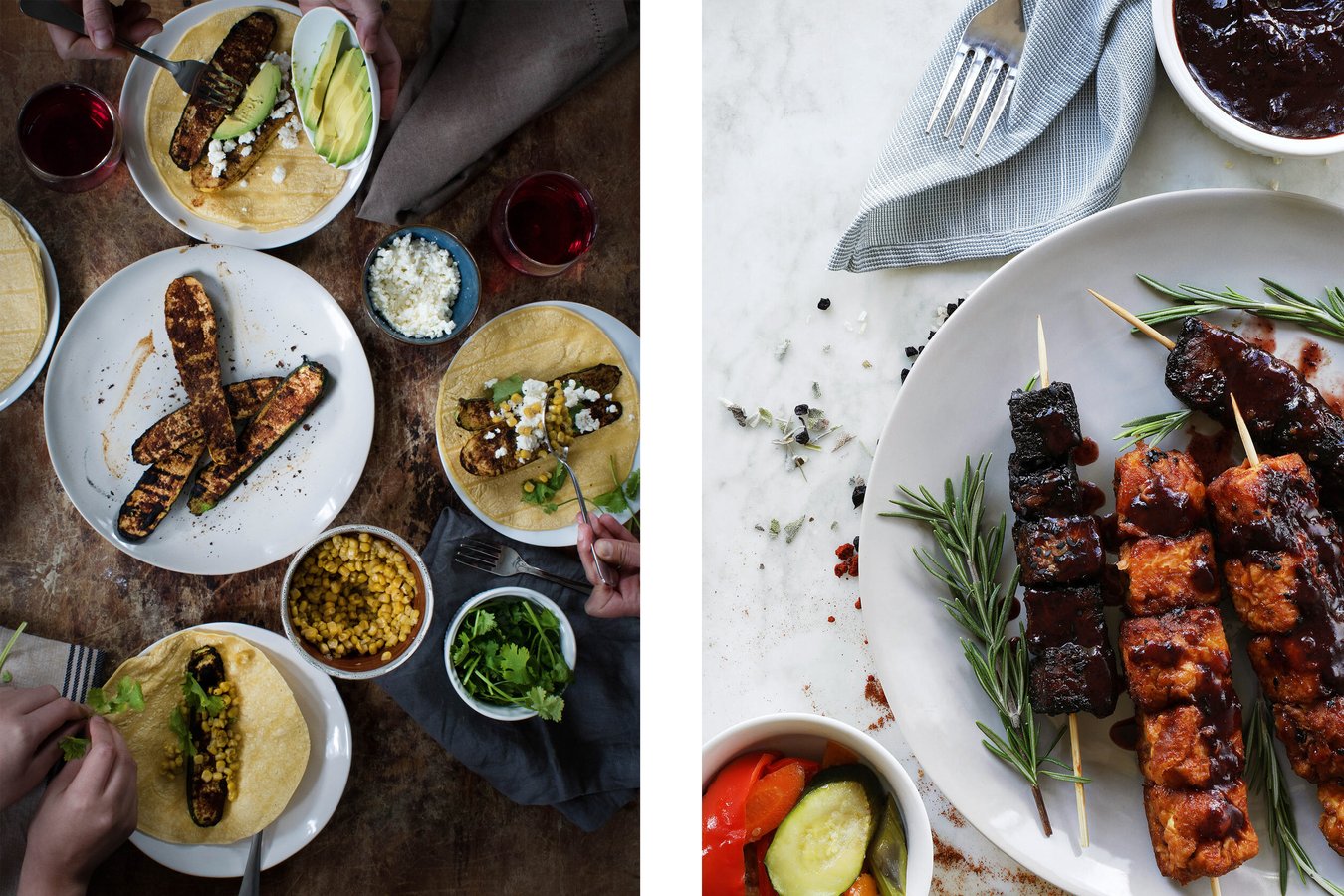 BBQ and Tacos: Proteins on the Grill or in a Tortilla
BBQ with a perfect sauce is at the heart of American cookout culture, but we do love a good taco as well. Fortunately, the two work perfectly well together.
Grilled protein of choice—Some salt, pepper, and simple minced herbs are often perfect seasoning for grilling. However, on a day when you've got the extra time, making a summer barbecue sauce can take the experience right over the top into blissful. Whatever your protein you prefer, this berry-based herby barbecue sauce screams, "It's summer!"


Tacos!—Late summer in the Willamette Valley is all about the fresh produce. Summer squash varieties and peppers ripen simultaneously, which obviously means it's time to make summer veggie tacos with an adobo rub. I mean it's pretty clear, right?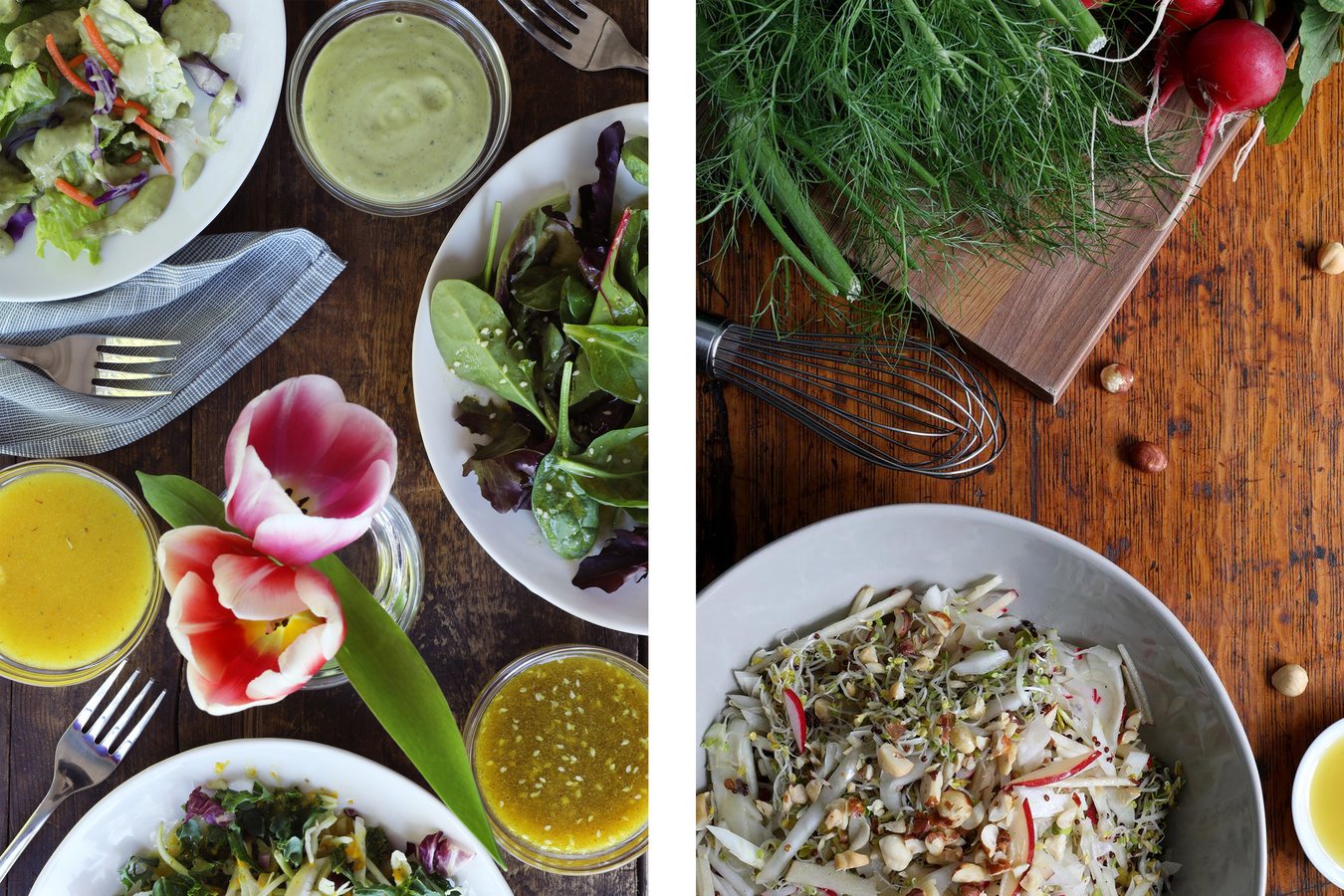 Cookout Side Dishes: Eat Your Summer Veggies
Summer gives us so many opportunities to make fantastic salads. Late summer in western Oregon means plentiful peaches and plums as well, which are particularly amazing when grilled and added to greens.
Summer Green Salads—A crisp summer salad makes a refreshing, healthy side against the savory backdrop of barbecue or tacos. We've pulled together three salad dressings for you to choose from: zesty, citrus, and Asian sesame.


Sprout Salads—For folks who aren't all about summer salad greens, a sprout salad is a wonderful alternative. This version with apple, fennel, and bee pollen is one we love all year round, but it's particularly excellent as an accompaniment to smoky grilled proteins and makes a nice sprouted "slaw" to add to tacos.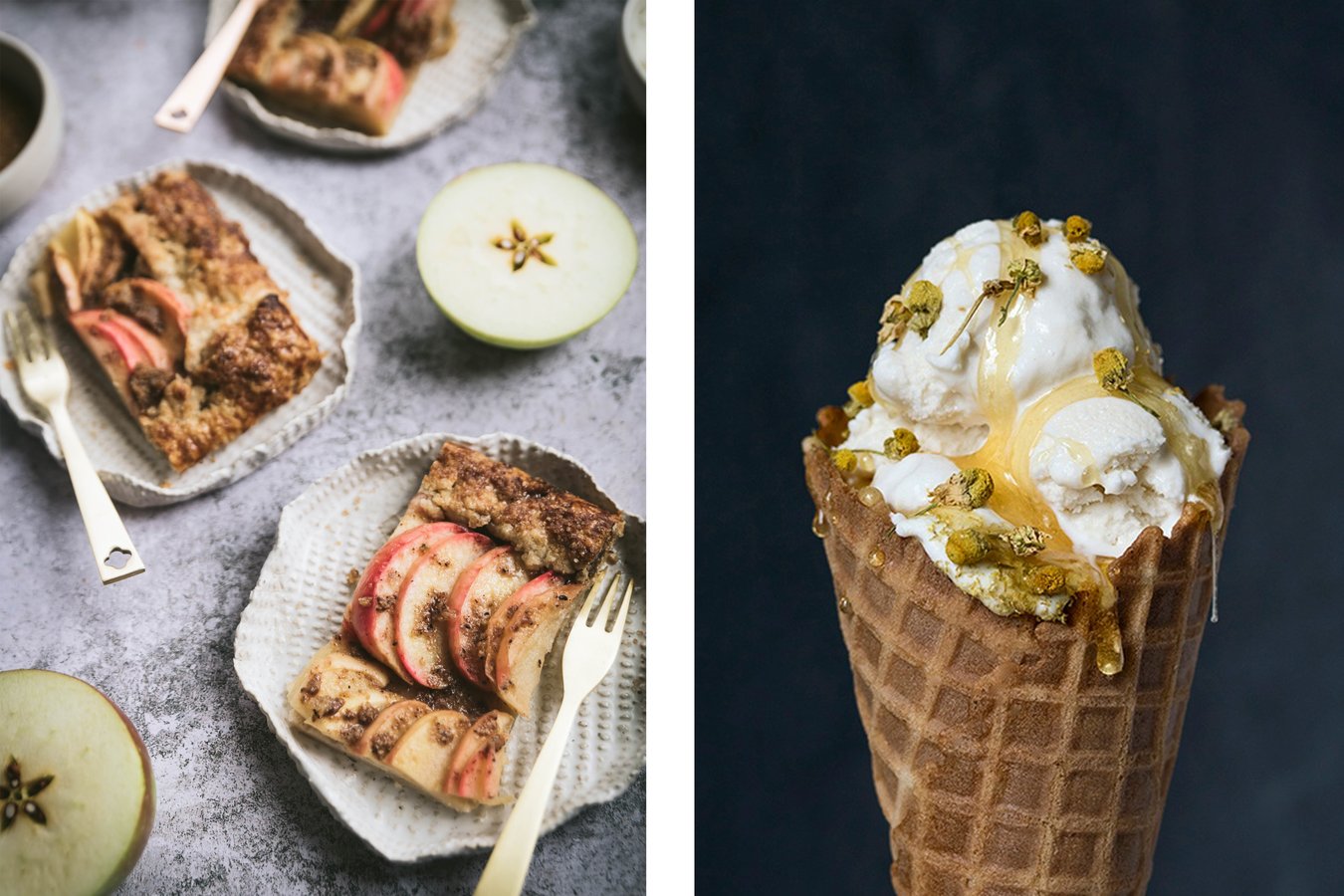 A
pple Pie and Ice Cream: Save Room for Dessert
No surprise, I'm a big believer in dessert! With all the produce available this time of year, pies and crisps become the summer dessert staple at our house.
Apple galette and ice cream—Late summer into early fall means fresh apple pie. In the interest of keeping things relaxing on cookout day, I like to make a quick food processor crust the day before, so I can easily whip up a simple rustic vanilla and spiced apple galette. It provides all the best of pie without the unnecessary fuss. Of course pie wants ice cream, and for summer we like our ice cream flavored with flowers!


LOOKING FOR ANOTHER FRUITY SUMMER Mocktail?
You may also enjoy: