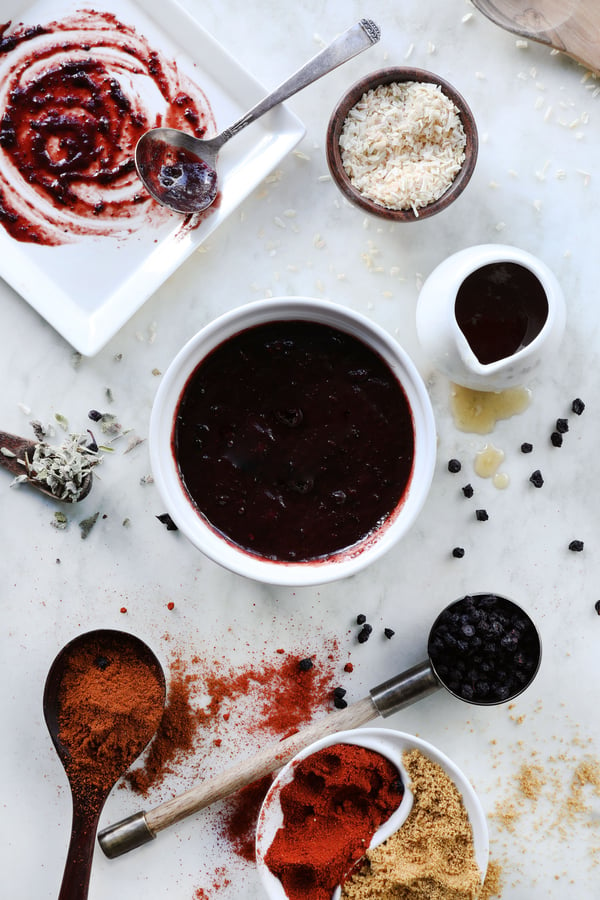 The summer grilling season is here! Although there are many of us to who love to grill year-round, there is nothing like cooking outside on a beautiful, warm summer evening surrounded by loved ones. Try out this spicy barbecue sauce recipe we've created with all sorts of good-for-you herbs and spices. As always, feel free to customize to suit your tastes!
Savory Summer Berry Barbecue Sauce Recipe
Ingredients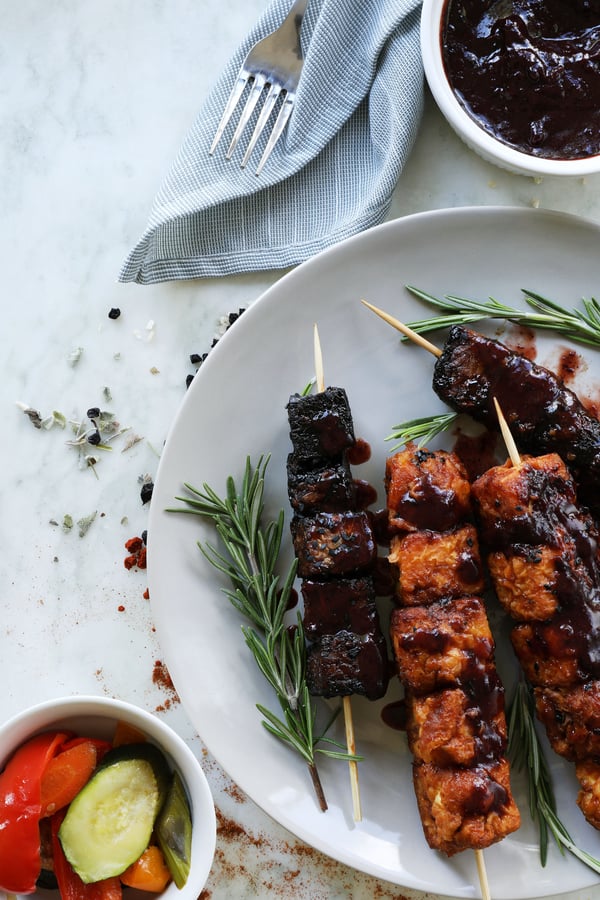 Directions
Reconstitute bilberries by pouring a cup of boiling water over them in a bowl and letting steep for 10 minutes.
Mash up bilberries to turn them into a paste. Set aside.
Heat sesame oil over medium-high heat and add garlic and onion, stirring to incorporate.
Allow to saute for 2 to 3 minutes, stirring constantly.
Add tomato sauce, water, maple syrup, molasses, bilberries, and all of the spices. Stir well with a whisk or wooden spoon.
Turn heat down to medium, add apple cider vinegar, and simmer for up to one hour, just until sauce is thick and the flavors have combined well.
Use sauce to baste protein of choice while grilling, sauteing, or roasting.
Extra sauce can be stored in the refrigerator for up to one week, and can be frozen for up to one month.
Need more reasons to fire up the grill?
You may also enjoy: