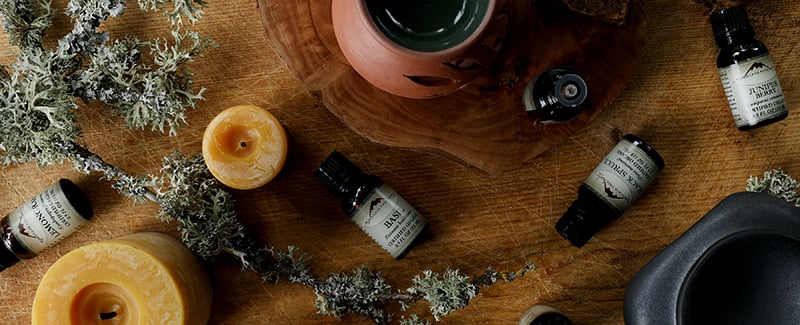 The older I get, the more I realize that what my Dad really wants for Father's Day is for me to show my love in ways that prove how much I know him as an individual and how much I want him to be happy and whole. The gifts that he most appreciates are also usually homemade, practical, and showcase the skills and knowledge I have acquired through the years.
Dads come in all shapes and sizes and enjoy a wide array of activities and hobbies. This gift guide is created with that in mind.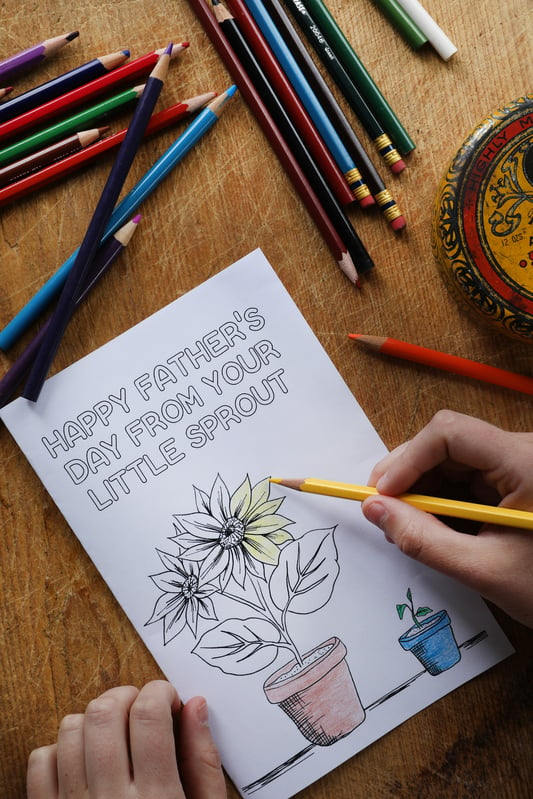 DIY Father's Day Cards
It all starts with a card, which can be as simple or as complex as you'd like to make it.
We've created this quick and heart-felt downloadable Father's Day Card that can be colored according to your own tastes or with his favorite colors.
Another idea is making a personalized pressed plant card that can double as a bookmark. I encourage you to go for a walk in nature and really think about your dad and all that he embodies. Think about his personality, his hobbies, and his appearance. When you find a plant that represents him (believe me, you really will), harvest the plant and bring it home. Remember that it's important to be conscious of the sustainability of the plant and that harvesting it won't cause harm to its population or its ecosystem. (Here is a downloadable Wildcrafting Checklist to help you.)
Once you're home, place the plant between two pieces of parchment paper and press it in a heavy book. Leave it to dry in the book for about 2 weeks. You can then adhere it on paper stock, keeping in mind that you'll want it to be small enough to fit in an average size book. I would recommend writing about why the plant made you think of him so that the message of this plant carries through his future reading. These sentiments show the dads in our lives that we took the time to really think of them and see their character in all that's around us.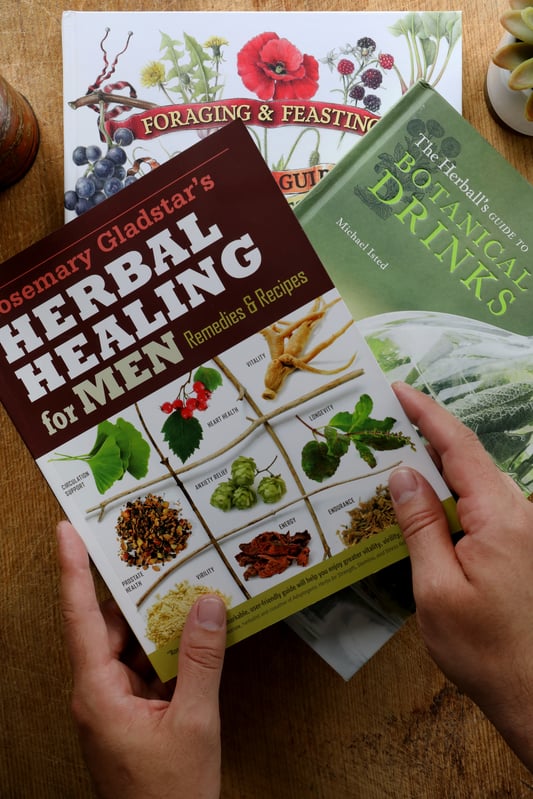 Gifts for the Book-Loving Dad
Now that you have your plant-pressed bookmark, your book-loving Dad may enjoy a new book or two. Books make great gifts—they are long lasting, encourage personal growth, and offer a reason for the recipient to sit and take some time for themselves. Some great botanical themed books to consider include: DIY Bitters: Reviving the Forgotten Flavor by Guido Mase and Jovial King, or Dina Falconi's Foraging and Feasting are fun for those who like to cook and create specialty beverages.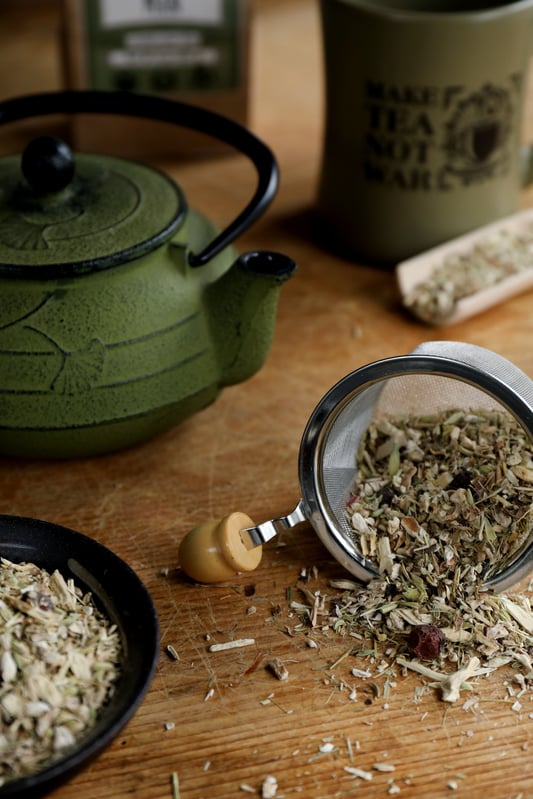 Gifts for the Tea-Loving Dad
Sipping tea is a ritual that many incorporate into their lives as a way to relax and take a moment for some self-care. There are few things I want more for my hard-working father than for him to be relaxed. Gifting tea and tea accessories are a great way to give Dad the tools to take that time for himself. This Happy Man tea contains herbs that help maintain wellness for the dads we love, including tonifying dandelion root*, adaptogenic eleuthero root*, and heart-loving hawthorn berries*, to name a few. Pairing the tea with a mug and strainer makes for a very nice presentation and well-rounded gift. These also go perfectly with a good book!
Gifts for the Food-Loving Dad
Some dads take great pride in their ability to cook, especially on the grill! Aside from love, nothing creates a better dish than fresh, aromatic spices and high-quality culinary oils. These ingredients can also be very colorful, making for a captivating gift basket and eye-catching gift. Here are some of my dad's favorite ingredients:
Culinary Oils: Organic olive oil, organic avocado oil, and organic sesame seed oil.
Specialty Spice Blends, Salts, and Peppercorns: Cajun seasoning, chili powder blend, garlic pepper, grilling herbs, lemon pepper, mesquite seasoning, and seasoning salt.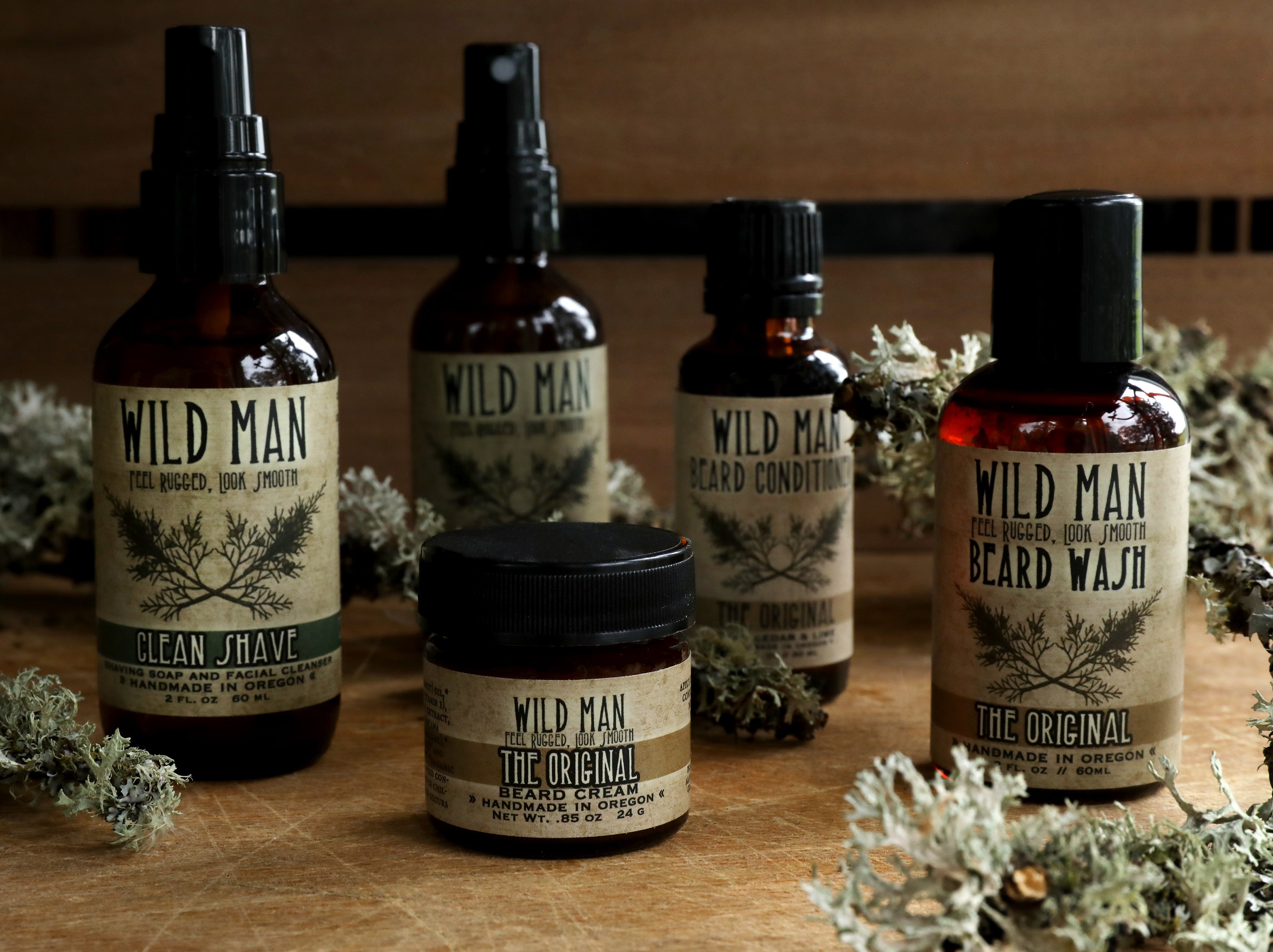 Gifts for the Bearded Dad
Beard care has created more opportunity for men to show themselves more love, and I think it's important to help support that. Our post on DIY beard oils will offer some inspiration, if you want to give a homemade gift. Or if your Dad is a DIY crafter himself, another fun idea is to download the PDF version of these recipes and provide the ingredients.
And for those of us who aren't able to give a homemade gift, local Oregon brand "Wild Man" makes a complete line of beard care supplies including: beard wash, beard conditioner, beard cream, shave soap, and after shave.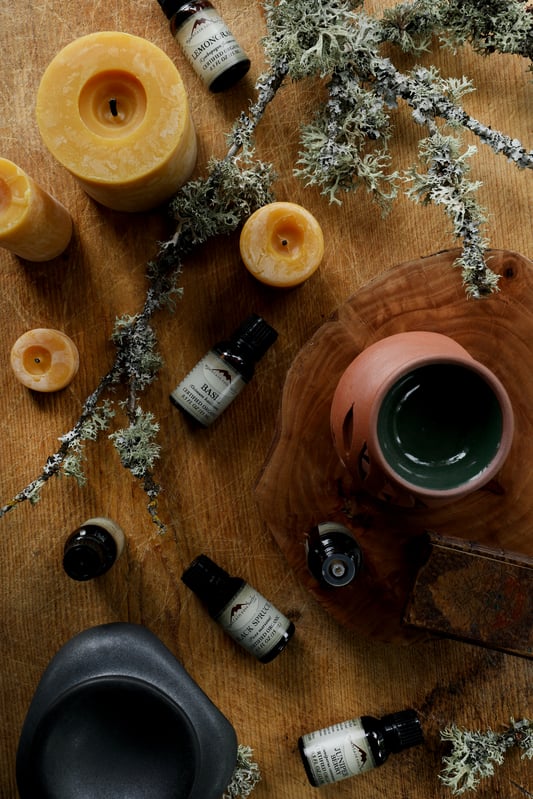 Gifts for A Dad Who Loves His Sacred Space
Aromatherapy can really transform the energy of the home, office, workshop, or our own mindsets. Pairing a diffuser with some essential oils is a nice gift that can be used all year round and can be enjoyed in the spaces where dads go to recharge.
Some of our top picks are:
You can also create a personalized blend for him by following our essential oil blending guide. Or, you can start with this dad-tested and approved Sacred Forest Recipe. This blend is for a homemade cologne, but the essential oils can be used in a diffuser if you omit the jojoba oil.
However you decide to celebrate the dad(s) in your life, try to add your personal touch—even if that's just a hug or picking up the phone.
Happy Father's Day!
Looking for other ways to have fun with Dad?
You may also enjoy: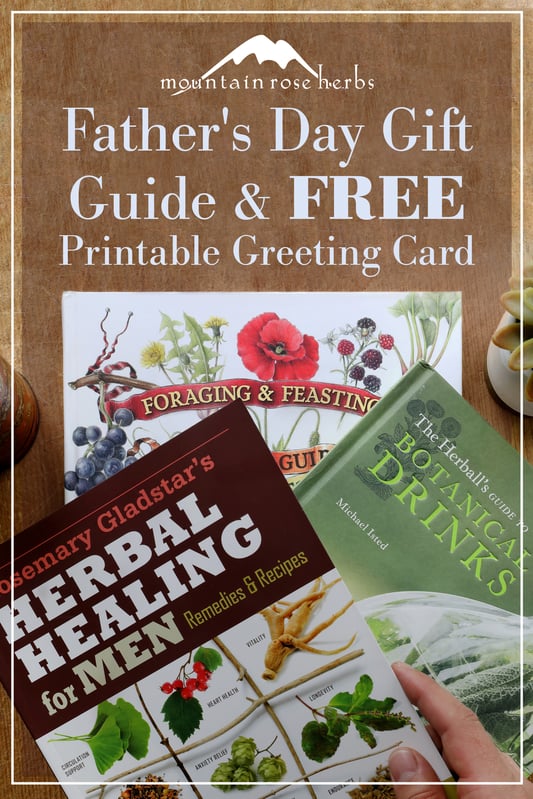 *These statements have not been evaluated by the Food and Drug Administration. These products are not intended to diagnose, treat, cure, or prevent any disease. For educational purposes only.