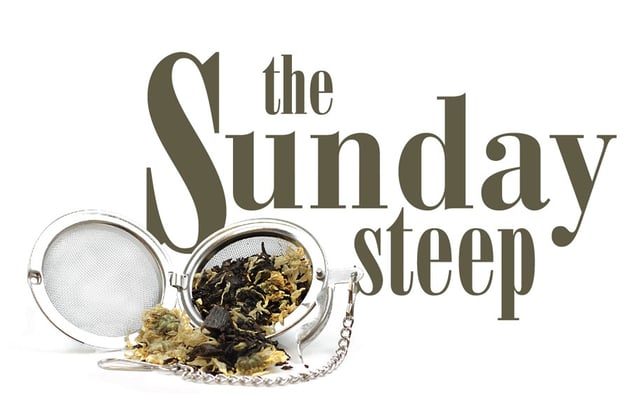 Some Sundays are about resting up, recharging, and giving the immune system a chance to recover. When I'm feeling a little worn down and wanting to ward off any inkling of illness for the coming week, this tea gives me a medicinal vitamin boost, as well as the yummy herbal flavors I crave...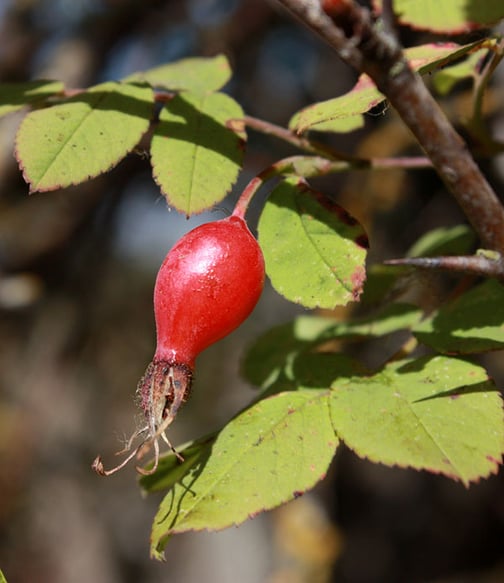 Perky Boost Tea

1 tsp. organic Echinacea angustifolia Root
1 tsp. organic Rose Buds
1 tsp. organic Rosehips
½ tsp. organic Wild Cherry Bark
½ tsp. organic Dried Lemon Peel
Scoop all ingredients into a tea infuser or tea bag. Pour boiling water over and let steep for 5-6 minutes. This makes enough for one cup, but feel free to multiply for a full pot. Put your feet up and enjoy!