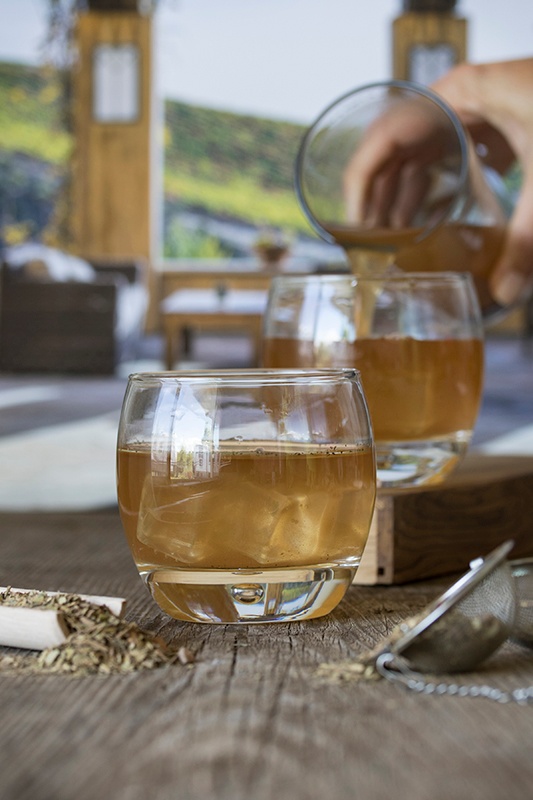 Well, it seems as if summer is finally here in the northwest! The weather has been absolutely stunning, and it's been such a joy to get out and enjoy the sunshine. I've been hitting the hiking trail, the outdoor basketball courts, and the river a lot these days.
When the weather is hot, iced tea brewed with some of my favorite plant allies has been an absolute must for me and my kiddo. We enjoy the cooling and delicious flavors on a sweltering day, and I love knowing that we're infusing our bodies with nourishing botanicals.
Since National Iced Tea day is fast approaching, we thought we'd share 5 of our favorite blends that make for wonderful iced teas for summer!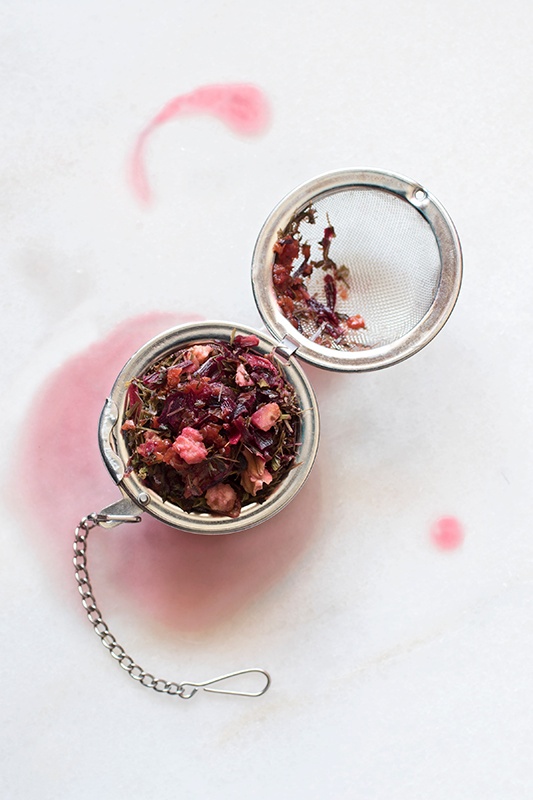 5 Herbal Iced Teas for Summer:
WANT TO WHIP UP ONE FROM SCRATCH?