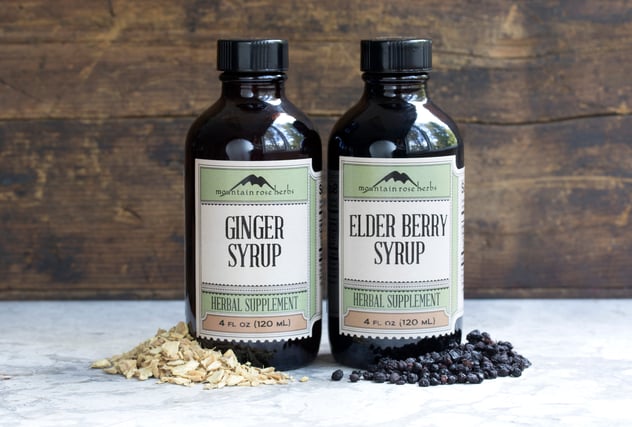 Herbal syrups are tasty concoctions featuring a mixture of herbs, alcohol, and honey. They are valued for their effectiveness and ease of use. They also make for a flavorful way to experience the benefits of herbs, and are excellent herbal allies to have on hand as the weather continues to get colder. All of our herbal syrups are made with certified organic and consciously wild-collected botanicals, organic alcohol, and raw honey from the Willamette Valley.
We love all of our hard-working extract experts here at Mountain Rose Herbs. These are the folks who handcraft all of our extracts and tinctures the old fashioned way. Our talented team of extractors are also responsible for concocting our line of syrups and elixirs.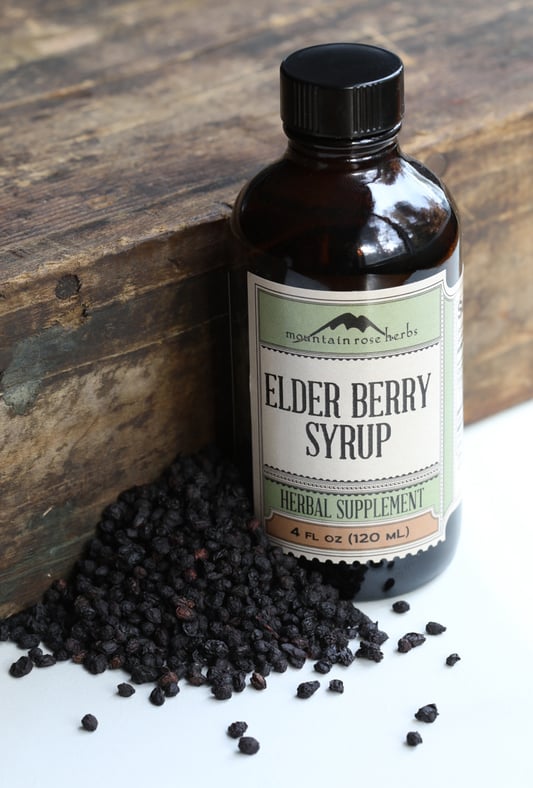 Syrup Highlight: Elder Berry
Elder Berry Syrup is a tasty way to be kind to your immune system. This syrup is mild and fruity, and can be enjoyed by nearly everyone. Though delicious on its own, it also mixes well in a steaming mug of organic herbal tea.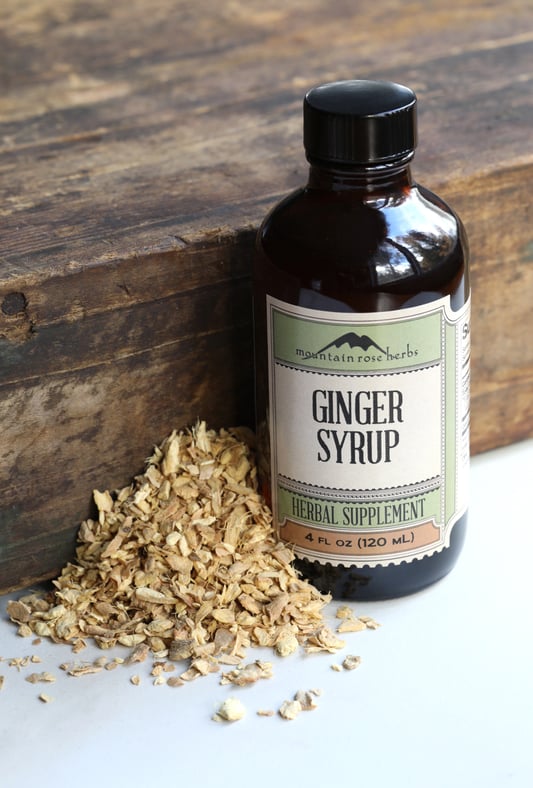 Syrup Highlight: Ginger
Warm and spicy Ginger Syrup is a true feast for the senses. Ginger has been used for thousands of years, and is one of the most recommended herbs in Traditional Chinese Medicine. Our Ginger Syrup scoffs at the notion that herbal concoctions can't be both effective and tasty. For a real treat, we recommend drizzling over a bowl of ice cream.
Prefer to make your own?
You may also like: