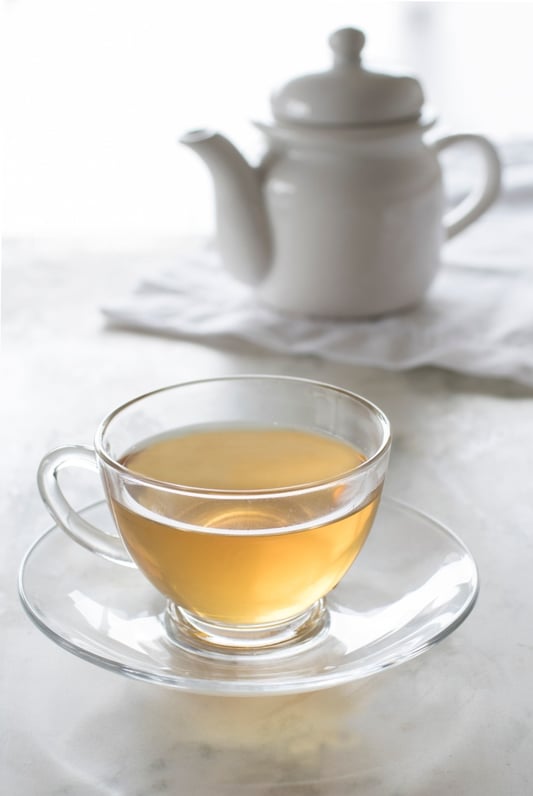 It is possible to drink something hot (like tea) and feel the effects of cooling herbs. While I love iced tea served cold on a steamy summer day, I still love hot tea too and I just don't want to give it up when the temperatures climb.
This recipe has a base of the mild green tea from our Spring Green Tea, so it has a bit of caffeination. The addition of Horsetail to serve as a mild diuretic and cooling herbs like Holy Basil/Tulsi and Peppermint make this a tasty tea choice for a hot summer day!
Hot Day Hot Tea Recipe
Combine all the tea and herbs in an infuser, strainer, nest, or bag. Pour 1 1/2 - 2 cups boiling water over and allow to steep for 3-4 minutes. Strain out herbs and enjoy!
This post was originally a part of our series called "The Sunday Steep."