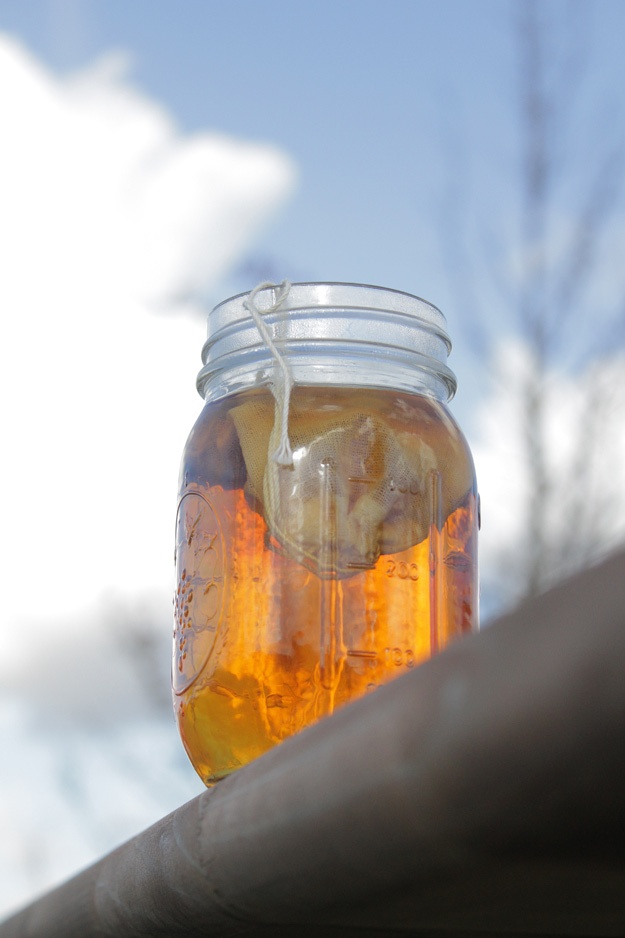 It is definitely ice tea season around here! The temperatures have been climbing, the sun is shining, and while I drink hot tea year round, I also love a tall glass of frosty ice tea. My mother used to make sun tea all summer long in a gallon pickle jar--the same jars we used to store the fresh milk from our cows and goats. The sight of a gallon jar of sun tea brewing on a picnic table fills me with nostalgic memories of hot summers that seemed to last forever!
This particular recipe goes a bit beyond your ordinary black tea. I've taken our organic Earl Grey and added some delicious, summery, and festive herbs to make a gorgeous and downright tasty ice tea. I like to mix this up in larger batches to have on hand as it is fun to combine all those beautiful flowers and herbs and it looks pretty in a jar waiting to be brewed (it makes a snazzy gift, too!)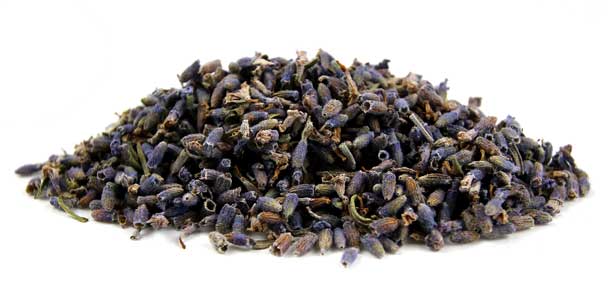 Celebration Flowers Sun Tea Recipe
Combine all ingredients in a bowl and stir gently to combine. Put blend in a large tea infuser ball, muslin bag or tie up in several layers of cheesecloth. Put in a large jar or pitcher. Add room temperature water. This recipe makes enough for a gallon of sun tea. Cover with a lid or several layers of cheesecloth (my mother usually covered with plastic wrap held in place by a rubber band) and allow to brew in the sun for a few hours. Depending on how hot and sunny the day is, this could brew in as little as two or three hours, but it could take longer. You can also leave out the Earl Grey tea if you'd like an entirely herbal creation.
Strain out herbs and refrigerate. Serve over ice with lemon and honey, if desired.
This post was originally published for the series "The Sunday Steep."