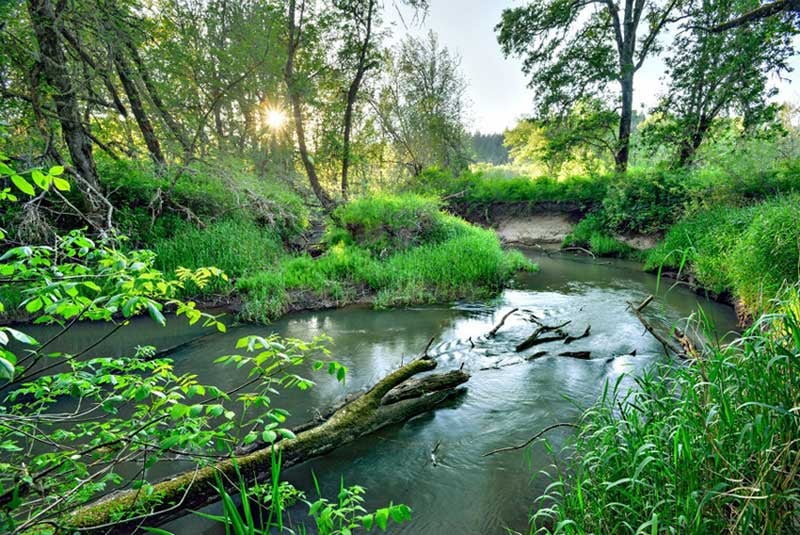 We are entering what I think of as "visiting" season--with the vacations, camping trips, visiting relatives, and all sorts of summery social activities. I absolutely love this time of year but I also have to make a concerted effort to take care of myself and spend some time kicking back, taking it easy, and tending to my health and wellbeing.
This tea has some of my favorite flavors and herbs, along with the added benefit of a little organic Milk Thistle Extract. This is the perfect cup of tea for lolling about in the hammock with a good book...right before drifting off into a lovely nap!

Take it Easy Tea
Combine herbs in a tea infuser, nest or bag. Pour 1 1/2 to 2 cups of boiling water over and allow to steep for 2-4 minutes. This tea is best served hot, but if you leave out the Damiana, it will make a fine iced tea too (the Damiana Leaf tends to get a bit overwhelming and bitter if allowed to steep for a long while and is then chilled.) After removing steeped herbs, add a dropperful of Milk Thistle Extract and stir. Enjoy!
This post was originally a part of our series called "The Sunday Steep."