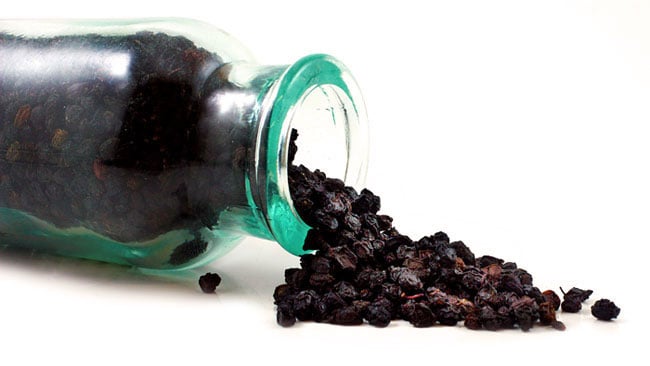 If you are an herb junky like me, you may have bags and jars of herbs you purchased, grew or gathered filling your pantry shelves and yet you reach for the same "comfortable" ones time and time again. It can be a little intimidating and confusing wondering what else one can do with those beautiful crimson elderbrries besides making elderberry syrup once a year?
We tend to reach for the leaves and flowers to make our trusty cups of herbal tea because that is what we know. But deeply flavored tree berries, woody bark, and dehydrated roots carry good medicine and make for wonderful soothing beverages too! It just might take a little more steeping time and provide you with an opportunity to use your mortar and pestle!
This tea is a beautiful amber color, has a nice aroma and a spicy sweet taste...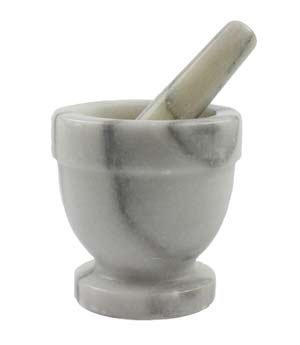 Berries, Roots & Bark Tea

1 teaspoon organic Elderberries, dried
1/2 teaspoon organic Hawthorn Berries, dried
1/2 teaspoon organic Schissandra Berries or Lycii/Goji Berries, dried
1/2 teaspoon organic Wild Cherry Bark
1/2 teaspoon organic Ginger Root or 1/4 teaspoon organic Ginger Root powder
1/2 teaspoon organic Cinnamon Chips
1/2 teaspoon organic Bitter Orange Peel
2 slices organic Chinese Licorice Root slices, broken up
While you can make this recipe with the herbs as is, you can also put the berries in a mortar and pestle and grind a bit before adding the remaining ingredients. Break the Licorice Root slices up into smaller pieces before putting all the herbs in a tea nest, bag or infuser. Pour 1 1/2 to 2 cups boiling water over and allow to steep for 5 minutes. You can also put all of these herbs into a sauce pan with 2-3 cups of water and bring to a simmer--allowing it to simmer for 10-15 minutes before straining. This will extract even more herbal goodness from the berries, barks and roots!
This tea blend improves with a dollup of raw honey. Enjoy!