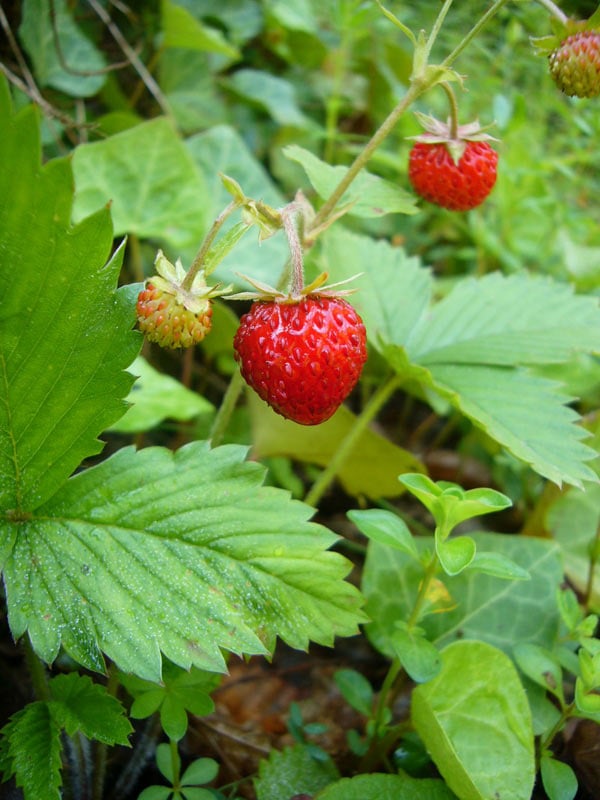 One of my very favorite things to do is to make a big mug of tea first thing on a bright spring morning, and head out into the garden and chicken yard. I wander around the garden with the steaming mug in my hands, looking at my growing plants, picking bits of herbs and veggies to munch on, and stretching easily as the sun warms my stiff limbs. I pull up a lawn chair by the chicken run and sit and watch what we call "The Chicken Channel" as the morning unfolds. Perfection!
This is a lovely tea for just such a morning. The pinch of Stevia leaf is optional, but helps to balance some of the stronger flavors of the roots...

Sunny Morning Tea Blend
Combine all the herbs in a tea infuser, nest or bag and pour 1 1/2 to 2 cups of boiling water over. The stevia adds a bit of sweetness, but you could leave that out and add a teaspoon or so of honey, if you'd like. Enjoy!
This post was originally published for the series "The Sunday Steep."