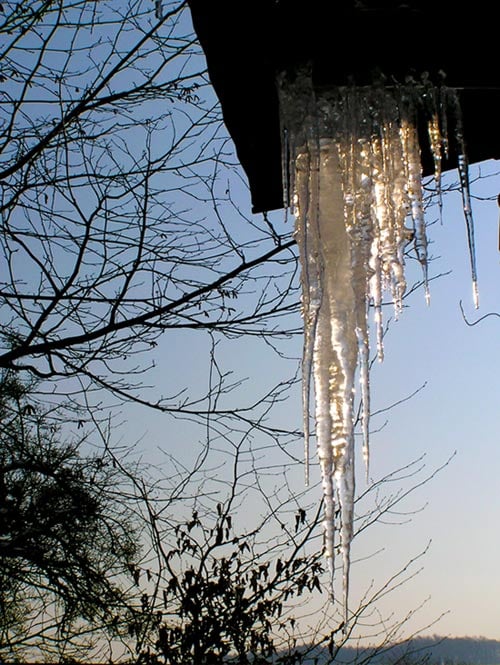 The year is waning and many of us are looking ahead to the year that will be. It is a time of contemplation, celebration, and hopefullness. Maybe you're working on your resolutions or thinking about what you want to let go of in the coming months? This morning's tea is a delectable organic treat. White tea is picked early in the season when the buds are still fresh, young and tender, and that makes me think of the new year-all fresh and tender. The cedar berries add a wintry flavor and, for me, a touch of the year that has been...

New Year Tea Blend Recipe
Combine 1 Tablespoon White Peony Tea blend and the cedar berries in an infuser, nest, bag, or strainer. Pour 1 - 2 cups of boiling water over. This is not a sweet tea, so if you prefer a little sweetness, add a little honey to taste.
Happy New Year!
This post was originally published for the series "The Sunday Steep."