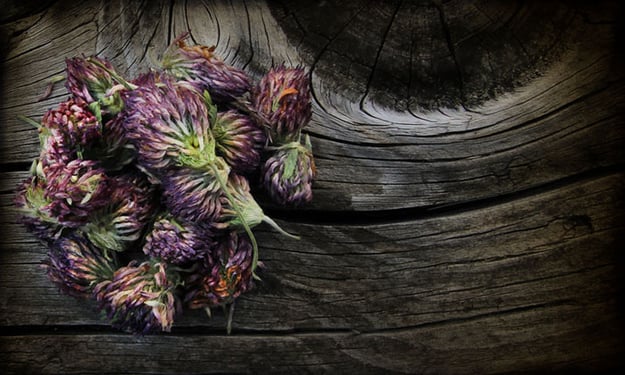 Being in tune with the seasons can mean looking to our surroundings for inspiration when it comes to the food on our plates, the activities we do, and even the beverages we drink. As the fields get full and high with grasses, flowers, and nourishing medicinal plants, I feel an urge to create a tea of those fragrant, nutritional offerings.
This tea is packed with vitamins, beta-carotene, and antioxidants, not to mention the delicious flavors of an earthy summer day...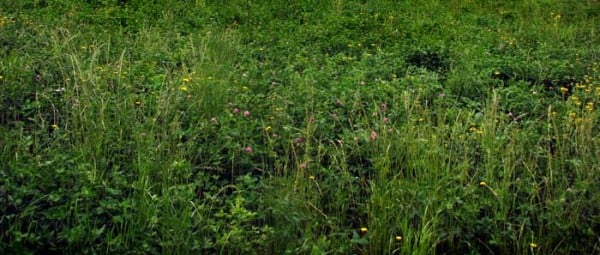 Field & Flower Tea
1 teaspoon organic Alfalfa Leaf
1 teaspoon organic Cinnamon chips (Cassia or Sweet)
1 teaspoon organic Red Clover
1 teaspoon organic Heather flowers
1 teaspoon organic Marshmallow Root
This is best as a hot tea. Mix all the herbs in an infuser, strainer, tea nest, or filter and pour boiling water over. Let steep for 4-5 minutes. Add honey, milk and/or lemon if desired. Enjoy!