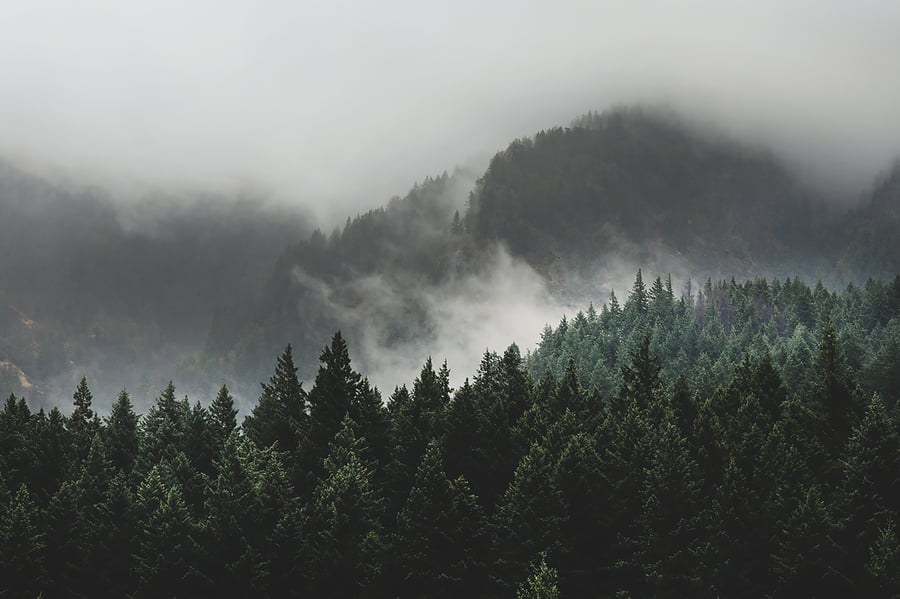 You already know that Mountain Rose Herbs is a purveyor of organic herbs, essential oils, teas, and exceptional botanical offerings. And you've probably read that we are serious about putting people, plants, and planet before profit with everything we do: from supporting sustainable agriculture to encouraging employee volunteerism. What you may not have known is that in 2018 these values led us to become an Oregon Benefit Company.
We believe that the traditional definition of a corporation is outdated and does not align with our commitment to creating a healthy community for all. Our stakeholders are the growers, customers, employees, and ecosystems that sustain our business. That's why we're always seeking new ways to redefine the role of business in the world!
Our Oregon Benefit Company legal, corporate designation states that Mountain Rose Herbs provides "a general public benefit" by making a positive impact on society and the environment through ethical business practices and operations.
"Environmental stewardship, caring for our community, and providing high-quality organic products, are all core aspects of our mission," said Shawn Donnille, Mountain Rose Herbs' owner and CEO. "It's about taking responsibility for our impact and creating positive change. Also, we are proud to be an Oregon Benefit Company to help show other companies what that looks like."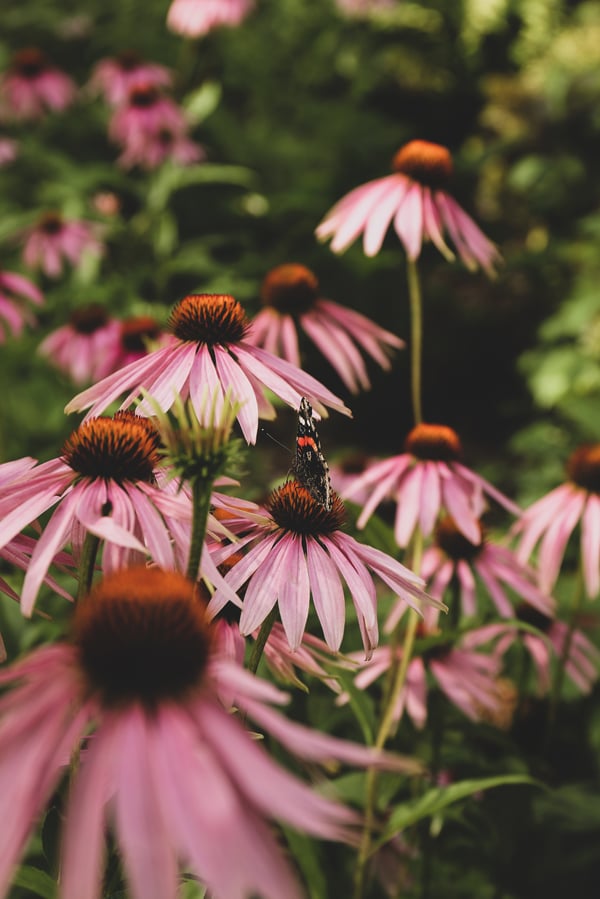 There is often confusion about the difference between Oregon Benefit Companies and B Corporations. To be clear, Benefit Companies are not the same as B Corp businesses. Benefit Companies adhere to a certain set of mandates outlined by the State of Oregon, and they self-assess using a third-party standard, whereas "B Corp" is a certification managed by the nonprofit, B Lab. Still confused? You can read more about Benefit Companies versus B Corps on the Benefit Corporation website.
So how does a business become a Benefit Company? In compliance with Oregon state law, we amended our bylaws with the Oregon Secretary of State. Next, we selected an impact assessment tool as a third-party standard by which to gauge our impact (there are a number of third-party standards we could have chosen; we found B Lab's assessment to serve our needs well).
In 2018 (our baseline year) we scored a total of 84.8 out of 200 on the impact assessment survey. To put this in context, the average score of conventional businesses with 50 to 249 employees was 53.6. We have measured our performance against this initial score in our subsequent assessments and are pleased to have seen improvement each year. Earlier this year Mountain Rose Herbs completed the impact assessment survey for 2020 and received a score of 109.2 out of 200 available points, a 1.30-point improvement over our 2019 score.
One part of the required self-assessment is to set continuous improvement goals and publicly report progress towards achieving these goals. We publish a Benefit Report which details how we are creating positive change in the world through ethical business practices.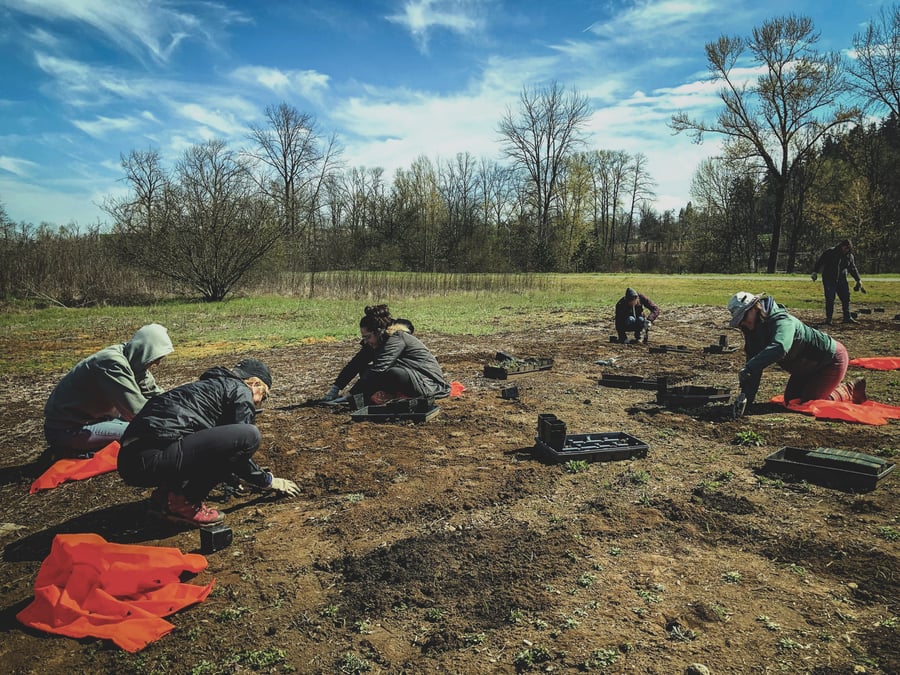 We've selected several specific goals for the next year which include expanding employee well-being, enhancing our hiring practices, and more!
Many thanks to the extraordinary staff at Mountain Rose Herbs, our vendors, and our customers who have helped make us an herbs, health, and harmony company since 1987.
Want more on how
we

help our planet and community?

You may also enjoy: