Have you heard the exciting news?
The Herb Fairies are back!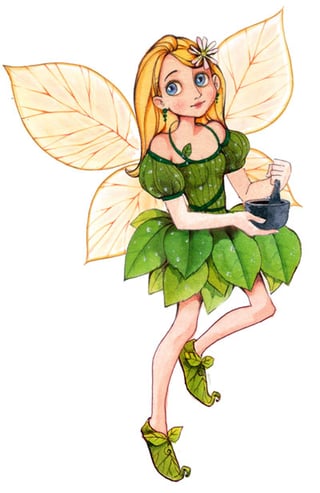 If you missed this one-of-a-kind online book club last year and wish you and your children could learn about herbs together, you're in luck! Now is your chance to meet all of the Herb Fairies through 13 wonderfully colorful and interactive books. This thoughtfully created series teaches kids plant identification and herbalism through the art of storytelling, crafting, and exploration.
We've never seen another program like this before and we're sooo happy to be a part of the magic...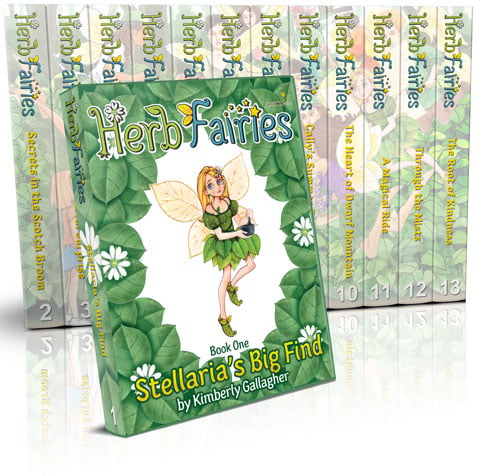 Visit HerbFairies.com now to watch a fun video featuring some adorable kid-made entries from the "Herb Fairies Film Festival" and learn more about this incredible herbal learning system.
As a sneak peek, we have something really special for you! Here's a free activity pack from the series including a coloring sheet of Stellaria the Chickweed Fairy, herbal recipes to try, and a journaling page!
So cute and educational too! There will be more free Herb Fairy goodies coming this week, so be sure to click here to experience all of the herbal fun!