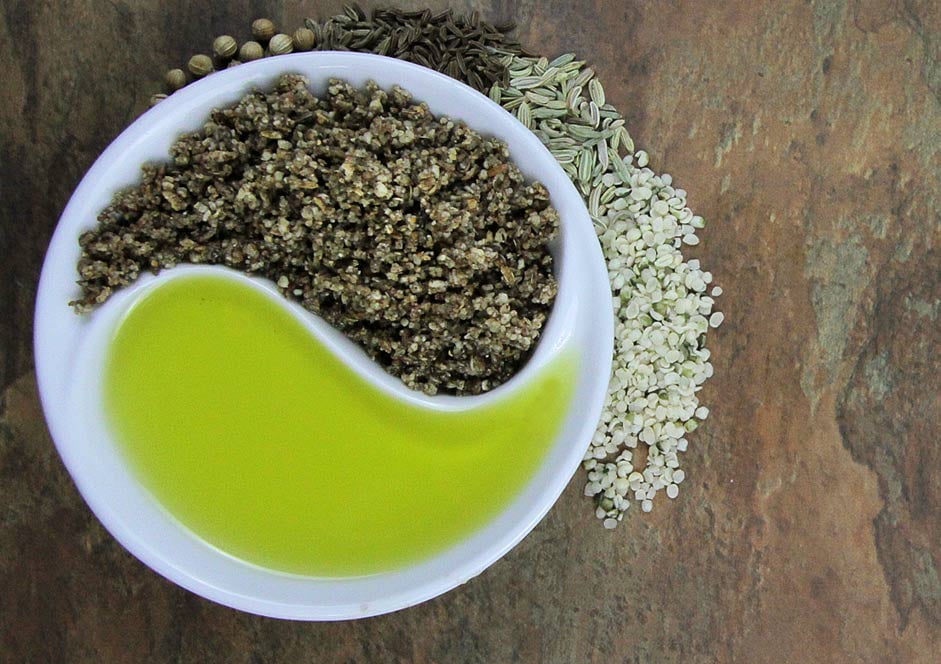 Have you ever tried Dukkah?
I became infatuated with this spice blend after tasting it for the first time a few years back. A warming combination of toasted nuts, seeds, and spices all whirled together and then swirled in extra virgin olive oil...sooo good. This wonderfully nutty, herby, aromatic blend is a delicious condiment found in traditional Egyptian cuisine, and can be paired with warm crusty bread, tossed on roasted veggies, added to salads and rice dishes, sprinkled on baked potatoes, spread on pizza dough, used to crust tofu and other proteins, or mixed in yogurt as a savory sauce.
You can use a variety of ingredients to create different flavor profiles in your Dukkah creations. I like hazelnuts, because that's what grows prolifically around here, but you could use pistachios, cashews, almonds, or walnuts as the base too. You can also play with different spice combinations like cardamom and rose, or cinnamon and citrus, try different mints like thyme and lavender, or maybe some shredded coconut. So many possibilities for this recipe! Here's my favorite recipe so far...
Hazelnut Hemp Dukkah
Ingredients:
Directions:
In a pan, lightly dry toast the hazelnuts and sesame seeds in separate batches until they turn golden. Remove from heat. Mix all of the spices together (except the peppermint) and toast in a pan over medium high heat for several minutes or until they become fragrant. Be careful not to burn the seeds during this step. You'll want to toss them around and babysit them a bit. Allow all ingredients to cool. Pulse the spice mix in a food processor to finely grind. Add the hazelnuts, sesame seeds, hemp seeds, peppermint, salt, and pepper, and then pulse until it becomes a coarse meal – but not a butter. Serve with olive oil and bread, swirl into dough before baking, or add to veggie dishes.