Variations of this recipe have been treasured since Medieval times when it is said that a band of thieves raided homes of the ill, and they used an herbal-infused vinegar formula the robbers had concocted to protect themselves. The herbs they used in this tale vary from story to story, but many other herbs can be combined to create this preparation.
We've received quite a few questions from folks about using our four thieves® oil recipe internally (which we don't recommend, since essential oils are highly concentrated), and thought it would be helpful to post an effective vinegar-based recipe that can be consumed. This Four Thieves® vinegar formula can be taken by the spoonful, added to water or used in place of regular vinegar in many recipes.
Turning this classic remedy into a delicious salad dressing helps the preparation go down easy and has become one of my favorite ways to use it! I go a bit lighter on the herbs when making a dressing, but you can increase the amount of each herb to 1 tablespoon for an extra kick. If you are using fresh herbs, chop them up and fill the jar 1/2 full. Then fill the rest of the jar with vinegar, infuse for a month, and strain.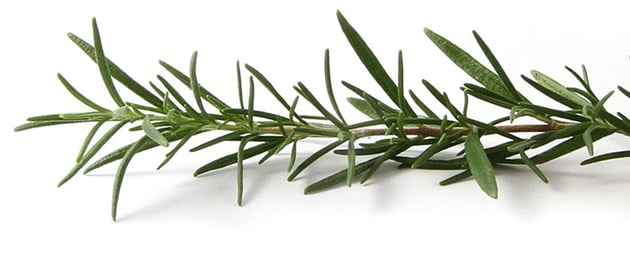 Four Thieves Vinegar & Vinaigrette Recipe
Ingredients
1 tbsp organic sage leaf
1 tsp organic lavender flowers
1 tsp organic rosemary leaf
½ tsp organic thyme leaf
½ tsp organic peppercorns
16oz raw organic apple cider vinegar
Directions:
Place the herbs in a pint jar and fill to the top with gently warmed apple cider vinegar. You don't want to boil the vinegar, just heat it on low for a few minutes until it reaches the temperature of warm bath water. This will help get the extraction process going. Close with a plastic lid or place a piece of natural parchment paper under the lid to keep the vinegar from touching the metal. Allow to extract for four weeks. Next, strain the vinegar into a clean glass jar.
For the vinaigrette
organic extra virgin olive oil
2 cloves of organic garlic, crushed
prepared mustard (easy recipe here!)
Directions:
To make the vinaigrette, mix together 1 part vinegar, 3 parts olive oil, and 1/2 part prepared mustard. Add crushed garlic, salt and pepper to taste. Whirl the mixture together in a blender until combined or shake vigorously in a capped glass jar.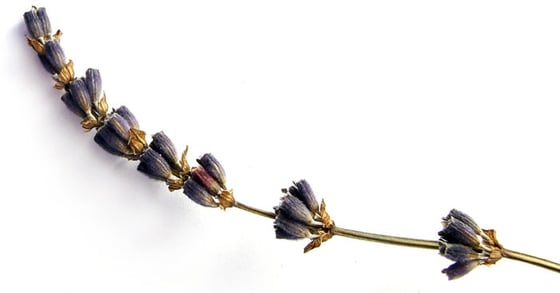 DISCLAIMER: For educational purposes only. This information has not been evaluated by the Food and Drug Administration. This information is not intended to diagnose, treat, cure, or prevent any disease.
Thieves® is a registered trademark of Young Living Essential Oils, LC. Mountain Rose Herbs is not affiliated with Young Living Essential Oils, LC in any way.