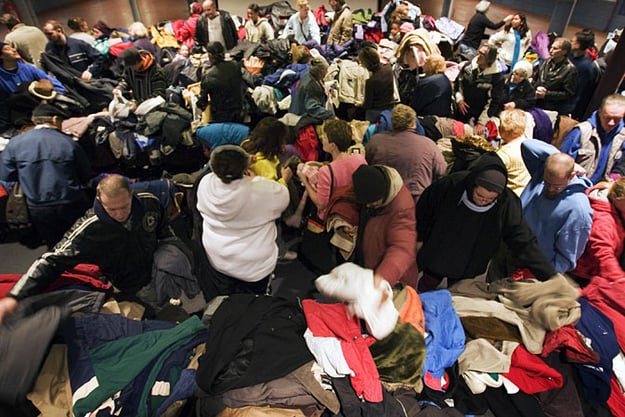 5 Ways to Celebrate Buy Nothing Day
1. Clean out your closets and cabinets to collect warm clothing, food, and toiletries that can be donated to a local shelter.
2. Write heartfelt letters of gratitude to the people you love.
3. Do you have empty dropper bottles, extra herbs, or other herbal supplies around? Use them up by making gifts (woohoo, gift economy!) or send them to a free clinic!
4. Take a long walk and enjoy the beauty around you.
5. Host a clothing swap or leftovers potluck with friends.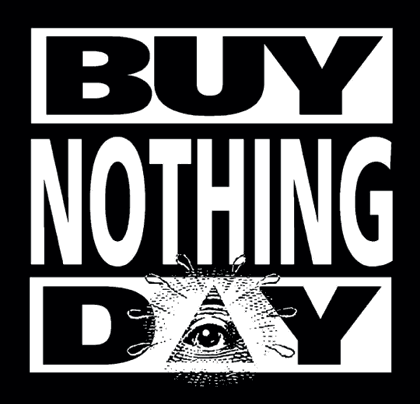 Why Buy Nothing?

It may seem strange for a business like Mountain Rose Herbs to promote Buy Nothing Day, but we believe that the health of the planet is more important than profit.
The Buy Nothing Day movement has been around since 1992 and was organized in Canada to protest the hyped-up commercialization of Black Friday - the "shopping holiday" after Thanksgiving. Not only do we now have online retailers open around the clock, we also have stores open on Thanksgiving day.
It's time to push back and protest. It's time for a shopping strike. It's time to think about how much we really need to buy. Living mindfully is all about intent and really thinking about what we are doing and why we are doing it.
Folks in the movement have created inspiring ways to commemorate Buy Nothing Day, including organizing coat and food drives, minimizing overall resource consumption (electricity and water), gathering for neighborhood parties, and organizing flash mobs to protest in major commercial areas.
Instead of rushing out to the malls at first light, why not celebrate Buy Nothing Day with us? Spend time with friends and family, take a walk in the woods, volunteer your time, collect warm clothes for the unhoused to celebrate the ones you love. We also think it's important to support small and sustainbility-driven businesses throughout the holiday shopping season. Buying from local, organic, or fair trade crafters and artisans allows you to support microbusinesses in your community while investing in gifts that are truly unique.
Together we can make this season the most sustainable yet!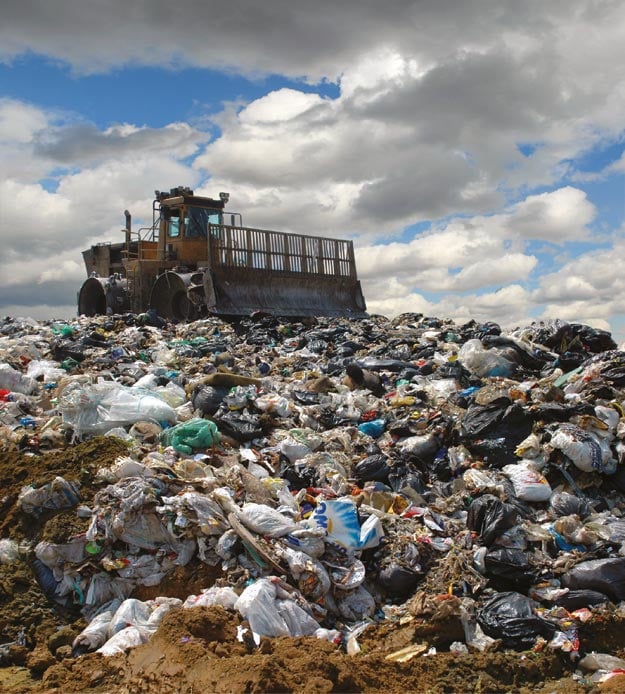 You can also make a donation to these folks in someone's honor:
Find out more about Buy Nothing Day!
Learn more about our commitment to Fair Trade!