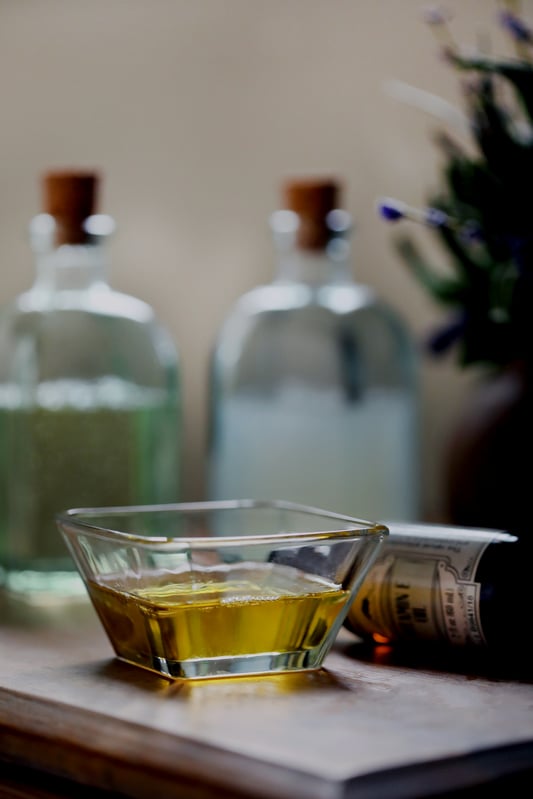 Choosing natural body care products whenever possible has been a priority of mine for a long time, both for my health and the health of the environment. I started by buying more eco-friendly versions of the pre-made products I was already using, but over time, I started to wonder if this was the best way to achieve my goals. After all, these "greener" versions may not have contained the worrisome ingredients of more conventional cosmetics, but they almost always came in single-use packaging that definitely wasn't helping the planet…and they didn't do much for the health of my budget, either! That's what sparked my interest in creating my own beauty products—and I've never looked back.
While some DIY body care recipes require a bit of skill to pull off (whipped body butters, for example), others are surprisingly simple to make, like herbal eye makeup remover. I designed this formulation to be effective, kind to the skin, and also easy to customize with herbal allies of your choice. Apply this makeup remover to a regular washcloth or to some reusable makeup remover pads (like these adorable facial rounds from the zero-waste geniuses at Marley's Monsters!).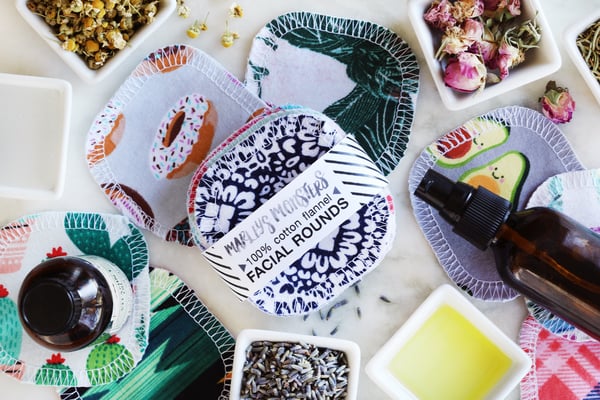 Herb-Infused Eye Makeup Remover
Makes 1 ounce.
Ingredients
Directions
Infuse botanicals of choice to create an herbal oil in advance.
Combine with remaining ingredients and shake well to mix.
To Use
Shake bottle.
Dampen a reusable fabric round with warm water and dispense a pea size amount of mixture.
Gently wipe away makeup.
Rinse cloth with warm water and wipe down face again to remove any excess oil or residual makeup.
Want More Homemade Cosmetic Inspiration?
You might also enjoy: