We know there's nothing more inspiring for our customers than a fully-stocked apothecary or spice cabinet. Here at Mountain Rose Herbs, we pride ourselves on providing herbal enthusiasts with a veritable buffet of botanical bounty. Our organic farmers across the world do their very best to support us in that mission, and we are constantly inspired by their ability to provide harvests of such exceptional quantity and quality.
Whether you're a home herbalist or run a botanically-based business, we know it can be disappointing having to wait for your next plant parcel, and we work hard to deliver promptly and consistently. Despite our best efforts, however, there are times when we aren't immediately able to offer a certain ingredient, and folks often ask us why. We care about your herbal needs, so we thought it might be helpful to explain some of the typical reasons we go out of stock.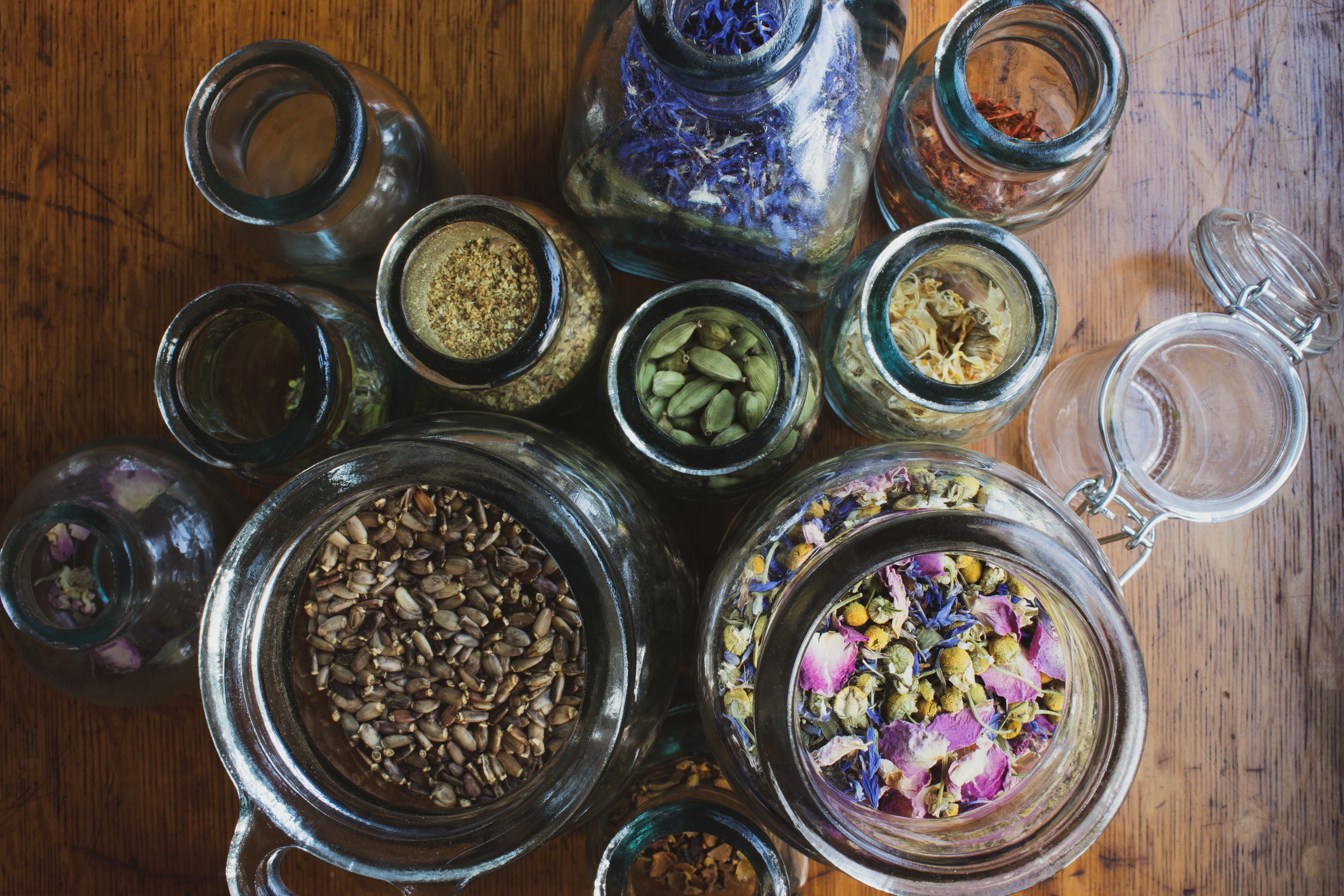 Common Reasons We Go Out of Stock

ENVIRONMENTAL EVENTS
Agriculture is subject to the workings of nature. Our farmers are experts on their bioregions and the crops they cultivate, empowering them to adapt to a certain degree of variability in their growing seasons. However, even these experienced agriculturists sometimes experience lower yields due to events like unseasonable temperatures, extreme storms, droughts, and other unexpected environmental events. If a crop is specific to a given region, natural irregularities may impact a large portion of its total supply, making it particularly difficult to find supplemental sources to help meet both our customers' needs and our quality standards.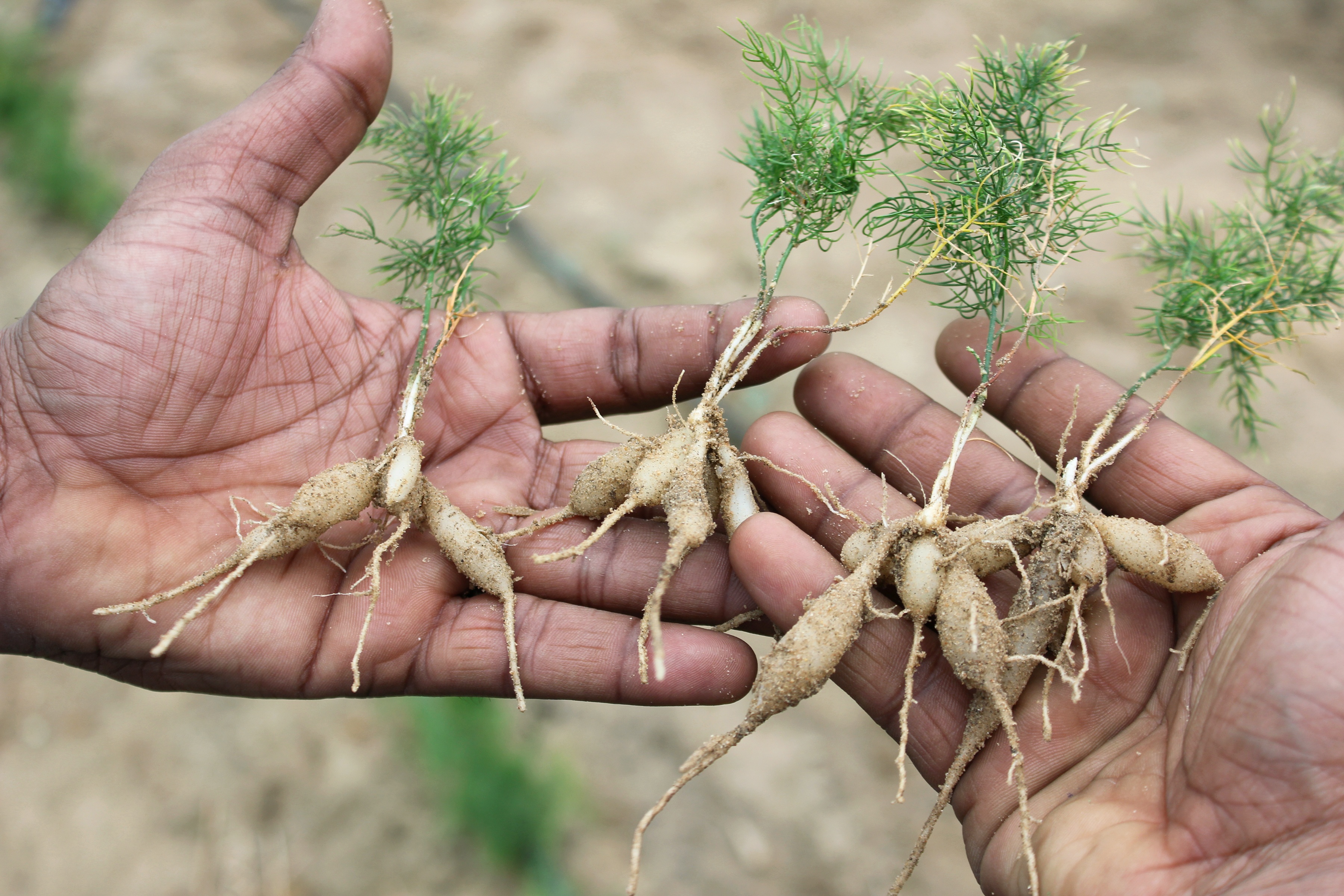 NEW OFFERINGS
We strive to fuel your passion for herbal exploration, both by suggesting new uses for your tried-and-true favorites and by providing new ingredients to inspire you. Many of these new offerings quickly find a fan base, but if we find that there just aren't enough folks interested in them, we'll eventually remove them from our inventory. Alternatively, sometimes there are only a few trusted growers of a more niche herb, and if these growers stop cultivating it, it can be difficult to find a new provider, causing temporary or indefinite stocking challenges.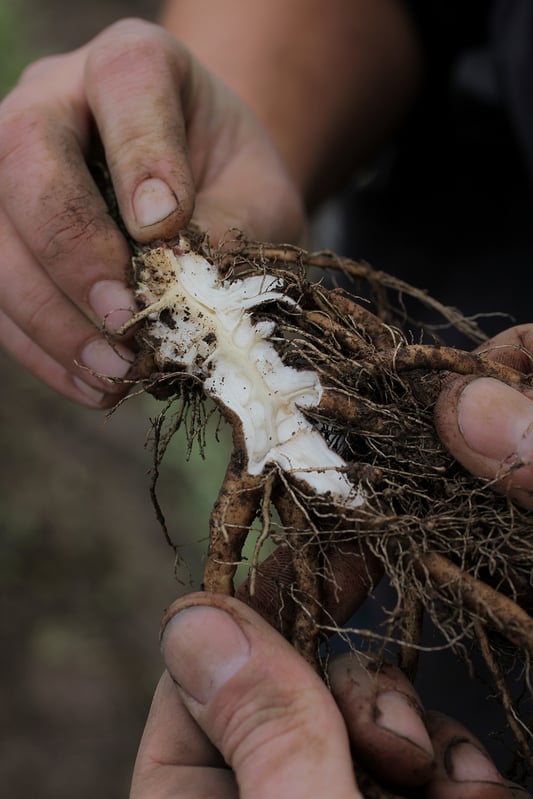 QUALITY STANDARDS
While we work hard to find alternative sources for botanicals when faced with shortages, we refuse to offer any herbals that do not meet our quality standards. Every batch of herbal offerings we send out is subject to rigorous quality and safety testing, at multiple points in its journey from field to packaging. Our quality control and assurance lab screens botanicals for genetic identity, microbial content, chemical residues, heavy metals, and organoleptic specifications (meaning consistent appearance, texture, scent, and flavor). These processes are essential to supplying a consistently safe and useable herb, but they do take time and may contribute to temporary shortages. In these cases, we would rather remain out of stock for a time than send out a botanical we can't confidently stand behind.

PLANT PROCESSING
In order to bring you the highest quality offerings possible, we receive the vast majority of our herbs straight from our farms, whole and raw. Each batch then undergoes many stages of meticulous handling and processing before we can make it available to our customers. One of our biggest challenges is removing debris from the farm level, such as leaves, sticks, and twigs. This stage is done either by mechanical methods or, when necessary, by hand, demanding considerable time and personnel resources. Other intake procedures also include microbial assessment and holds to detect and remove any insects that may have hitched a ride from the fields.
After completing these initial steps, we cut, sift, and sometimes powder the material to reduce the particles to a useable size. Milling organic herbs and spices is an art that must be handled very carefully—every herb is different, and specialty equipment and knowledge is required to ensure quality and consistency during this conversion process. While we have historically relied on artisan millers to handle and process our finished goods, we are now in the process of building our own organic facility here in Eugene. This is an exciting development for Mountain Rose Herbs fans, as managing our processing in-house will significantly speed-up our botanicals' progression from raw to ready-to-go, thus reducing out-of-stocks on many of our best-selling products. Our facilities will be ready for production in the summer of 2018, and we are so excited for this new, nimbler chapter to begin!
Want To Learn More About Our Quality Control Procedures?

You may also be interested in: