Near the snow-capped peaks and pristine glacial streams of Cascadia lies a Pacific Northwest family farm. A gravel road winding up an arid canyon leads to the small plot of land where our certified organic milky oat tops are grown, harvested, and dried.
Tyler, a young father of two and Bay Area native, is the sole caretaker of these beloved herbs. Aside from the tractor he uses to plant, Tyler does everything by hand. The highest quality, he believes, comes from this very intimate contact with the plants.
While many of us may fantasize about this seemingly idyllic, simpler life, "real" farming is anything but. There are no chic urban chicken coops, Instagram-ready lavish meals, or time to spend sipping iced tea on the front porch here.
"A lot of people romanticize about farming until they do it for a season," Tyler said. "To me, it's an adventure."
During a brief stint growing organic veggies in his 20s, Tyler got hooked on farming. After taking the helm of this 10-acre plot in 2013, however, Tyler was dealt a whole host of "adventures"—from harsh winters to a destructive wildfire (on top of a seemingly endless supply of weeds to pull.)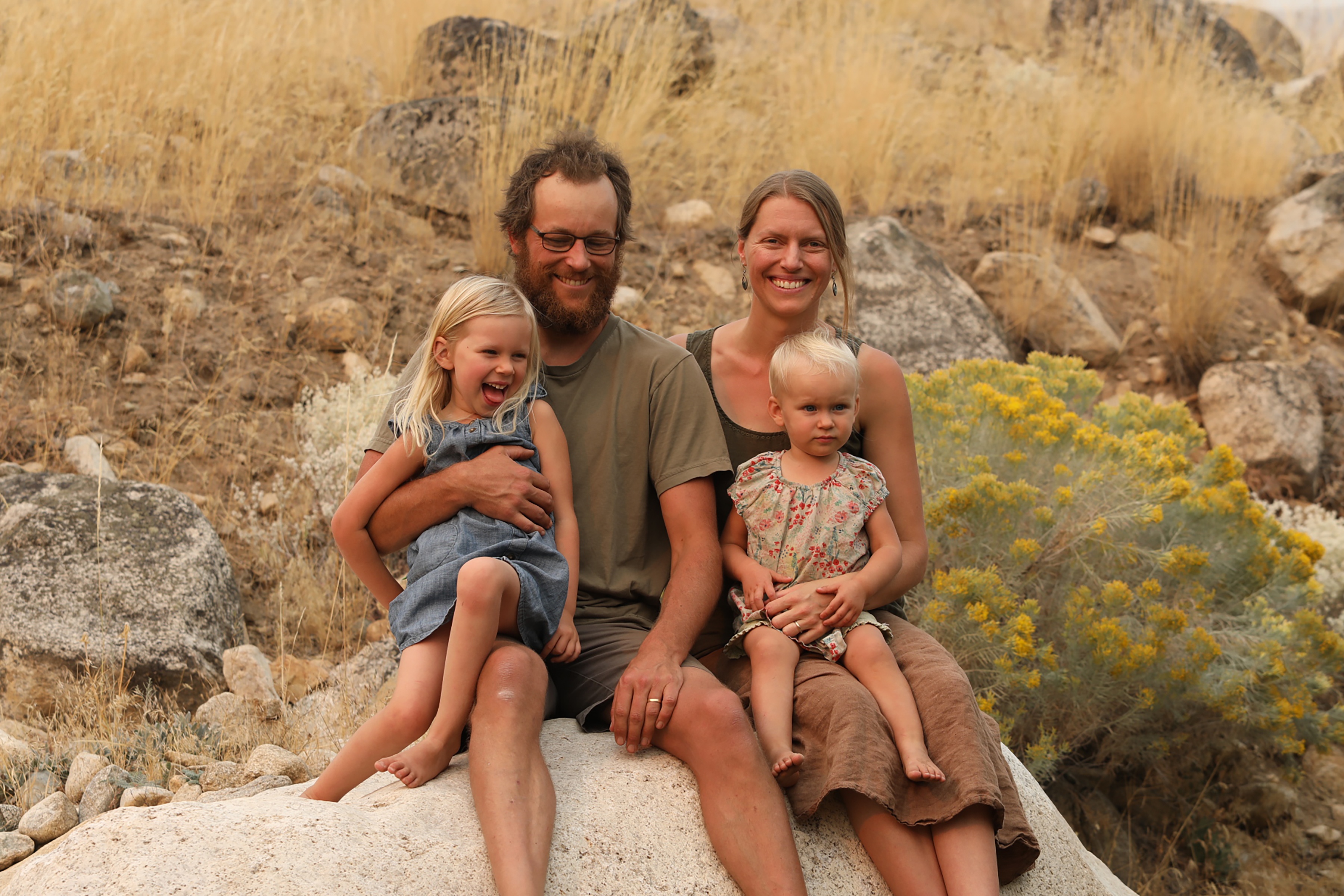 What keeps him going? His palpable passion, undeniable curiosity, and desire to leave this planet better than he found it for his two young daughters.
"I'm a steward of the land," he said. "Farming is a pretty serious responsibility—to take a piece of land and grow the soil. I want to enrich the land in a way that leaves it more fertile for future generations. I've never known anything other than organic agriculture and never want to do anything else."
Our network of farms is diverse. Some of our organic herbs are tended by small family farmers like Tyler, but our most popular offerings (like our organic North American nettle leaf) require larger-scale agriculture and weeding crews that top 100. While our herbs are grown worldwide, roughly 75 percent of our US-grown herbs take root in the soils of our Pacific Northwest bioregion. By supporting local growers, we minimize our impact on the planet and contribute to local economies.
We give thanks to Tyler and the many skilled hands—across the globe and close to home—that work to provide our beloved organic botanicals.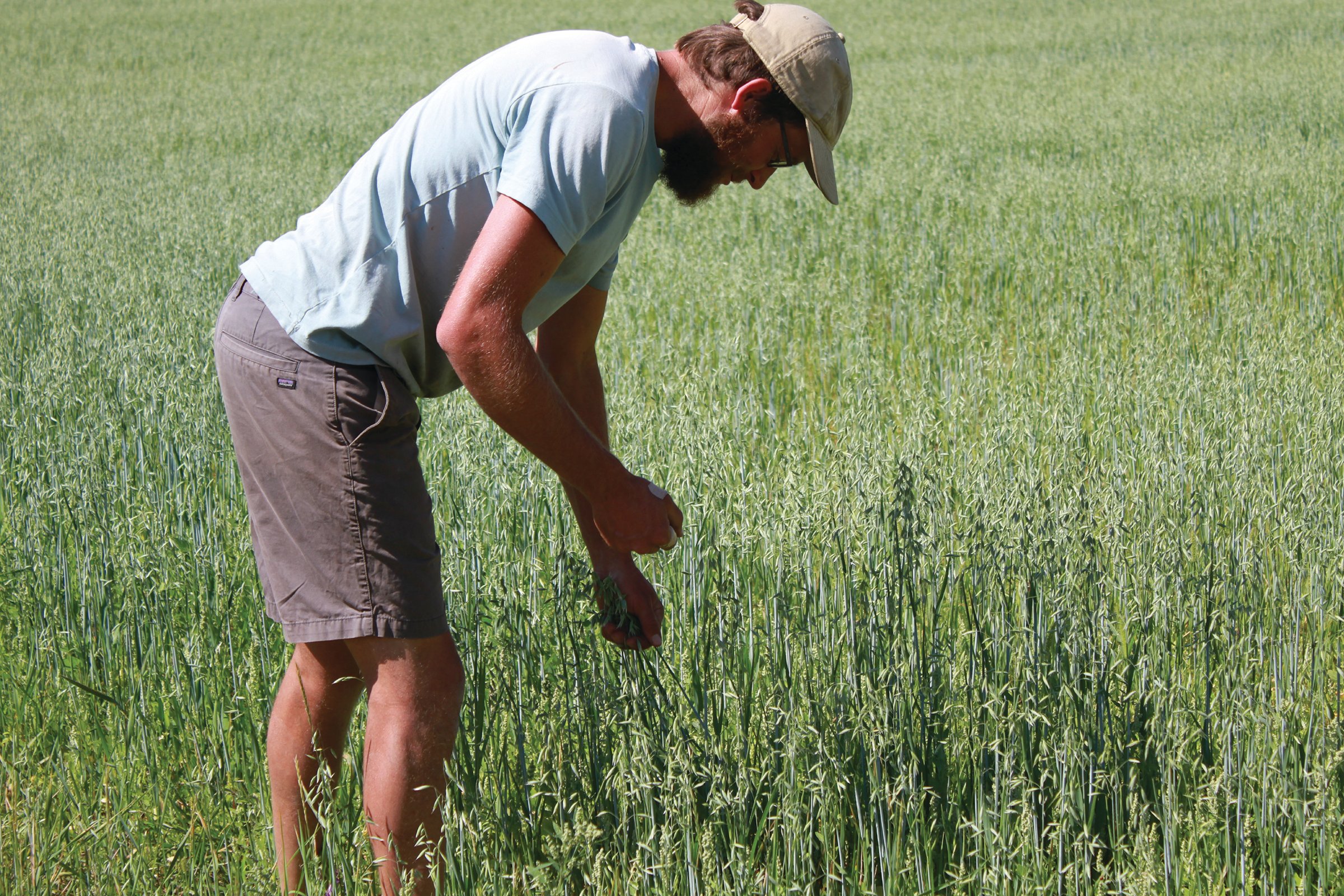 Want More Reasons We Grow Organic?
You might also enjoy: