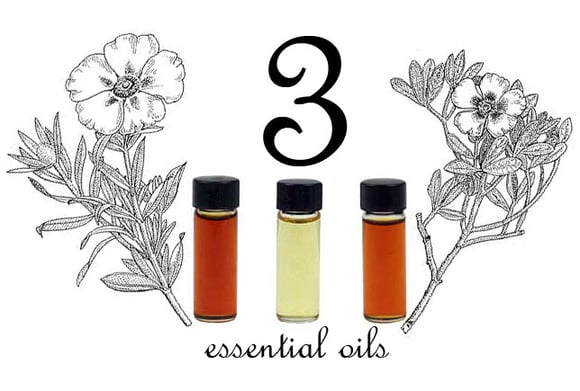 Many of us are familiar with the common and much beloved aromas of lavender and peppermint essential oils, but the world of botanical scents has so much more diversity and depth to offer. Here are a few of my favorite essential oils that are not so widely used. They have amazingly rich aromas that make fun and surprising additions to blends...
Tagetes Essential Oil
Tagetes minuta
This oil comes to us from a species of marigold known as Southern Cone Marigold or South American Marigold. Distilled from the golden flowering tops, this oil has a rich, bitter-sweet green aroma with a resinous undertone. It will blend well with your favorite citrus and floral oils, such as bergamot, lemon, or lavender. You don't need to add much of this tenacious oil to enjoy the full rounding notes that is adds. Learn more here...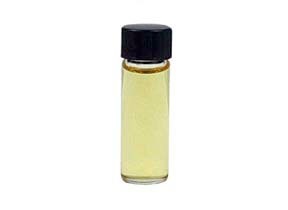 Hyssop Essential Oil
Hyssopus officinalis
Fresh or dried hyssop is a well known strewing and purifying herb. The essential oil has many medicinal properties including astringent, antiseptic, and expectorant uses, along with a wonderfully complex aroma. The sweet herbaceous top note is followed by a slightly camphoraceous middle note that mellows out to a warm undertone. It adds an interesting note when blended with other spice oils such as ginger or clove, and compliments blends that contain a lot of floral notes. Learn more here...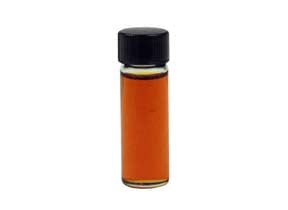 Cistus Essential Oil
Cistus ladaniferus
Cistus is mostly used in fragrance and perfume blends, and allows fun exploration of a unique aroma. There are two products found on the market from Cistus ladaniferus: Cistus oil, which is distilled from the leaf and twigs, and an absolute which is extracted from the crude resin that the plant produces called Labdanum. The distilled oil has a rich, sweet-dry herbaceous aroma, and is often used as a fixative or base note in a blend. Learn more here...
Want to learn more about how to choose scents for blending?
Check out these previous posts: