Another year has passed, and 2020 is now upon us! As we look forward to sharing 12 more months of herbal learning and discovery with our readers, we'd like to highlight our most popular how-to posts from 2019 (ranging from natural body care formulations to herbal remedies) to motivate and inspire you from the get-go. We hope you'll revisit these ideas (or try any you may have missed the first time around) and let us know how they go—and stay tuned for more plant-powered content to come!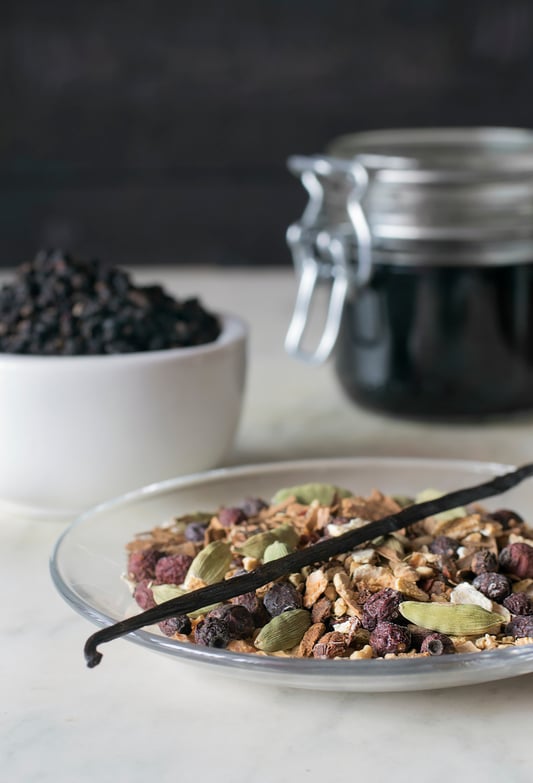 Tieraona Low Dog, M.D., R.H provided us with a Classic Elderberry Syrup Recipe in this blog post. She also answers some commonly asked questions and provides important tips for beginners and advanced syrup-makers alike. Elderberry syrup is an excellent plant ally which can promote resilience during times when our body's systems are particularly stressed. Give it a try to keep your family in good health!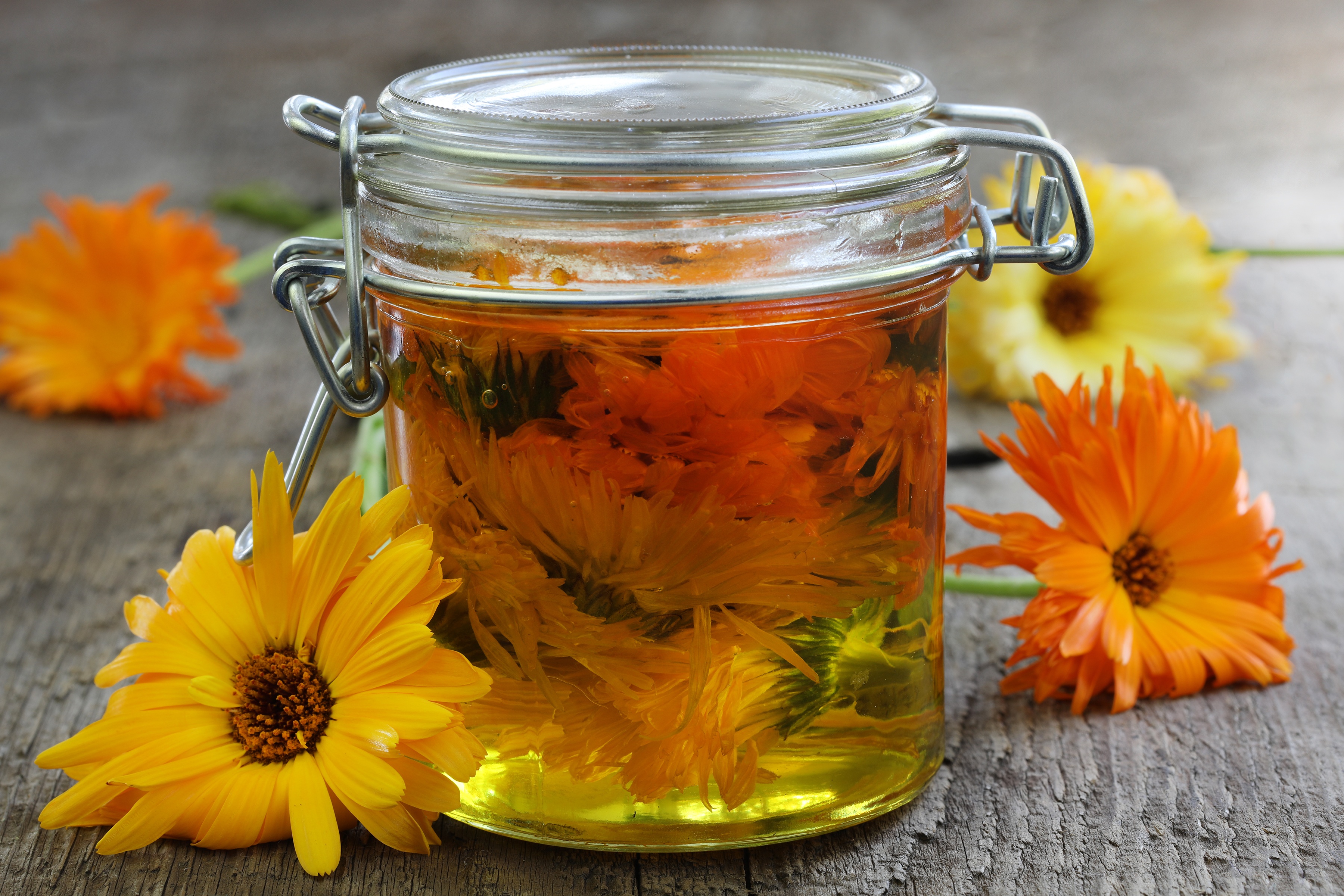 There are a countless number of herbs (and even resins!) that can be infused into oil, depending on your needs. In this post, we share several methods for infusing oils, including a video of clinical herbalist Maria Noël Groves, who demonstrates how to make plantain-infused olive oil using the alcohol intermediary method.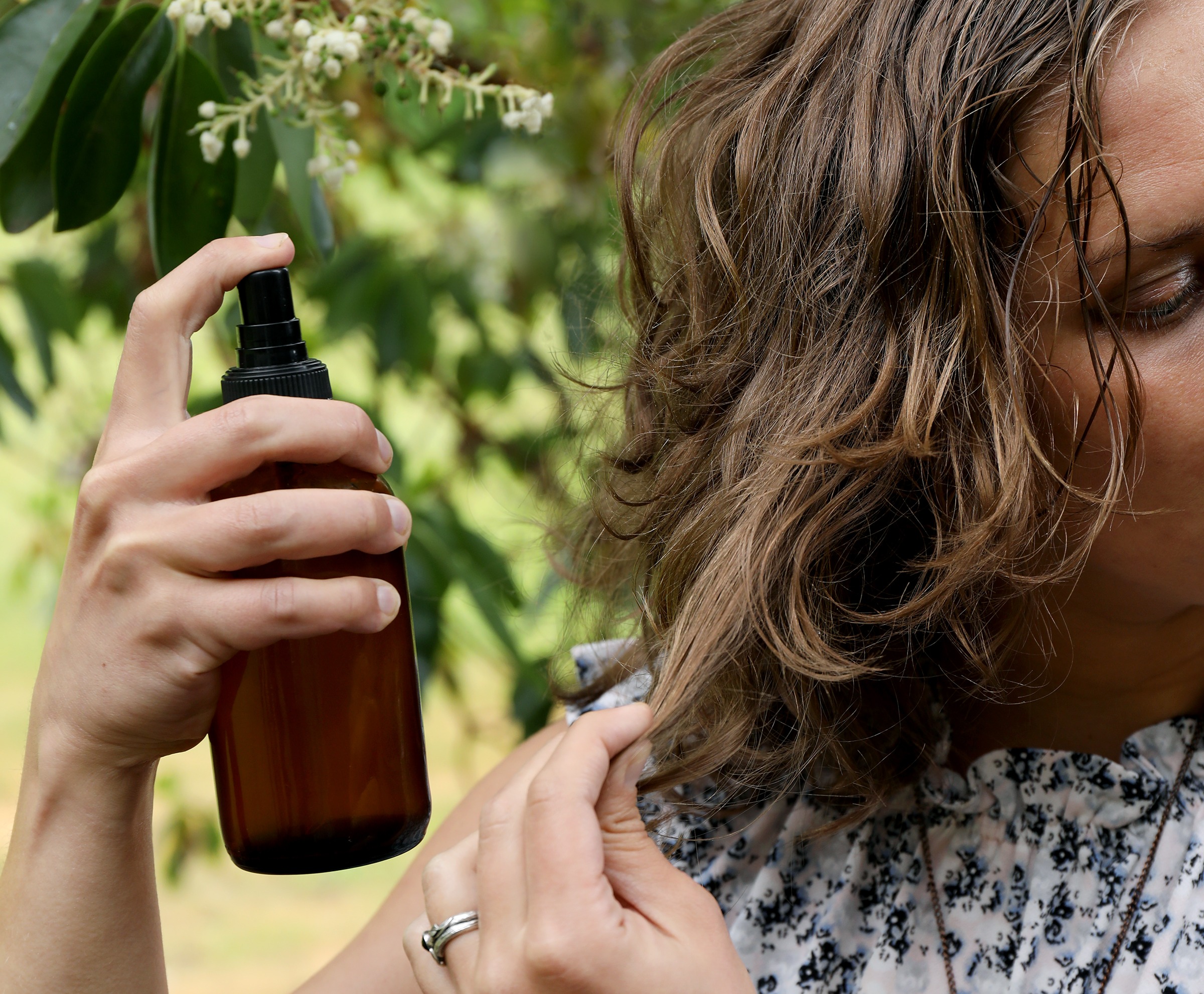 Salt sprays are easy to make, work for a variety of hair types, and actually boast some advantages over their sea-water inspiration. This hair care recipe garnered a lot of attention in 2019 as people are looking to create more natural ways to style and care for their hair. You can also add any pure essential oils and organic hydrosols to create gorgeous hair waves and scent waves at the same time!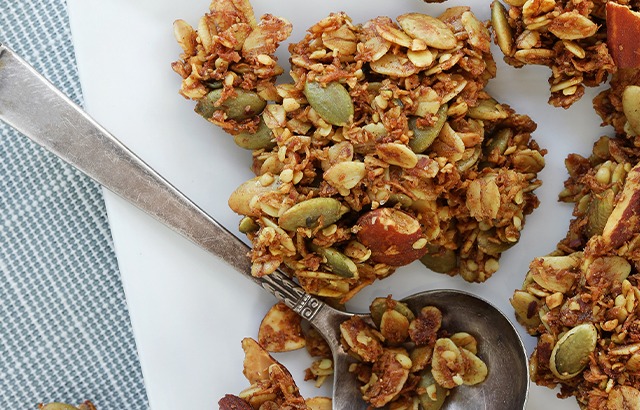 Spicy, salty, crunchy, and lightly sweet, this granola recipe also tics all your top nutrition boxes. It layers the protein and healthy fats of nuts, seeds, and coconut onto the whole-grain energy of whole oats, and then ties it all together with the delicious flavors of a healthful chai tea-inspired spice palette. We weren't surprised to see this tasty recipe gain favor with our friends and followers.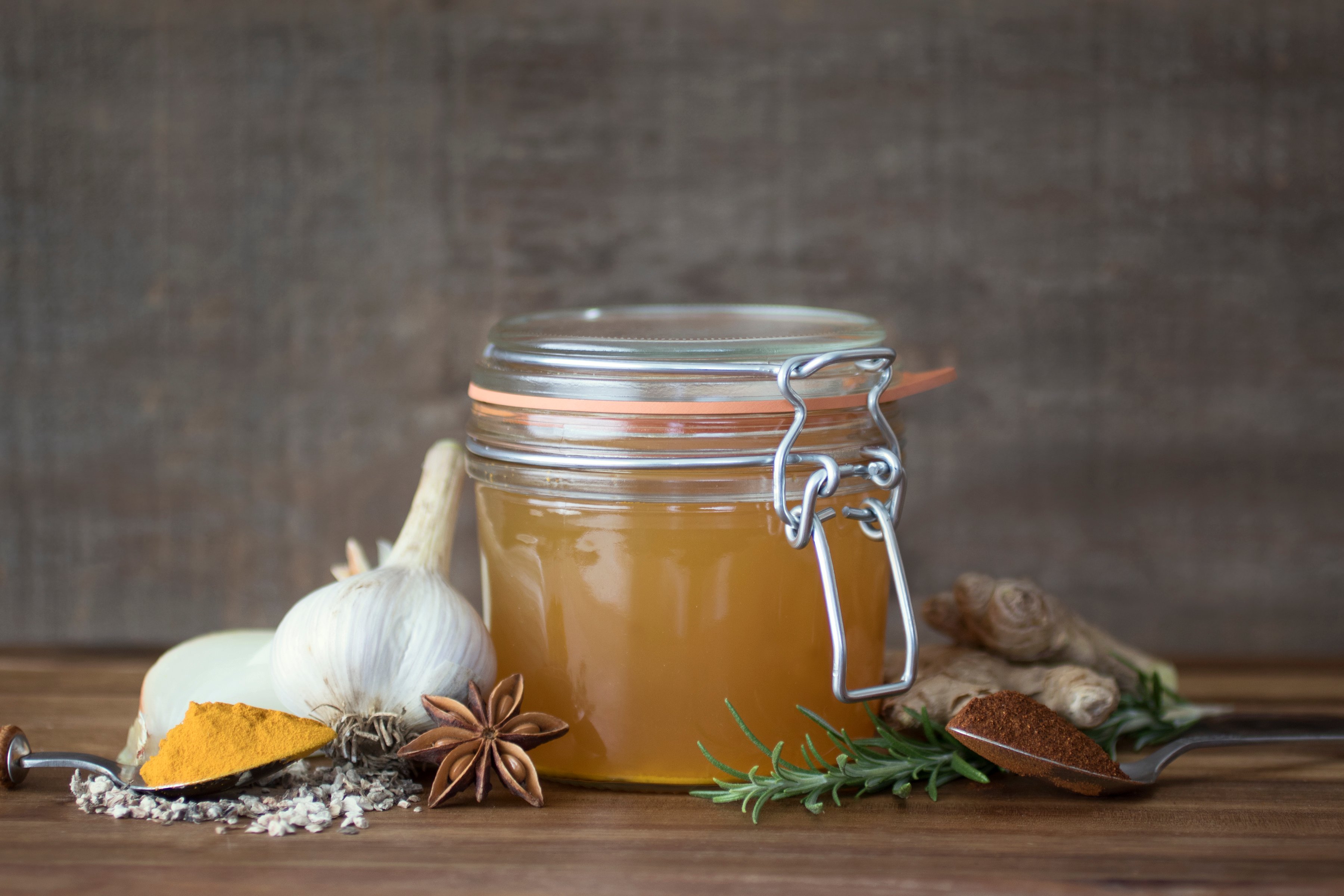 For those who are short on time, this recipe is for you! With dried herbs, you can make a fire cider that has the same kick as the traditional recipe in half the time. If you're looking for a power-packed remedy without any fresh ingredients at all, try this version of the popular fire cider.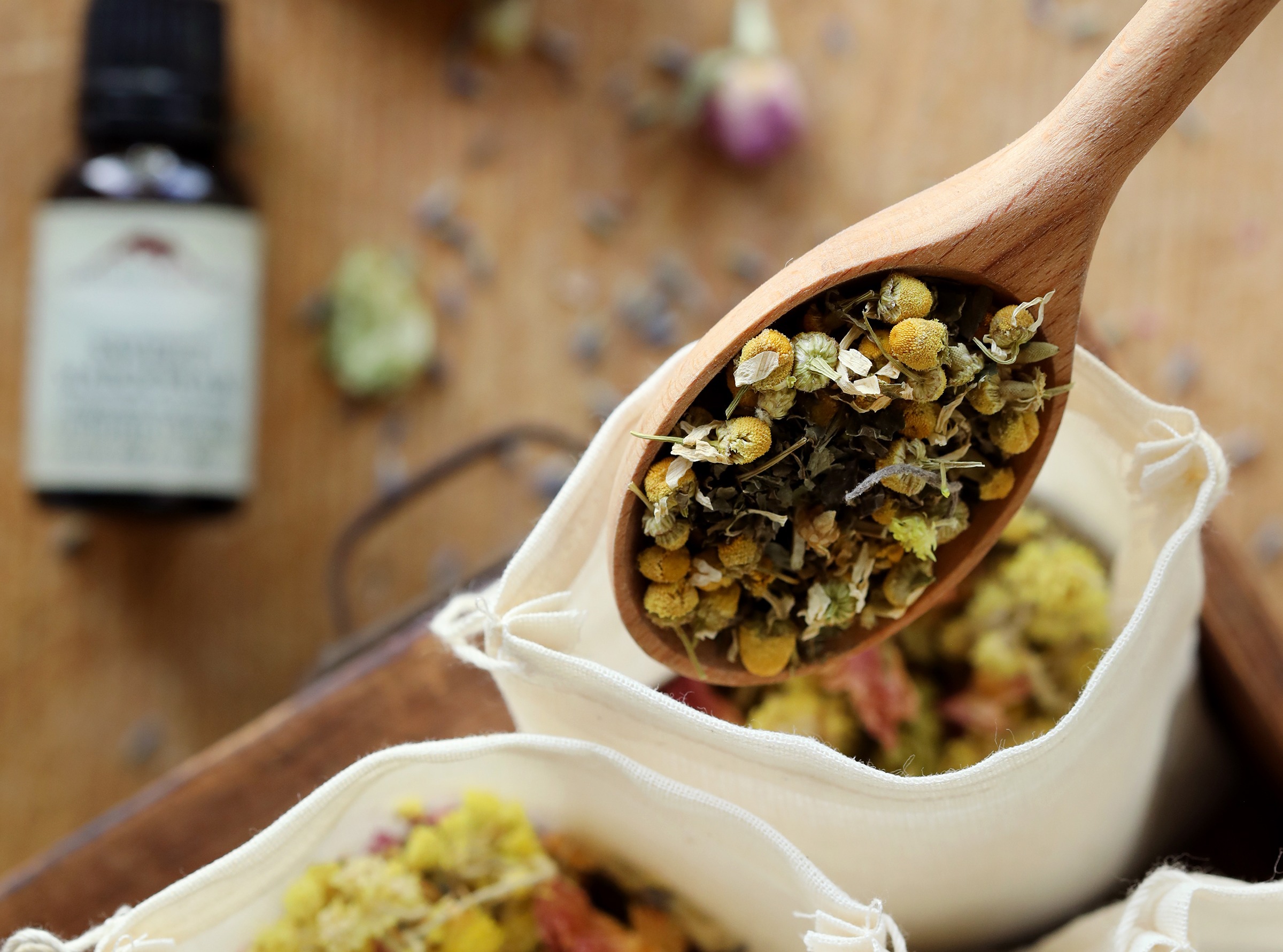 Herbal pillows are an easy way to help promote peaceful sleep and encourage dreaming. You don't actually rest your head on these little pillows, but place them underneath, inside, or beside your pillow. Create your own botanical blend from the list of herbs in this popular project, or craft your own mixture with fragrant herbs that you find pleasant, calming, or relaxing.
If you've grown bored with salads, try one of these delicious salad dressings! Like many things in life, it's important to have variation, and when it comes to cuisine, sauces and dressings are a great way to quickly mix things up. These three salad dressings are perfect for summer, but this blog post was active year round! So no matter the season, bring a bit of sunshine flavor into your salads even if it's cold and gloomy outside. Your health and your taste buds will thank you!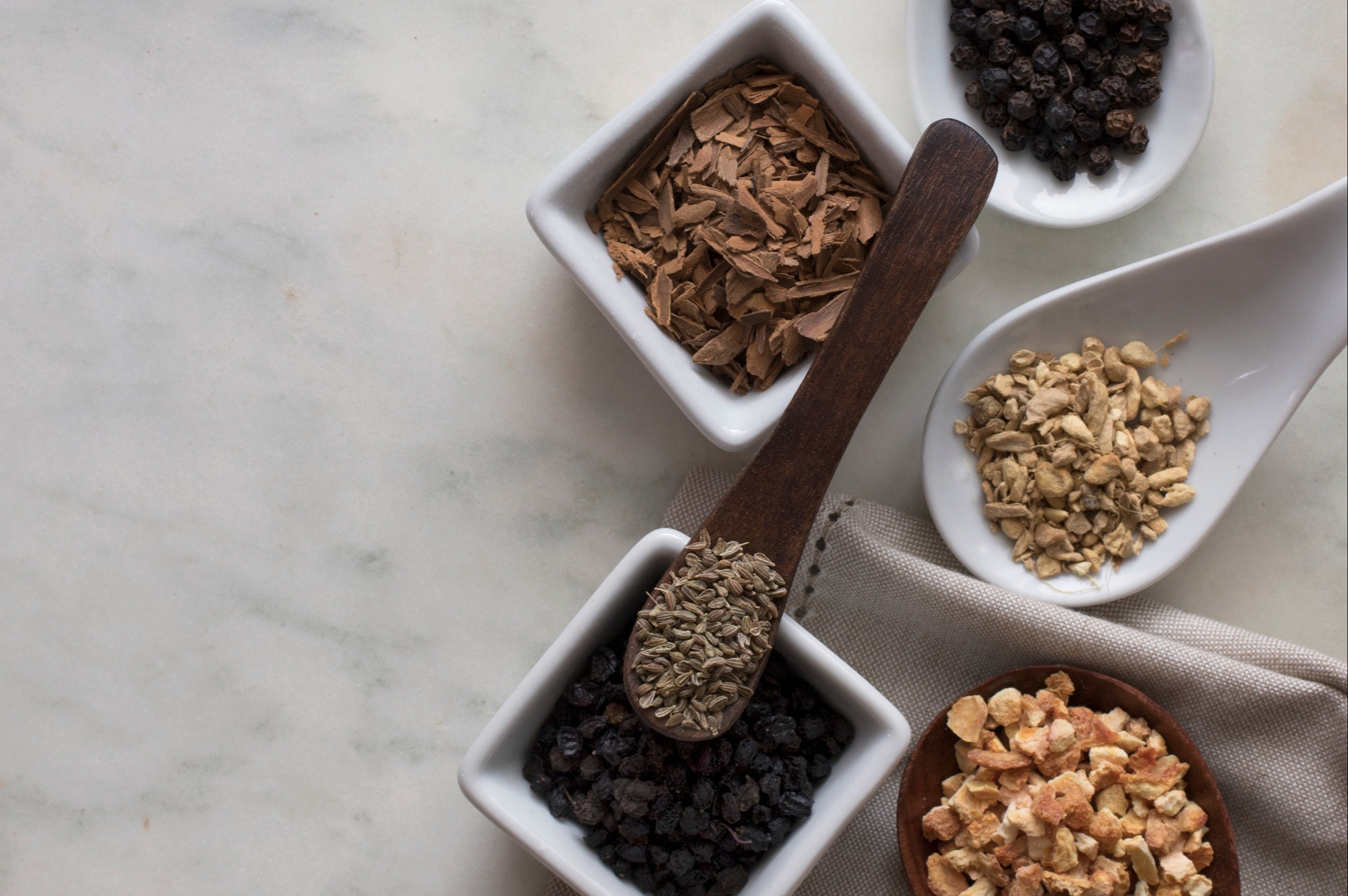 Most friends of Mountain Rose Herbs love tea. In 2019, we introduced a basic three step method for crafting delicious and nutritive herbal brews. Once you are comfortable with a few simple blends, it becomes easier to branch out into more complex combinations. Take some time this year to experiment with this method to make your own tea blends!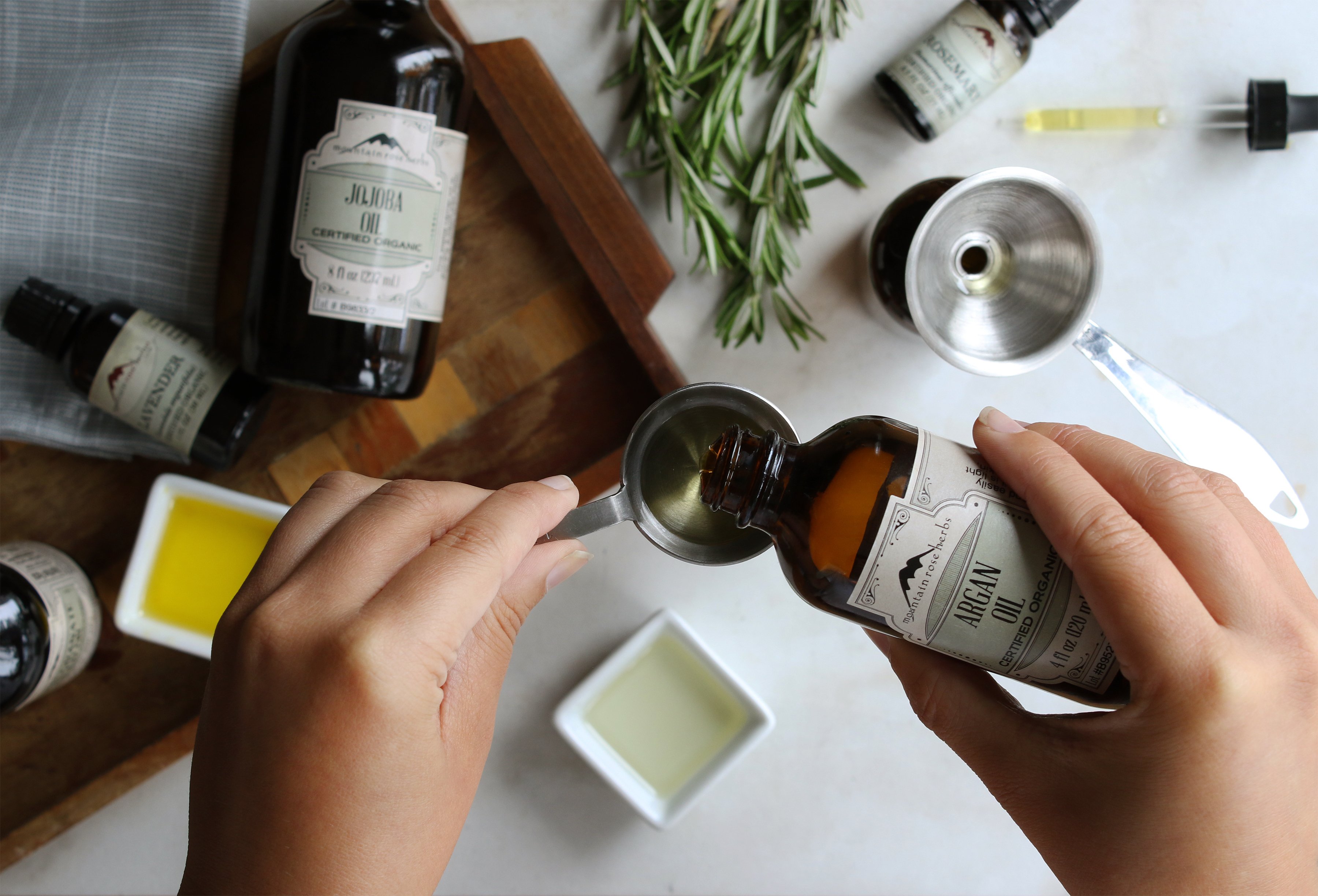 Whether you've adopted a shampoo-free hair care routine, or you're looking for a little extra nourishment to bring your dry hair back to life, this recipe is the trick. Try making and using an oil-based leave-in conditioner in 2020 to tame wild fly-aways and soften brittle hair in dry temperatures.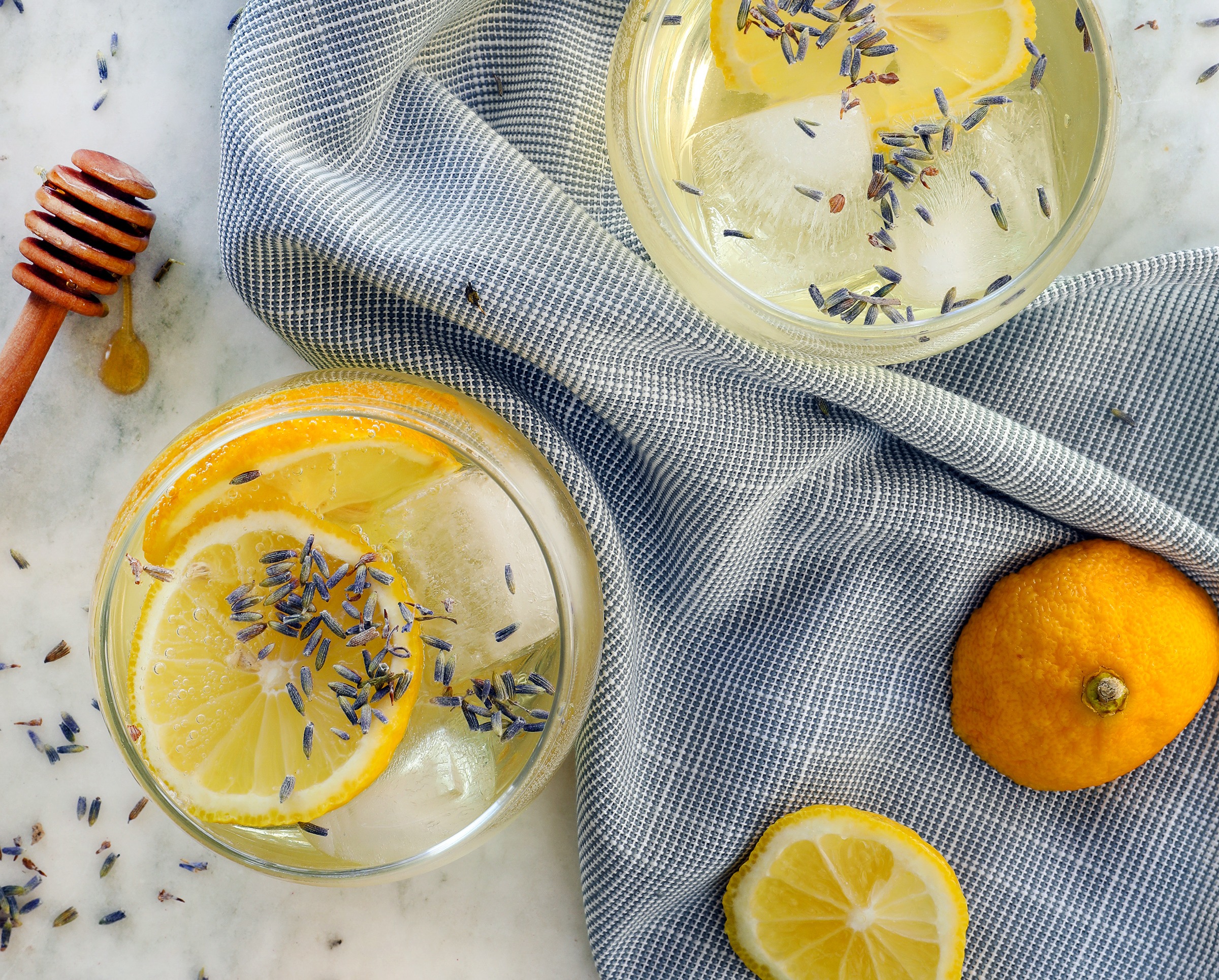 Herbalist Brittany Wood Nickerson shared this flowery, slightly sweet drink with us, and we think it'll be popular for years to come. The flavor is a cross between soda and champagne. This recipe calls for fermentation which gives it the fizz. If you like lavender's soothing properties, you'll love this bubbly beverage.
LOOKING FOR MORE GREAT RESOURCES?
You might also be interested in: