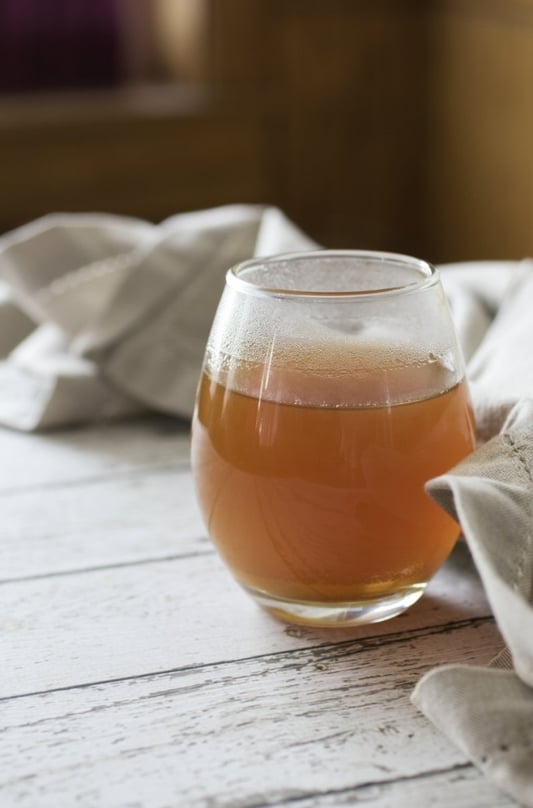 Decoctions are a wonderful way of making a stronger infusion. It is tea--but with a longer heating and steeping time, this method extracts more of the herbal goodness from the ingredients. It also is a good way to create gentle medicine from roots, tree barks, and dried berries. These are some of my very favorite roots and for those who are wondering how they can consume some of these herbs (such as
Turmeric
), here is a perfect way to enjoy and ingest throughout the day...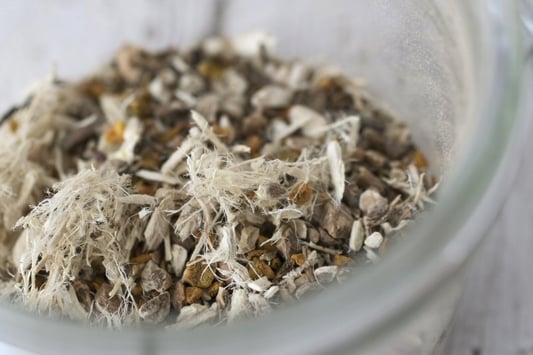 Favorite Root Decoction
Combine herbs in a medium-sized saucepan and add 4-5 cups of water. Bring water to a simmer on medium-high heat and allow to simmer (steaming lightly) for about 1/2 hour to 45 minutes. I then remove the decoction from heat and allow to cool with the herbs still in the water, but you could strain at this point if you want a lighter decoction. You can also heat the herbs and water and then turn off the heat and allow the decotion to steep over night. After straining, you should end up with about 1 quart of a very strong tea after allowing to cool and strain. At this point, it can be consumed at room temperature, added to a smoothie, or you could heat it up a little if you prefer a warmer beverage. I like to put it in a Mason jar with lid and sip throughout the day or pour into one of our Tea to Go glass tea infusers.
For more information and decoction recipes:
Echinacea, Dandelion, & Cinnamon Spring Tonic Decoction
Medicine Making Basics: Herbal Infusions, Teas & Decoctions
This post was originally a part of our series called "The Sunday Steep."