­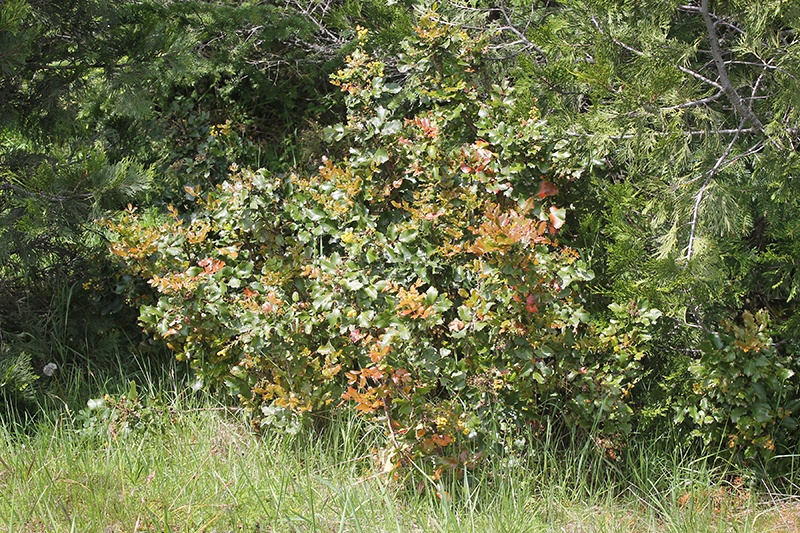 Alternative wellness philosophies often ask "what is the root cause?" By assessing the root cause, one can take proactive measures towards health and well-being. In the case of Oregon grape, the root of this plant has been used by traditional healers to stimulate the digestive tract. Oregon grape root is classified as an Alterative and a Bitter in the tradition of neo-eclectic herbalism popularized by Michael Moore, Howie Brounstein, and many others.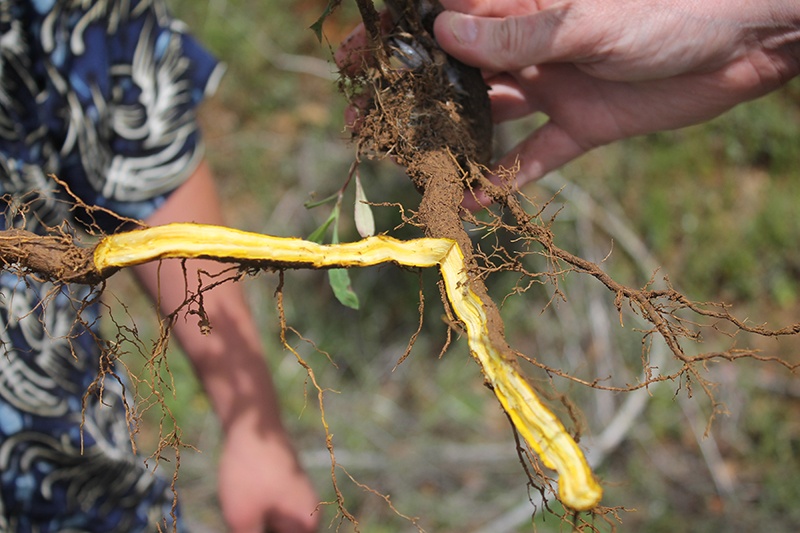 From State Flower to Home Remedy
In the Northwest where Oregon grape grows in abundance, the plant's root is a go-to tonic for both the fledging and well-seasoned herbalist. However, the root is not only used as an internal tonic. Traditional and modern herbalists may also incorporate Oregon grape root into external preparations. One such example is the usage of Oregon grape root powder within topical creams.
It's easy to see why this plant has earned the honorific position of the State Flower here in Oregon. The aerial portion of this regal understory plant is intriguing and worthy of contemplation, especially the margined leaflets and vibrant yellow flowers. But it's the berberine-containing roots that we seek to make our tinctures and teas.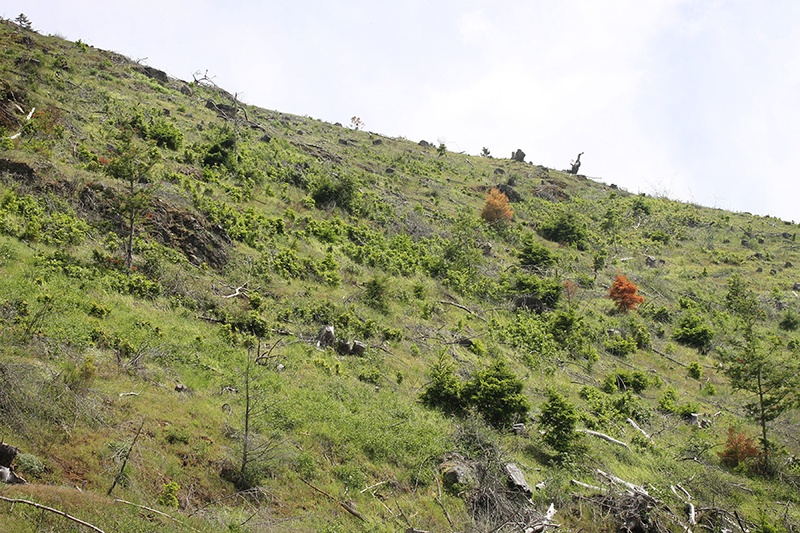 Harvesting the Oregon Grape Root
Only very experienced wild-harvesters and herbalists possess adequate understanding of ecology necessary to sustainably harvest Oregon Grape Root. A veteran wild-harvester gains their knowledge only through personal experience and many years in the wild, watching the rhythms of nature as it ebbs and flows with the seasons.
Our local wild-crafter exhibits these strong ethical practices.
As the Mountain Rose Herbs team set out to scout for sizable stands of Oregon grape, our local wild-crafter commented on how much the landscape had changed since he was last in the area seven years ago.
Sustainable Sourcing
As a supplier, our wild-crafter must be able to estimate how much dried material can be produced from these healthy stands. He explained how he could supply enough raw materials for our customers, while only harvesting a portion of the Oregon Grape Root in the area.
A day in the field with our wild-crafter was a wonderful experience, bringing us fresh air and peace of mind. What better way to soothe the spirit than to immerse one's self in the gifts of the environment?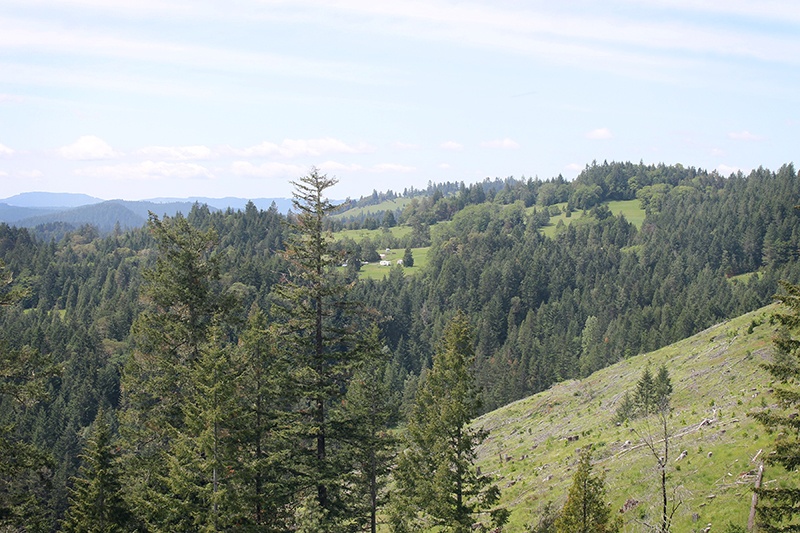 DIY Remedy
After a long walk in the local fields, the stomach grows hungry. It seems like a good time for a few droppers of Oregon Grape Root Extract followed by a substantial meal. If tinctures aren't your style, you can still reap the benefits of this plant by using Oregon Grape Root Powder and our DIY capsule maker.