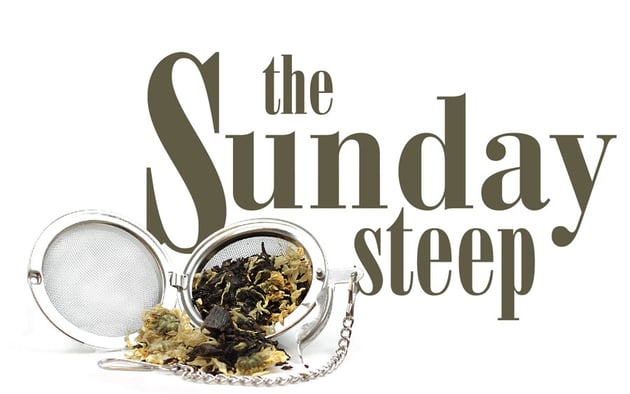 Happy Mother's Day!
Whether you are celebrating with breakfast in bed, a leisurely brunch, or a picnic in the woods, we wish you a most glorious day.
I've created a little extra-special iced tea to commemorate all of the motherly figures in our lives. This recipe takes a bit of preparation, since you create the tea and then let it chill, but it's well worth the extra effort. This makes enough for two folks to share, or feel free to multiply the recipe if you'll be serving a crowd. Green tea is caffeinated, too, so if you need an extra boost to get through a day of celebration, this may be your perfect beverage!

Green Tea & Lemongrass Iced Tea
1 teaspoon organic Matcha tea
1 teaspoon organic Lemongrass powder
2 1/2 cups hot water
1/2 cup milk of choice (almond, soy, dairy, etc.)
4-5 teaspoons (approximately) raw honey (infused with herbal flavor, if desired!)
Mix Matcha, lemongrass powder, hot water, and milk together in a bowl. Whisk well until combined. Chill until cool. When ready to serve, add honey to sweeten to taste, whisk to recombine and pour over ice. Serve with a slice of lemon or a fresh sprig of Lemon Balm, if desired.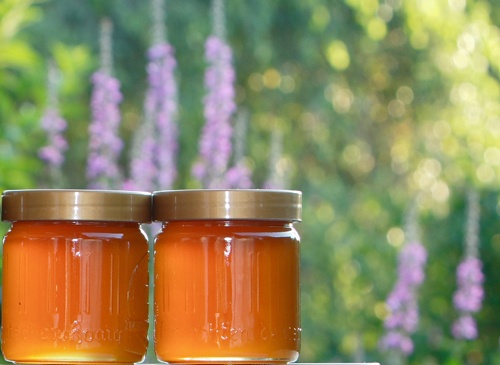 Have a Wonderful Day!