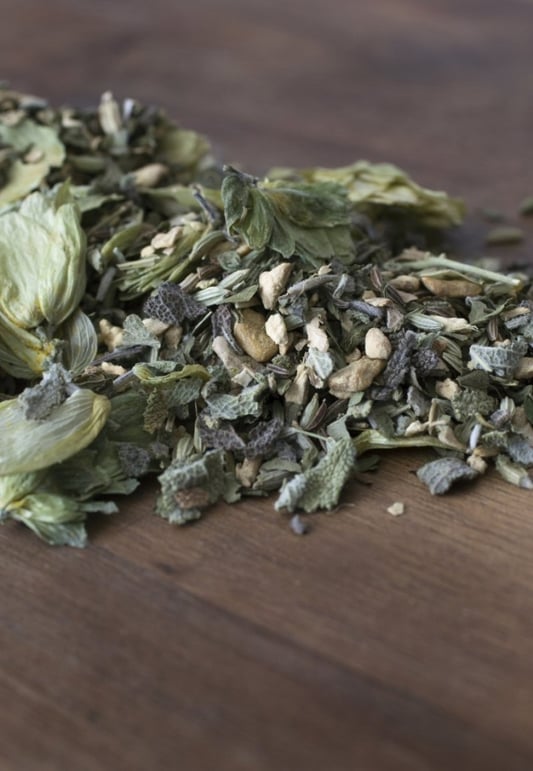 From our weekly series: The Sunday Steep
My grown kids like to tease me about my lack of bedside manner. Their version of childhood ailments is that I'd respond to everything with four basic questions and suggestions: 1. Have you been drinking enough water? 2. Have you been to the bathroom? 3. How about a nap? 4. How about a warm bath? Honestly, I still think those four strategies are perfect for most of life's ordinary wellness challenges!
I do have one more little strategy, however, for the tummy upset. You know that sour or topsy-turvy feeling that comes from eating too much of a very good thing? I love the Happy Tummy tea blend available in our shop if you'd rather not make your own, but if you're faced with a bellyache, this tea recipe is a good choice to get you on the road to recovery: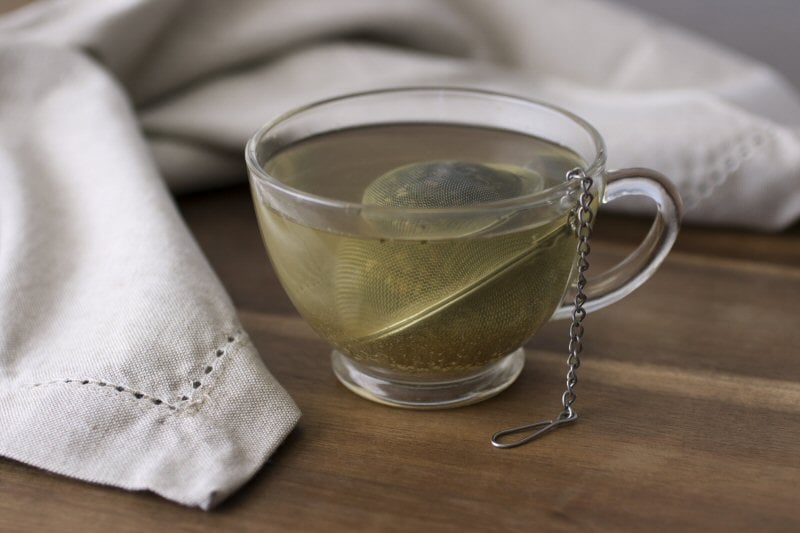 Better Belly Tea Recipe
Combine all the herbs in a tea basket, infuser, nest or bag. Pour 1 1/2 cup boiling water over and allow to steep for 3-4 minutes. Add a little raw, organic honey if you'd like it a little sweeter. Sip, relax, and think soothing belly thoughts! This tea is pretty tasty, so feel free to enjoy the recipe even if you don't have an unhappy stomach.