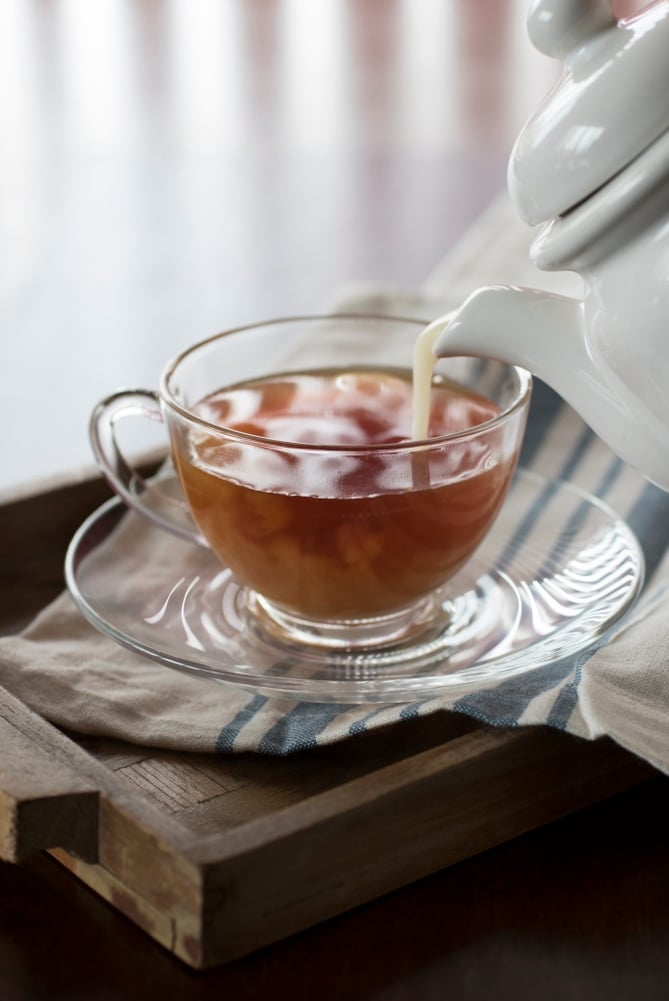 Since this weekend is a big holiday celebration here in the U.S., I thought it might be fun to try my hand at creating an "Independence Day" themed tea recipe! No matter how you observe this day - whether through celebration, activism, or remembrance - it's the perfect holiday for reflecting on what is important to us.
Of course, I wasn't willing to sacrifice taste, so, while this recipe appears simple, it is also gorgeous and delicious...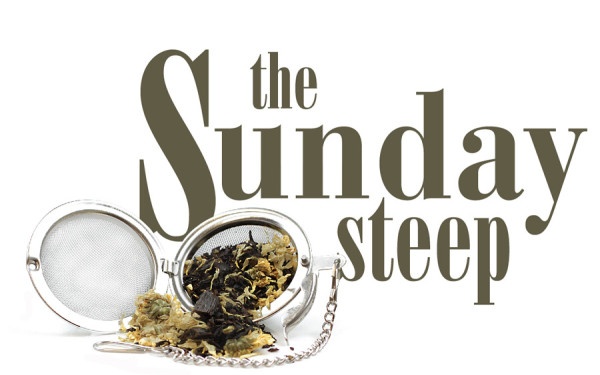 Red, White, & Blue Rooibos Tea

1 Tablespoon organic Red Rooibos Tea
1 Tablespoon organic Cornflowers
1 teaspoon organic Chrysanthemum flowers
1 teaspoon organic Hibiscus flowers
Combine herbs in a tea infuser, nest, bag, or strainer. Pour 1 1 /2 to 2 cups boiling water over and allow to steep for 3-4 minutes. You can also multiply this recipe and brew for an iced tea, if you'd rather. This tea is especially lovely with a splash of milk, but milk, honey or sugar are optional. Enjoy!