Since this weekend is a big holiday celebration here in the U.S., I thought it might be fun to try my hand at creating an "Independence Day" themed tea recipe! No matter how you observe this day - whether through celebration, activism, or remembrance - it's the perfect holiday for reflecting on what is important to us.
Of course, I wasn't willing to sacrifice taste, so, while this recipe appears simple, it is also gorgeous and delicious...
Red, White, & Blue Rooibos Tea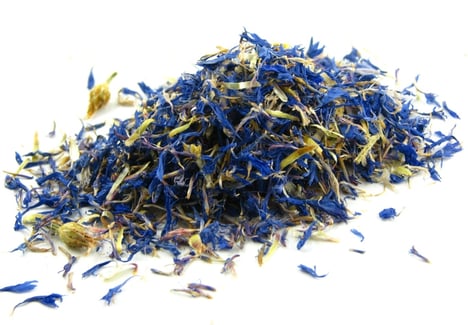 This post was originally a part of our series called "The Sunday Steep."