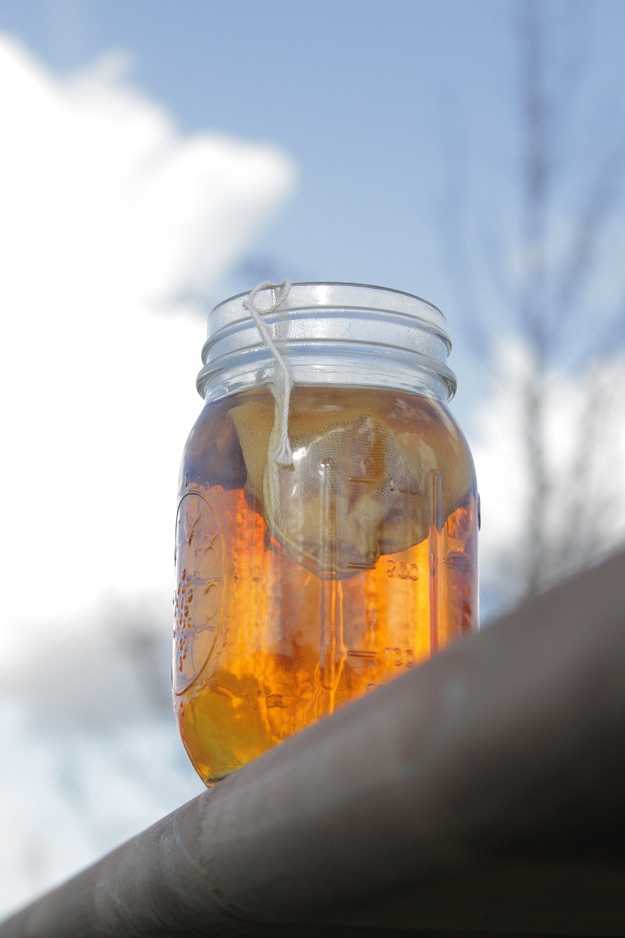 It can be tempting to go to the same tried and true "tea" herbs again and again when creating pots of tea. Organic mints, chamomile, and trusty blends all come to mind. There are some wonderful herbal ingredients, however, that one doesn't always think of when it comes to crafting a tasty herbal brew. Visions of a freshly harvested, wild, spring salad influenced this tea recipe and it is made up of some wonderful plants for a little nourishment! This tea has a light, leafy flavor.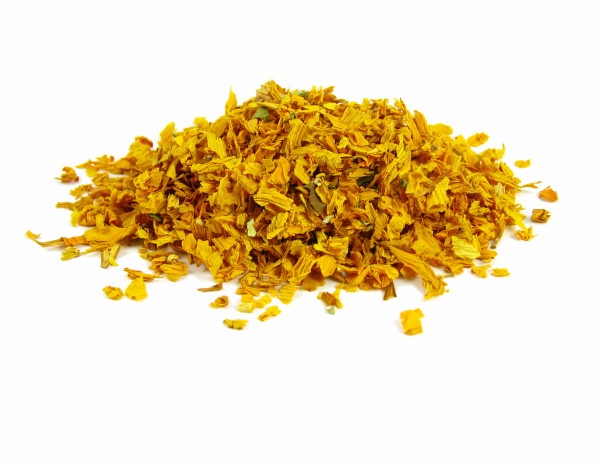 Wild Salad Tea

1 teaspoon organic Dandelion leaf, dried
1 teaspoon Watercress, dried
1 teaspoon organic Violet leaf, dried
1/2 teaspoon organic Sunflower petals, dried
1/2 teaspoon organic Sheep Sorrel, dried
Combine all the herbs in a tea infuser, nest, strainer or a Tea-to-Go glass tea infuser. Pour 1 1/2 to 2 cups boiling water over and allow to steep for 3-4 minutes. Feel free to add sweetener, if you'd like, and this tea tastes just fine at room temperature or even iced. Perfect for taking along on an almost-spring walk!