Is there anything better than settling in with a good book or a stack of magazines, pouring a nice hot mug or pot of tea, and spending some uninterrupted time reading? I don't get the chance to read as much as I'd like, but I generally manage to have a few "going" at once and reading time is one of my most cherished parts of the week!
This recipe uses our delicious, organic Ceylon Tea as a caffeinated base and then I've added some delectably flavored herbs to the mix for a cup of tea that tastes as good as it smells. For fun, I like to add a bit of Rosemary with the hope it will help me remember what I've read!

Reader's Tea
Combine all the herbs and tea in an infuser, nest, strainer, or bag. This recipe makes enough for a cup of tea, but change the measurements to Tablespoons for a whole pot! Pour 1 1/2 cups boiling water over and let steep for 3-4 minutes. Black teas tend to get a bit bitter if allowed to steep too long, so you'll want to remove the herbs after the steeping is done. Feel free to add honey, lemon, or a little milk if you'd like and enjoy!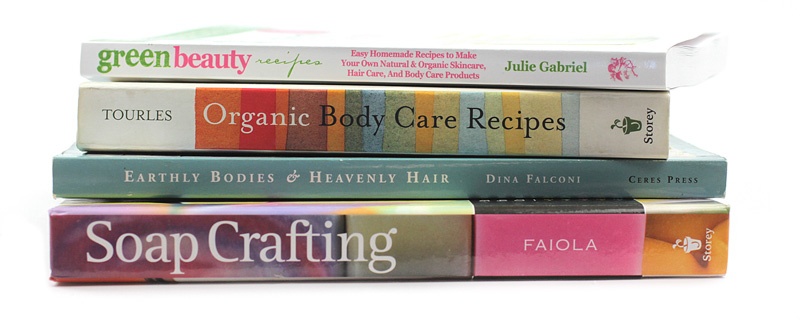 If you're looking for some reading inspiration, we carry some wonderful herbal education, gardening, aromatherapy, and herbal books!
This post was originally a part of our series called "The Sunday Steep."