This blog post was originally a part of the weekly Sunday Steep series.
Some Sundays are about resting up, recharging, and giving the system a chance to recover. When I'm feeling a little worn down and wanting to ward off any inkling of dis-ease for the coming week, this tea gives me a nice bit of recharge, as well as the yummy herbal flavors I crave...
Many people think of rose buds as a decorative herb, but you can steep them as a tea and/or use within food. Be sure that yours are certified organic! They make a wonderful, sweet, and very aromatic addition to whatever tea blend you create!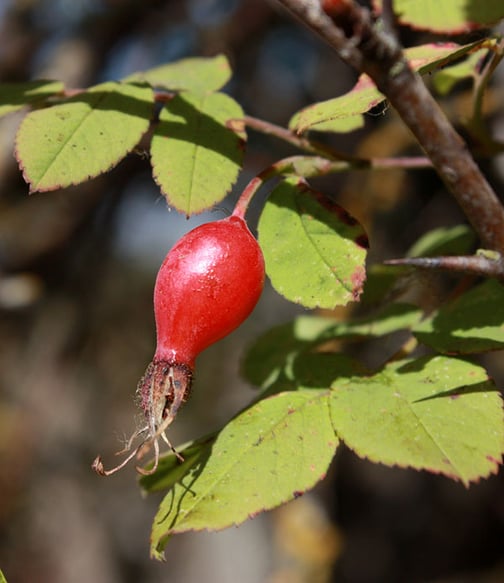 Echinacea, Rose Bud, and Rosehip Tea Blend Recipe
Useful Tea Accessories
You may also be interested in: