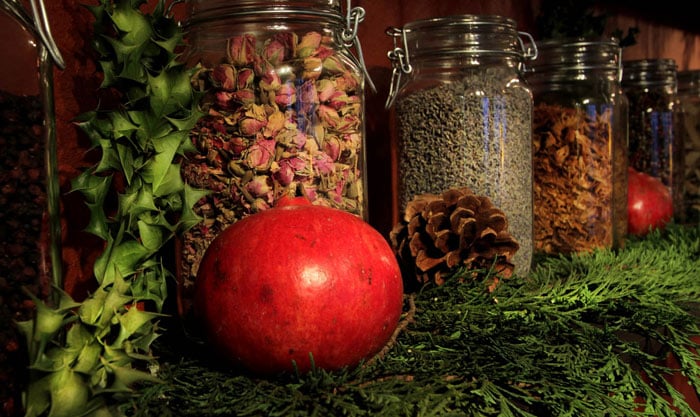 'Tis the season...or so folks like to say this time of year. It ends up being a catch-all phrase to explain away all sorts of seasonal realities from busy shopping trips to snow days. For many of us, this is the season for a fair amount of stress and tension. People get a little edgy, a bit short-tempered, a bit overtaxed, and by people, I mean me too! When the stressors of the season start to turn me into a mid-winter crab, a soothing cup of calming tea is in order...and this recipe is ideal!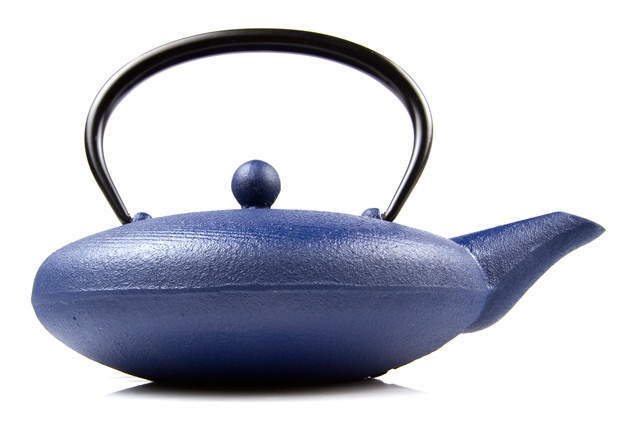 Merry & Bright Tea Blend
1 teaspoon organic Damiana leaf
1 teaspoon organic Spearmint leaf
1/2 teaspoon organic Alfalfa leaf
1/2 teaspoon organic Barberries
1/2 teaspoon organic California Poppy
1/2 teaspoon organic Elderflowers
Combine all the herbs in an infuser, nest, or tea bag. Pour 1 1/2 - 2 cups of boiling water over and let steep for 3-5 minutes. Add honey to taste if you'd like it a little sweeter. Relax, find a cozy spot, tune out the world for a few minutes, and enjoy...
This post was originally a part of our series called "The Sunday Steep."