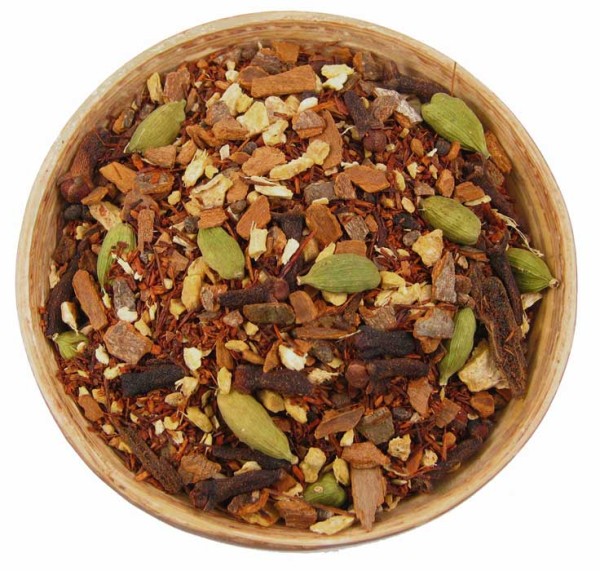 The rains are back! At least, here in Oregon, our beloved fall is kicking off with some delightful cloudbursts and puddles for tromping through! Rainy days call for tasty, savory, deeply-flavored tea, and the inspiration for this recipe is taken right from the sky!
This recipe combines two of my favorite flavors: chai and cacao! And why not have both? Many people wouldn't normally consider steeping cacao nibs or cacao powder, but it works! In fact, some make a simple "cacao tea" from steeping cacao nibs or powder through a tea press. We hope you enjoy the earthy, slightly spicy, full-bodied flavor of this blend.

Rainy Day Chai Tea Recipe with Cacao Nibs
Combine the Firefly Chai, Nettle, and Cocao Nibs in a tea infuser, strainer or bag. Pour 2 - 2 1/2 cups boiling water over and let steep for 3-5 minutes. Add 1 dropper of Lemon Balm extract or tincture and stir to combine. Feel free to add a little milk, soy, and/or honey to taste. Enjoy!
Useful Tea Accessories

You may also be interested in: