Spring is the classic time for deep-cleaning your home, but it is also a perfect time to cleanse and nurture the body. These herbals gently cleanse, nourish, and are perfect for providing energy and warmth after the cold, winter months and before the busy summer months begin.
Nourishing Infusion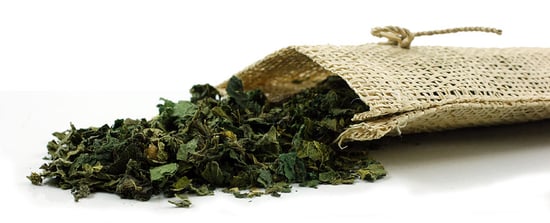 These nourishing herbs provide essential vitamins and minerals, are so nourishing, taste delicious, and give a nice caffeine-free energy boost. Perfect as an afternoon "pick-me-up" or when the body feels run down or in need of nourishment.
Use one of the above herbs, or a combination. Simply place a handful of dried herbs in a glass quart jar, pour boiling water over them, cap the jar, and then let the mixture sit overnight. In the morning, strain the mixture, and then drink throughout the day. Yum!
Rooty Bitters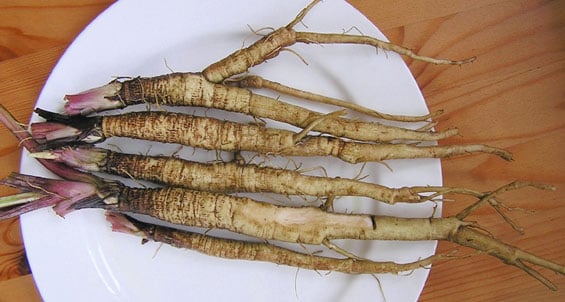 The bitter taste of these roots stimulates the flow of saliva and digestion. Bitters are beneficial for poor and sluggish digestion, gas, bloating, and constipation, they help our bodies process nutrients, stimulate the metabolism, and increase appetite. Simply take a few drops before a meal to get the digestive juices going.
1 part organic Burdock root
1 part organic Dandelion root
¼-1/2 part organic Ginger root (depending on how spicy you like it)
100 proof vodka or other alcohol of choice, or use a 50:50 mixture of Everclear to water
Place all herbs into a glass mason jar, cover with alcohol. Make sure that the herbs are covered by at least 1-2" of alcohol. Add more alcohol as needed if the herbs swell above the alcohol. Place the jar in a dark area, and shake at least once per day (or as often as you remember). After 4-8 weeks, strain through cheesecloth, reserving the liquid and composting the spent herbs. Pour the bitters formula into glass bottles, and store in a dark, cool area. Review our Guide to Making Tinctures for more instructions specific to using dried or fresh roots in this recipe.
Cleansing Tea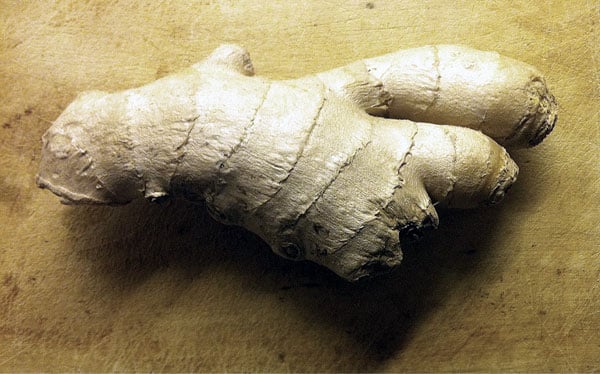 A twist on the classic lemon juice and cayenne "master cleanse" drink, this beverage incorporates Ginger and Turmeric. This spicy and healthful beverage is especially beneficial first thing in the morning to help cleanse and flush the body.
squeeze of fresh lemon juice or apple cider vinegar
pinch of organic Cayenne powder
pinch of fresh or dried powdered Ginger root
a pinch of dried powdered Turmeric root
Honey, maple syrup, or molasses (optional) to taste
Mix all ingredients into a cup of hot water, and enjoy!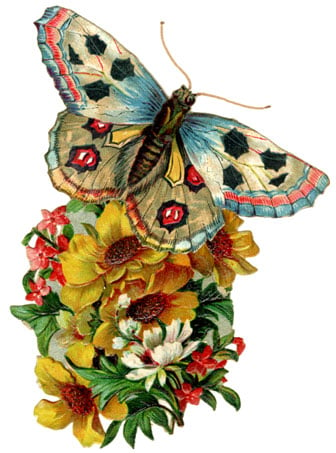 Happy Spring!
~ Irene