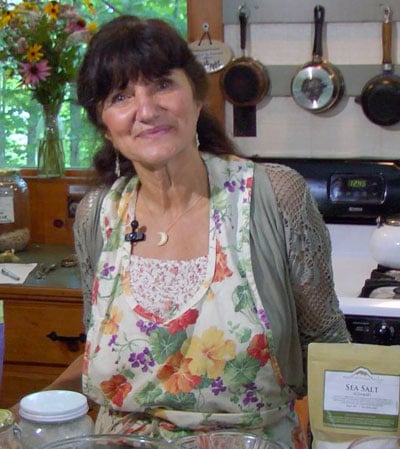 We hope you've been enjoying the amazing kitchen remedy videos from the wonderful Rosemary Gladstar as much as we have this week! It's been so inspiring to watch Rosemary create healing syrups, teas, and fire cider in her element at beautiful Sage Mountain - and we're so excited to share more videos and recipes from the series with you!
When we first partnered with LearningHerbs and Rosemary to create this first time ever collection, we knew it would be a true gift to herb lovers everywhere, but we didn't know just how incredible it was going to turn out. After seeing Rosemary's Remedies in full, our hearts swelled with joy.
We are so proud to offer this beautiful and educational series to you, filled with Rosemary's deep wisdom, energizing spirit, favorite recipes, stories, and more, from her mountain home to yours.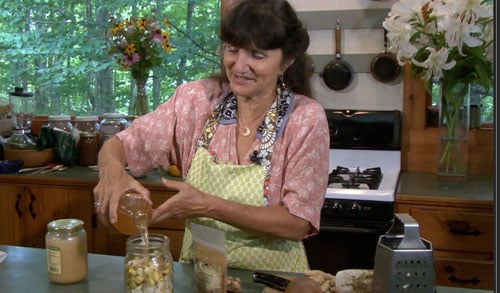 Get all of Rosemary's Remedies now!
Join us for 23 herbal kitchen remedies including medicinal, body care, nutritive culinary delights, plus garden tours, and more, all shared for the first time from Rosemary Gladstar's home. This unique collection of recipes, traditions, and herbal knowledge will surely be cherished for decades to come.
The complete Rosemary's Remedies video series will only be available for purchase until Oct. 20th through LearningHerbs, but you will have unlimited access to the website, all of the videos, recipe cards, and more if you sign up by Saturday.