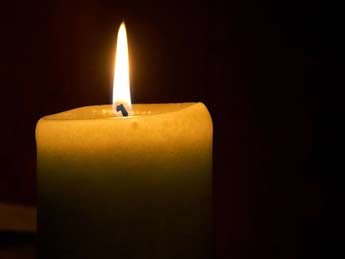 If you celebrate Christmas or Chanukah, then these days are the culmination of weeks of decorating, baking, gift shopping/creating, and more. If all that preparation has left you a bit exhausted amidst all the festive joy, I hope your post-holiday schedule includes at least a day to relax, unwind and recharge. You deserve it! Here are a few of my favorite ways to take some time out:
• A long, hot bath with therapeutic bath salts. Relaxing is our most popular blend, but Woodland and Midsummer are also divine!
• The cozy glow of a natural wax candle. Whether it's a tea light, a votive or a pillar candle, there's just something about a bright flame that calms the soul.
• Diffusing essential oils can be an instant soother or recharger. Some of my favorites are soothing Lavender, refreshing Peppermint, and warming Cinnamon.
• Perhaps the most quintessential way to relax is with a hot cup of herbal tea. For daytime relaxation and contemplation, Peace Tea is the perfect blend with calming herbs like Chamomile, Rose, and Lavender. In preparation for a long winter's nap, my tea of choice is Fidnemed Nighttime—the sleep-inducing herbs including Hops, Valerian and Skullcap are the perfect way to say "good night"!
Many holiday cheers, and to all a good night!
--Jessie