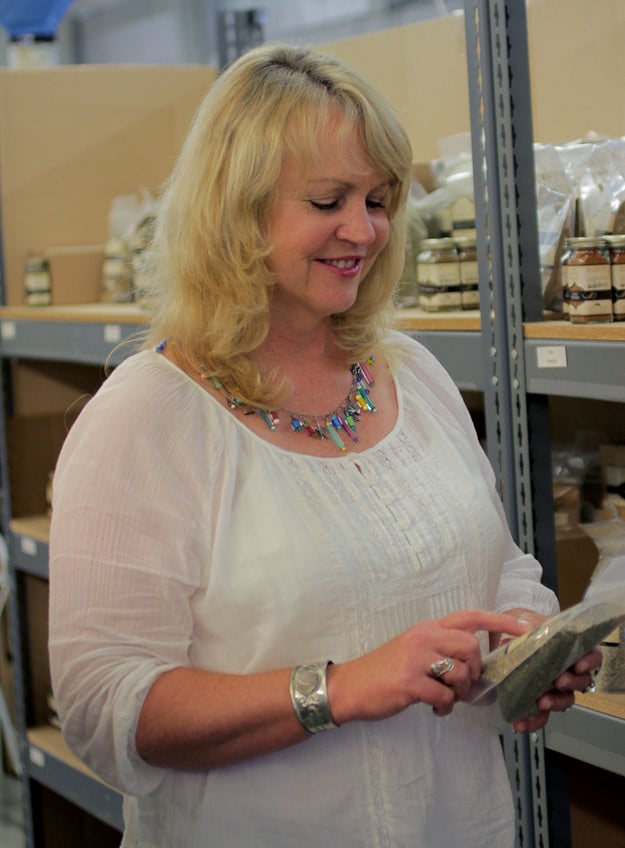 When you ask our Regulatory Compliance Manager, Dana, what her favorite part of her job is, you might be surprised to find that it really has very little to do with creating spreadsheets, managing data, or meeting with regulatory representatives. Dana loves helping customers! The customers that she often works with are the small businesses and entrepreneurial start-ups who purchase our organic and Fair Trade ingredients to use in their culinary and body care products. These small companies are striving to become certified Organic, Kosher, Fair Trade, and more—using Mountain Rose Herbs as a model for building an ethical and mission-driven company providing high-quality products. Dana really likes helping them along. She says, "That's where our company started and I really love supporting those entrepreneurial spirits!"
Because we have made it a company priority to provide the highest quality herbs, spices, and teas grown by strict organic and Fair Trade standards, Dana has a very big job. Arranging for on-site audits and inspections, keeping all of the certifications and requirements compliant, and researching new ways for us to do business in increasingly sustainable ways are all tasks that fall on her desk.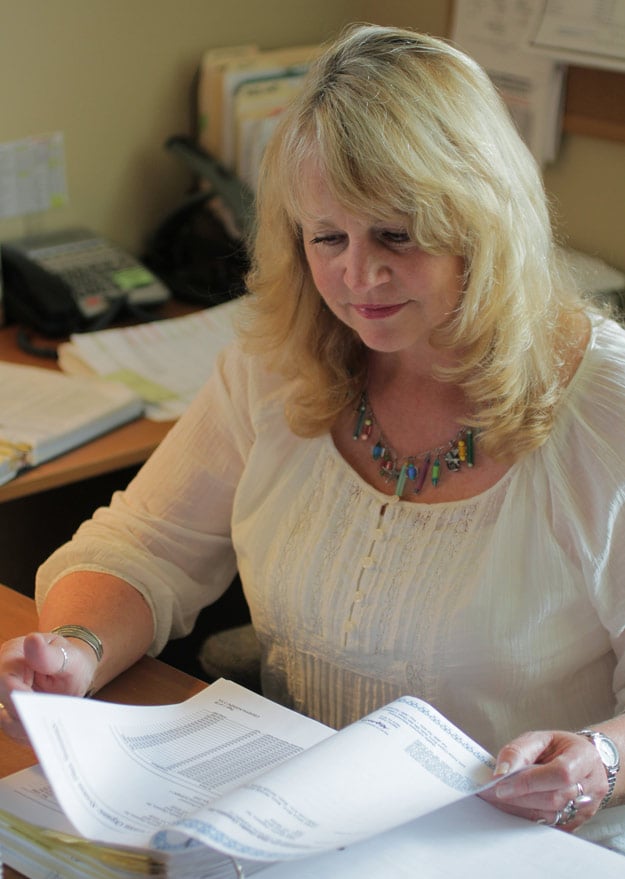 In order to maintain our strict standards, Dana gets involved before an herb ever comes through the door. We don't even get a sample for quality control testing until she's seen the paperwork on the farm's organic compliance. "When we decide to carry a new product or work with a new supplier," she shares, "we want to make sure we're on the same page right from the beginning!"
As you may imagine, there can be some challenges in staying ahead of the trends and regulatory institutions and Dana couldn't do it alone. It takes a great deal of collaboration and teamwork with other departments here at Mountain Rose Herbs—from the Quality Control Lab, to our Sustainability efforts, to the Procurement and Purchasing, and things are always changing! Dana operates under the mantra that "it's better to cross all our t's from the onset!"
For a company like Mountain Rose, with so many agricultural and botanical products, we strive to constantly update our packaging, labels, and the process by which we care for our herbs. Dana helps to lead us along this journey!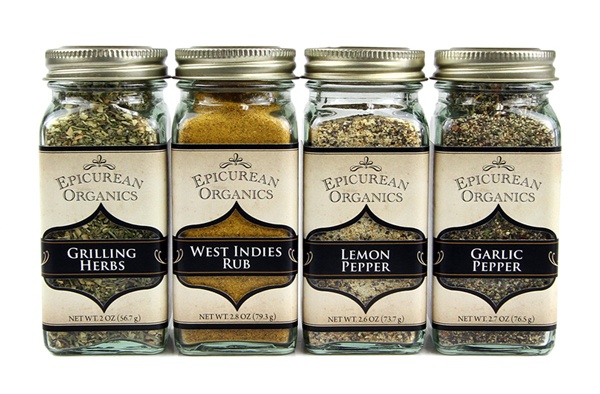 Read more about our Regulatory efforts: