It's Organically Grown in Oregon Week!

Mountain Rose Herbs carries many certified organic herbs, and we're proud to be a part of Oregon's thriving organic industry! Help us celebrate the 28th Annual Organically Grown in Oregon Week (September 11-17, 2016), a tradition that began in 1988 as a means for acknowledging Oregon's organic industry and leaders of the organic movement.
We are proud to offer local, organic products from our home state.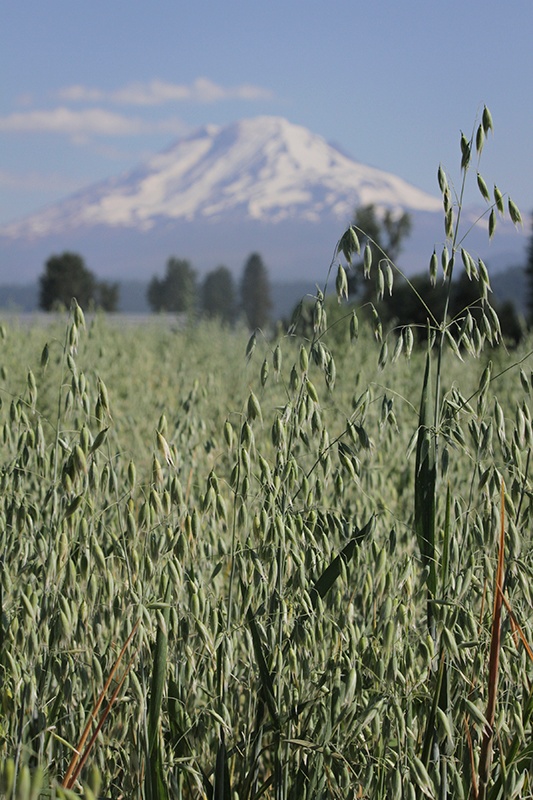 A few products brought to you from our organic farmers in Oregon…

We also offer certified organic herb garden seeds from Horizon Herbs based in Oregon!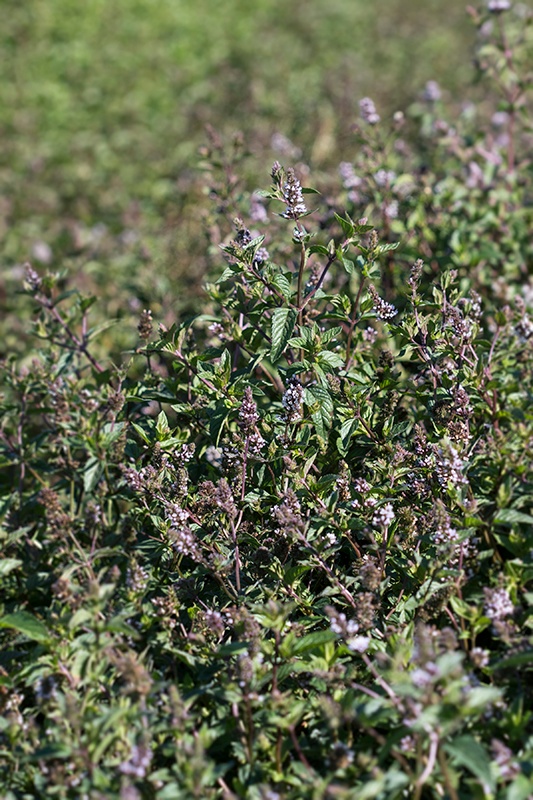 This is a call to action both for Oregonians and anyone who sees the value of supporting organic farms and producers.

What you can do:
Shop organic at your local farmers market
Buy locally-produced organic products from your co-op
Visit a local farm, winery, or brewery that uses organic methods
Make a meal featuring organic produce and products
Join Oregon Organic Coalition
Get involved with Organically Grown in Oregon Week events! Or read about Mountain Rose Herbs' sustainability initiatives and commitment to organic agriculture.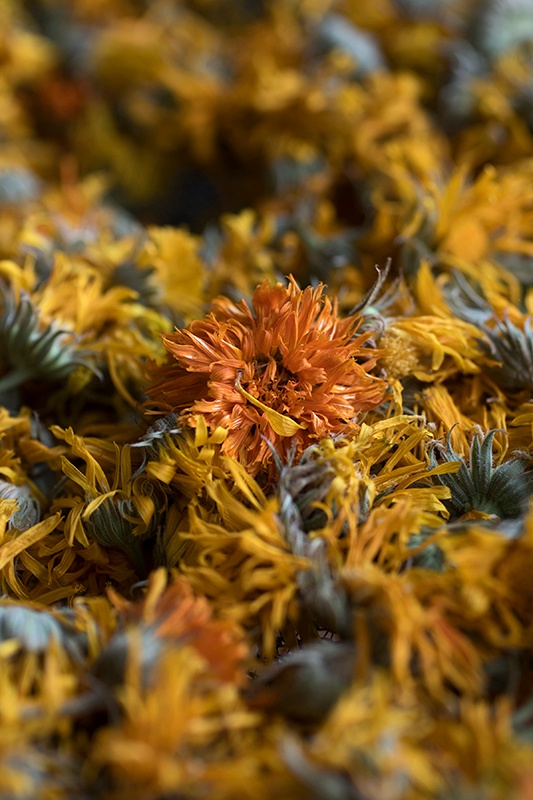 Oregon Organic Coalition (OOC) Membership helps strengthen organic policy in Oregon. The OOC is a 501(c)(6), organic trade membership organization. Membership with the OOC has numerous benefits, but most importantly, it offers the opportunity for members from the various sectors of Oregon's organic industry to collaborate, acting as a galvanizing force, bringing a unified vision and representation to our communities and Oregon's legislative process through awareness of, and advocacy for, organic policy in the state. By supporting the efforts of the OOC, the organic community can build more awareness of the positive economic, social, and environmental impacts of Oregon's organic industry, as well as affect change through cultivating and supporting measures that protect organic integrity and businesses in Oregon. Read more about OOC initiatives.