Join Mountain Rose Herbs in supporting one of the Northwest's finest environmental non-profits, Oregon Wild! This year they celebrated 40 years of working to protect and restore Oregon's wildlands, wildlife, and waterways for all to enjoy. For the next few weeks, you have an opportunity for your donation to go twice as far!
Until December 31st, we will double your donation dollar-for-dollar up to $5000!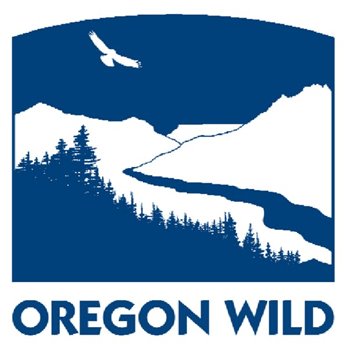 Donate to Oregon Wild today!

Sense of place is very important to all of us. It shapes who we are, calms us in stressful times, and inspires us to grow. Wherever you live, you probably have that place where you feel your best. Here in Oregon, Crater Lake is one of those places that makes me feel simultaneously calm and awe inspired. It stunned me to learn that much of the land surrounding Crater Lake National Park is not protected with a wilderness designation. I'm so thankful to Oregon Wild for their continual work on the Crater Lake Wilderness proposal which would protect 500,000 acres and create a 90 mile wildlife corridor.
See a map of the territory and learn more here!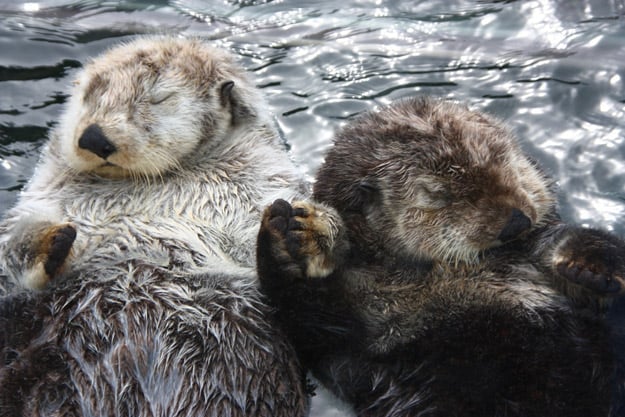 Consider donating a gift of…

$40 ($1 for each year that we've kept Oregon wild)
$60 ($1 for each gray wolf in Oregon)
$120 ($1 for every thousand acres of Wilderness we protected on Mount Hood in 2009)
$240 ($6 for each year since we started as the Oregon Wilderness Coalition)
$500 ($1 for every thousand acres of Crater Lake Wilderness that we're working to protect)
$1,000 ($25 for each year that we've worked to keep Oregon a great place to live, work, and play)
...and Mountain Rose Herbs will match it.

Click here to donate before December 31st and we will double your donation!