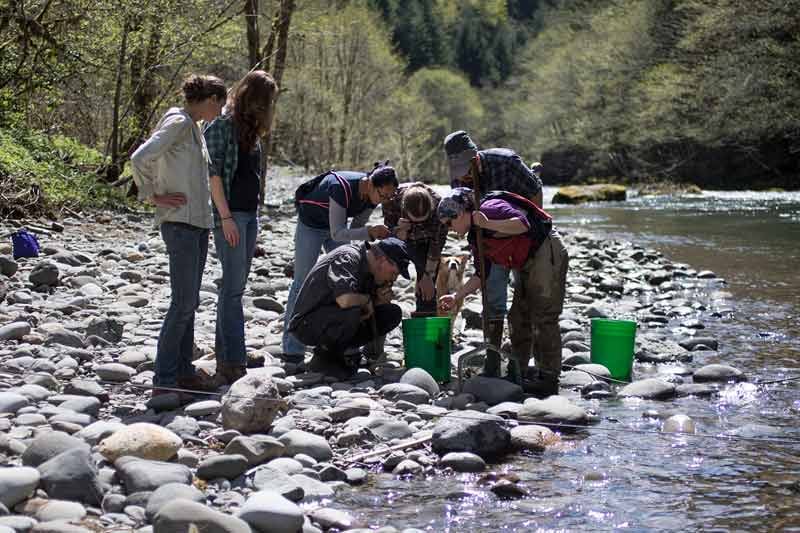 One of our guiding principles, a thread that weaves the fabric of Mountain Rose Herbs' culture together, is that of giving back to our community. This year, because of our loyal customers who support our mission, we were able to bring a few more non-profits into the fold.

The Center for Plant Conservation works to conserve and restore the imperiled native plants of the United States to secure them from extinction. Mountain Rose Herbs relies on the research, restoration, education, and advocacy of the 39 leading U.S. botanic institutions in this network. In gratitude, Mountain Rose supports the Center with an annual financial contribution.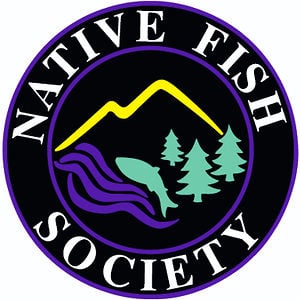 The Native Fish Society advocates for the recovery of wild, native fish and promotes the stewardship of the habitats that sustain them. We want our employees and every living creature to have the opportunity to enjoy the rivers and streams that make this a wonderful place to live. Mountain Rose is a corporate member of this group and we encourage you to learn more about their work to conserve, protect, and restore native fish for future generations.

Since 1985, WaterWatch has protected and restored water to Oregon's rivers, streams and lakes for fish, wildlife and people. WaterWatch was the first organization in the West to seek structural reform of antiquated water laws to protect and restore our rivers. Mountain Rose Herbs supports this important organization with an annual financial contribution. Learn more and get involved to protect the natural flows in Oregon rivers today.
Thank you to everyone who supports Mountain Rose and allows us to support these worthy causes!
Learn about the many other wonderful organizations we support!