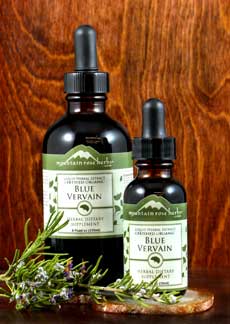 We just love expanding our liquid herbal extract (also known as tinctures) line and recently we completed 5 new single extracts which we are now offering. They include Catnip, Cilantro, Blue Vervain, Alfalfa, Raspberry, and Rosemary. Oh boy are they good! We are also working on a select line of about 20 combination extracts and with a little luck they should be available in the next month or so. Click here to see our complete line of herbal extracts.
Also, instead of buying our herbal extracts, you can very easily make your very own from freshly harvested materials from your garden or surrounding area, which is infinitely more fun and satisfying.
If this is something that might interest you, check out this video….