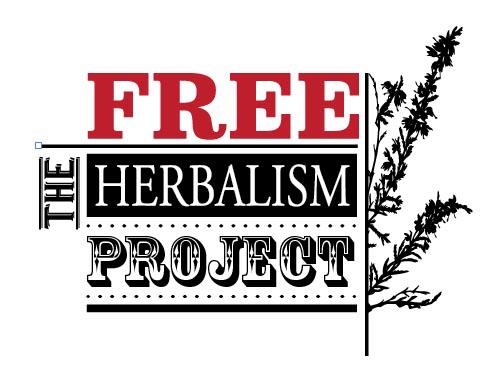 We are excited to announce our next Free Herbalism Project event!
The themes this time around will be all things fall - mushrooms and seaweeds! Join us in welcoming herbalist and seaweed expert Ryan Drum, PhD. from Waldron Island, Washington. We will also take a dive into the world of reishi mushrooms with local fungi educator Ja Shindler. Register now for these free herbal classes, free tea, live music, and help us fundraise for the United Plant Savers with your purchase of books, t-shirts, herbs, and other botanical goodies.
SUNDAY, OCTOBER 11th, 2015
Mount Pisgah Arboretum, Eugene, OR
$4.00 parking
Click Here to Register for Free!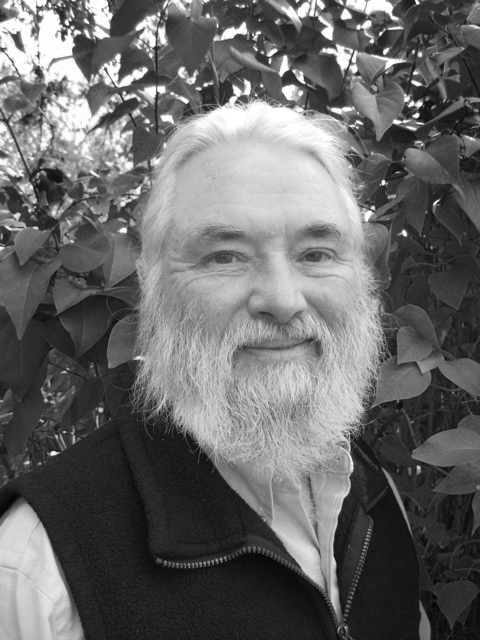 Medicinal Uses of Seaweeds, Internally and Externally
Seaweeds offer a wide range of therapeutic possibilities both internally and externally. The term seaweed in this case refers only to macrophytic marine algae, both wild and cultivated, growing in saltwater. Join us to learn how seaweeds can be agents of overall health improvement in our daily diets, as well as helpful medicine in the management of particular pathologies. Ryan will discuss the benefits of using nori, dulse, wakame, sea lettuce, sea palm, and many other sea growing allies. Health of the marine environment and ecologically sustainable harvesting practices, as well as ocean pollution hazards will be discussed. Samples and simple preparations will be demonstrated!
Workshop by Ja Schindler
The Reishi Life
Join us for an ecocultural foray exploring the many Ganoderma mushrooms around us. Over 200 species make for incredible diversity of ecological eccentricities! Learn techniques for cultivating this medicine, use in the arts, and new scientific developments. We will look at research projects, detail how the traditional and modern forms of medicine are made, and show ways to grow the "Mushroom of Immortality" at home.