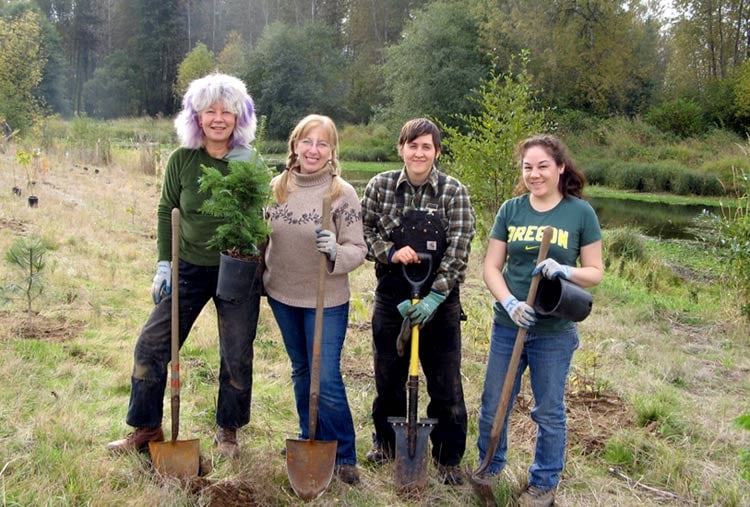 Mountain Rose Herbs' employees are passionate about protecting the environment and it shows! Last year, 35 employees contributed $4,328 to EarthShare Oregon and their 70+ conservation groups. Since 2011, we have partnered with EarthShare on workplace giving campaigns, making it convenient for Mountain Rose employees to donate to a host of environmental non-profits directly from paycheck deductions or one-time gifts.
In workplaces throughout Oregon and Southwest Washington, EarthShare has engaged thousands of people and raised millions of dollars to support Oregon's environmental legacy of clean water, fresh food, sustainable communities, healthy families, and access to nature.
In July 2015, we hosted a "Green Bag" presentation from the Northwest Center for Alternatives to Pesticides (NCAP). The Mountain Rose Green Team heard from Kim Leval and Jeremy Olsen with NCAP. They shared about their work to provide information, education, and influence policy for alternatives to pesticides. Specifically, Kim shared a major study from Washington State University about the benefits of organic farming including more antioxidants and less frequent pesticide residues. Contact NCAP to learn more.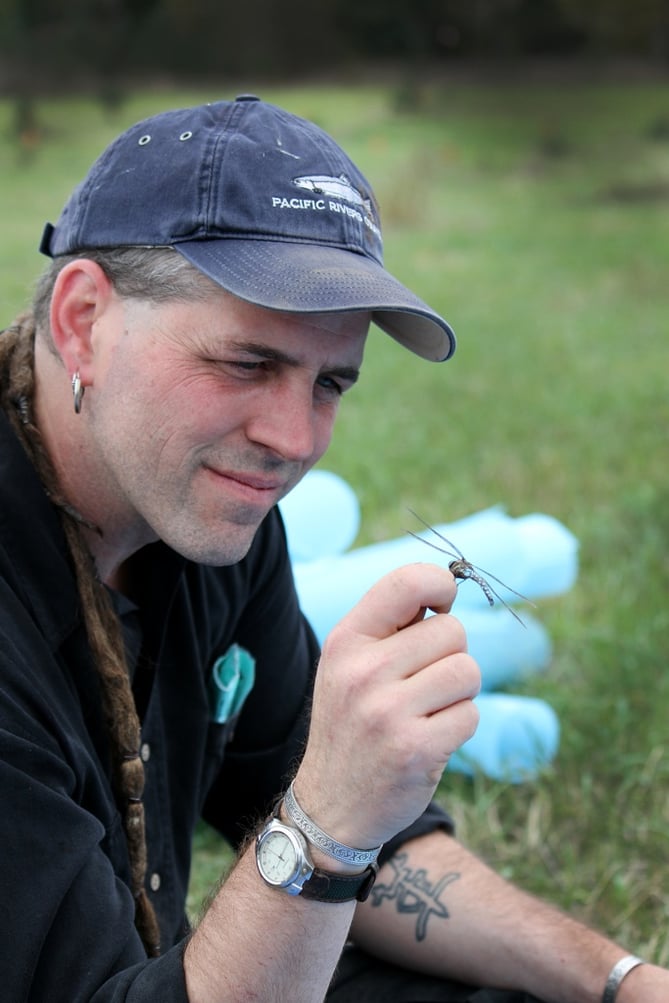 This year, Shawn and Julie, owners of Mountain Rose, increased their commitment and decided to match all employee pledges in support of EarthShare's mission of employee engagement, volunteerism, and education!
"Mountain Rose Herbs employees are some of our most dedicated environmental donors, across all of our dozens of EarthShare Oregon Business Partners. Their generous gifts -- and the new match that the company offers for those gifts -- create a huge positive impact on the environment in Lane County and throughout Oregon." – Meghan Humphreys, Director of Workplace Activities, EarthShare Oregon
EarthShare Oregon can help any Oregon business engage more fully with environmental stewardship. To see how your workplace can become an EarthShare Business Partner, contact Meghan Humphreys (Meghan@earthshare-oregon.org, 503-223-9015).