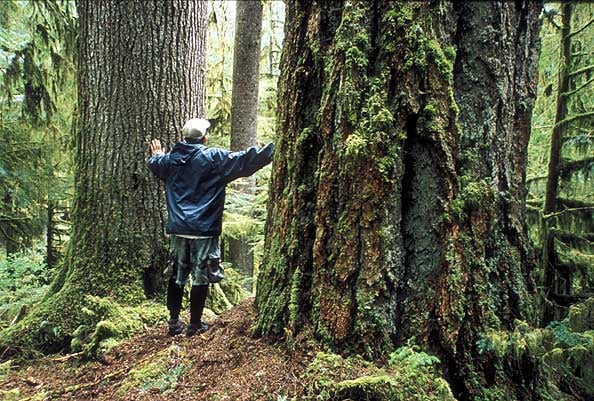 Cascadia Wildlands has proven to be a powerful force among conservation non-profits in the Pacific Northwest. Mountain Rose Herbs shares the organization's vision of restored old-growth forests, rivers full of wild salmon and native steelhead, increased wolf populations, and a community strengthened by biodiversity and sustainable business practices in the Cascadian bioregion.
This unique landscape stretching from northern California to central Alaska is home to rare, indigenous species that make it an exceptional place to live. Let's maintain and improve the environment, allowing future generations the opportunity to enjoy the same natural beauty and wilderness experiences available to us.
During the month of November you can double the impact of your donation through Mountain Rose Herbs' Matching Gift Challenge!
Your generous donation to Cascadia Wildlands will be matched dollar for dollar up to $5,000! Please help us secure these much needed funds by making a donation by November 30, 2012.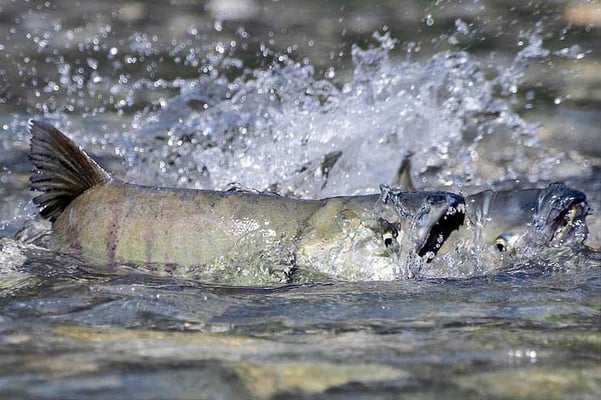 Your donation will support work on several important issues including suction dredge mining for gold in endangered salmon habitat in Oregon, destructive forest practices that pollute salmon spawning grounds, and Alaska's Copper River salmon fishery that lies within the largest intact wetland in Cascadia. To learn more about the future Wild Salmon Reserve and other projects visit www.cascawild.org.
To guarantee Mountain Rose Herbs matches your gift, please indicate that you would like your donation applied to Cascadia Wildlands' Wild Salmon Matching Grant Program.
Donate by Mail: Cascadia Wildlands, P.O. Box 10455, Eugene, Oregon 97440
Contact Camille Gullickson with questions, camille@cascwild.org, 541.434.1463