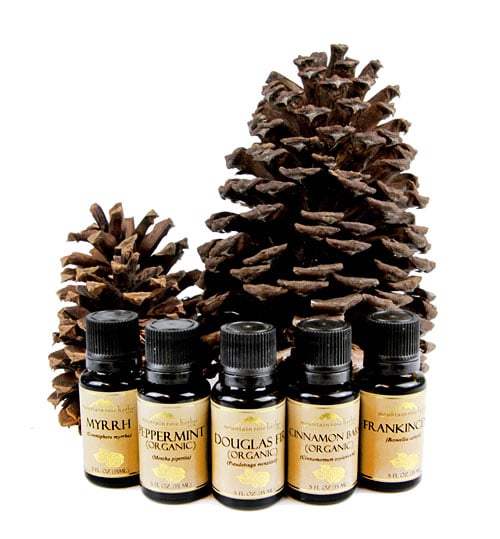 I know, I know...those expensive, synthetically perfumed candles can be tempting with their bright colors and romantic promises of candy canes, apple pie, and evergreen cheer, but diffusing pure essential oils at home or work is a wonderfully natural way to fill your space with seasonal aromas. Here are a few of our favorite oils for this time of year, but feel free to experiment with a blend of your own!
Douglas Fir ~ perfume of the Northwest forest, encourages family harmony
Frankincense ~ sweet and woody, said to improve memory
Myrrh ~ warm and earthy, revitalizes the spirit
Cinnamon ~ spicy and warming, relieves tension
Peppermint ~ fresh and cooling, stimulates and uplifts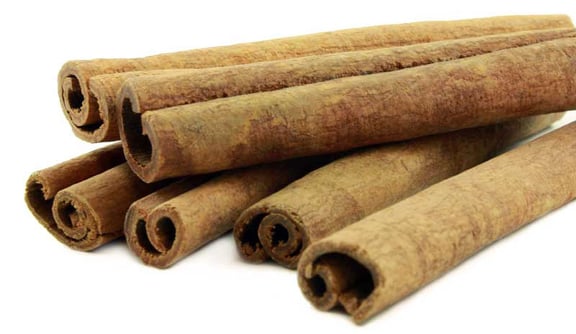 Diffusing Directions
Fill your essential oil diffuser reservoir with water. Add 5-6 drops of oil. Light a tea candle in the base of your diffuser and enjoy as your space fills with aroma! Making a little collection of essential oils along with a diffuser would make a sweet gift for the scent-lovers out there!