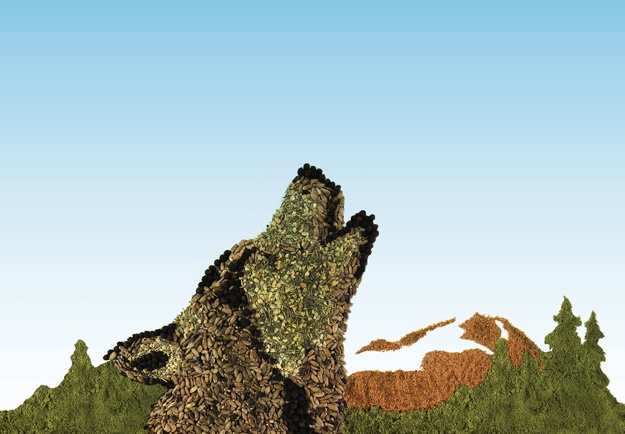 Contribute to Cascadia Wildlands before November 30, 2014 and Mountain Rose Herbs will match your donation dollar for dollar up to $5000!
We are extremely proud to support Cascadia Wildlands and the work they do to protect wild salmon, old growth forests, endangered predators, and the natural environment we hold dear. Here at Mountain Rose Herbs, we are committed to conducting business in an ethically and environmentally sound manner. Part of our responsibility to the natural world is supporting organizations like Cascadia Wildlands that tirelessly work to protect predators, which are indicators of a healthy ecosystem.
A keystone is an important piece of a larger whole; the stone in an arch's crown which holds the other stones in place. Keystone species, like the gray wolf, play the same role in ecological communities. For example, the reintroduction of gray wolves in Yellowstone National Park led to the recovery of the entire ecosystem, from vegetation to beavers to hawks and eagles.
This year marked a historic wolf recovery in Oregon. Over 3 years ago, the famous male wolf, dubbed Journey, traveled from northeast Oregon to northern California in search of love. In May 2014, a remote camera captured a black-colored female and Journey in the same area. Soon after, Journey and Wanda's pups were seen peaking out of their den. This is the first confirmed wolf pack in Oregon's Cascades in over 60 years!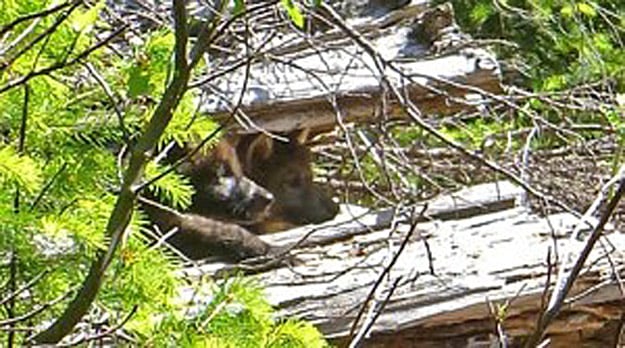 Please support Cascadia Wildlands to protect our wild places and wolves!
Donate online today by clicking the link below:
Donate by mail and write "MRH Matching Wolf Gift 2014" on your check:
Cascadia Wildlands, P.O. Box 10455, Eugene, Oregon 97440
Give by November 30 and Mountain Rose will double your donation!
In the Eugene, Oregon area? Join us for an enchanting evening at Cascadia Wildlands' 12th Annual Wonderland Auction, Saturday December 6, 2014. For more details click here.
Mountain Rose Herbs - Matching Gift Campaign