When it comes to natural wellness and green living, there's no escaping the buzz about essential oils and all their many uses—but where to start? These powerful plant essences demand respect, so we've put together some of our favorite resources to kick-start your aromatherapy adventures. For expert tips on how to put your pure essential oils to work safely and economically, read on!

When it comes to crafting with essential oils, it's easy to get lost in the weeds when converting between drops, ounces, and milliliters. Consult our printable essential oil conversion chart or use our conversion calculator to easily scale your recipes up and down for consistent, safe results!

Essential oils are powerful botanical ingredients, so proper dilution is crucial for keeping your aromatherapy and body care creations safe, yet effective. Learn about recommended essential oil-to-carrier ratios and use our dilution chart and calculator to easily measure out your ingredients!

Essential oils can be a wonderful way to support health and well-being. However, there is quite a bit of conflicting information out there about how to use them. As highly concentrated plant-based aromatics, it is important to use essential oils safely, so we're weighing in to help you scent responsibly!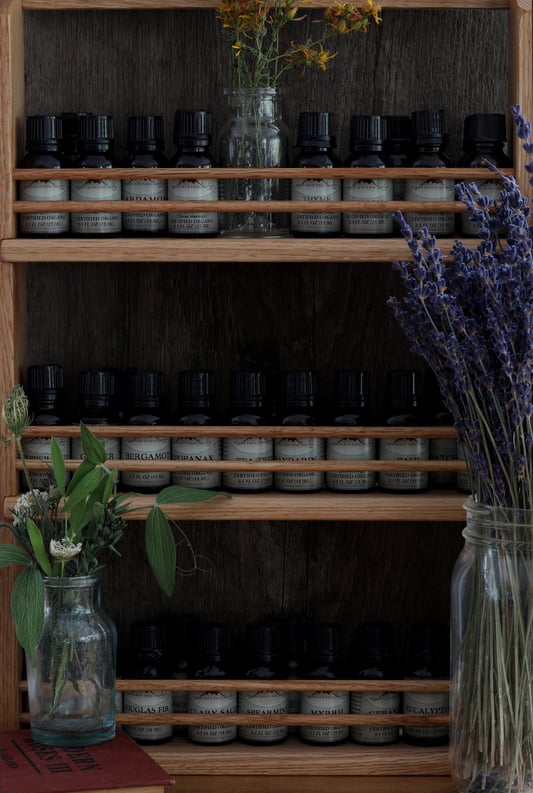 Wondering how to store your essential oils and how long they'll last? In the right conditions, some essential oils can be used for longer than a year. Learn about the factors which affect essential oils' freshness and how to store them in order to maximize your oil life!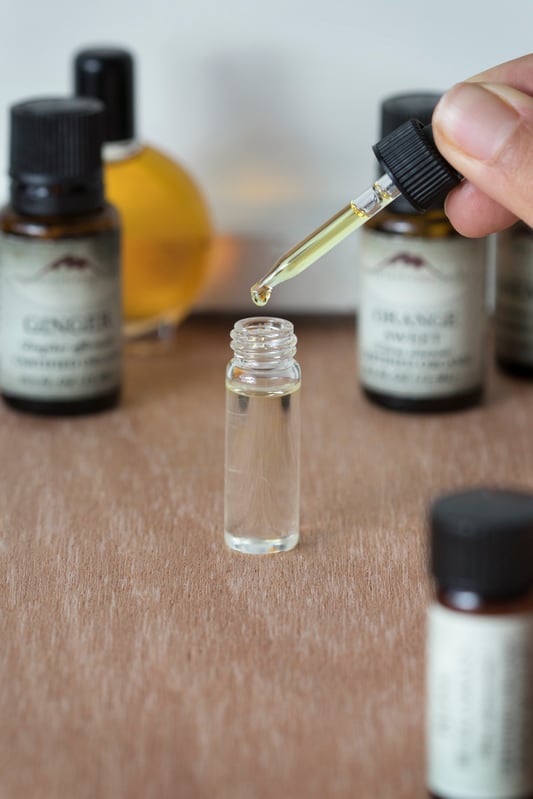 Want to create your own essential oil blends for diffusers, perfumes, and more? We break down the supplies, steps, and safety basics of making customized fragrances for all your green living needs!
Ready to Put Your New Scents Sense to Work?
You might also enjoy: