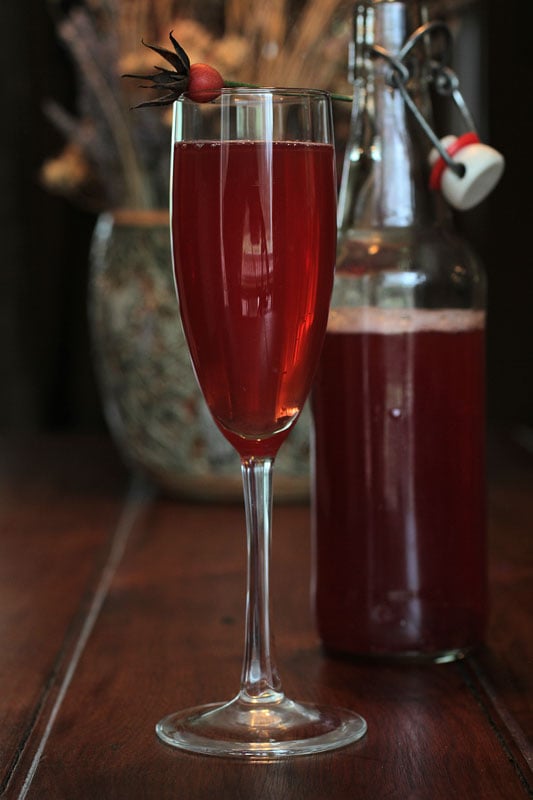 How to flavor your kombucha
Start here if you missed Part 1!
The combinations of herbs, spices, fruits, and juices that can add flavor to your kombucha are almost endless. Here are some of my favorite blends, but feel free to be creative and experiment with your own favorite flavors!
Elderberry, Rosehip, & Cinnamon
A standby, this is the blend that I make most often. Sometimes, I'll add hibiscus flowers or use ginger root instead of cinnamon. Feel free to experiment and make this recipe your own!
Sparkling Ginger Pear
This recipe is simple, yet delicious. Is it light, refreshing, and reminiscent of champagne. Use whichever fruit is in season: raspberries, blueberries, blackberries, apricots, and peaches are all tasty substitutes for pears.
Refreshing Herbal Medley
A perfect blend for the summertime! This medley is cooling, refreshing, and the addition of Yerba Mate offers a little energy boost.